Regular price
$19.00 USD
Sale price
$16.15 USD
Unit price
per
Sale
Sold out
Share
View full details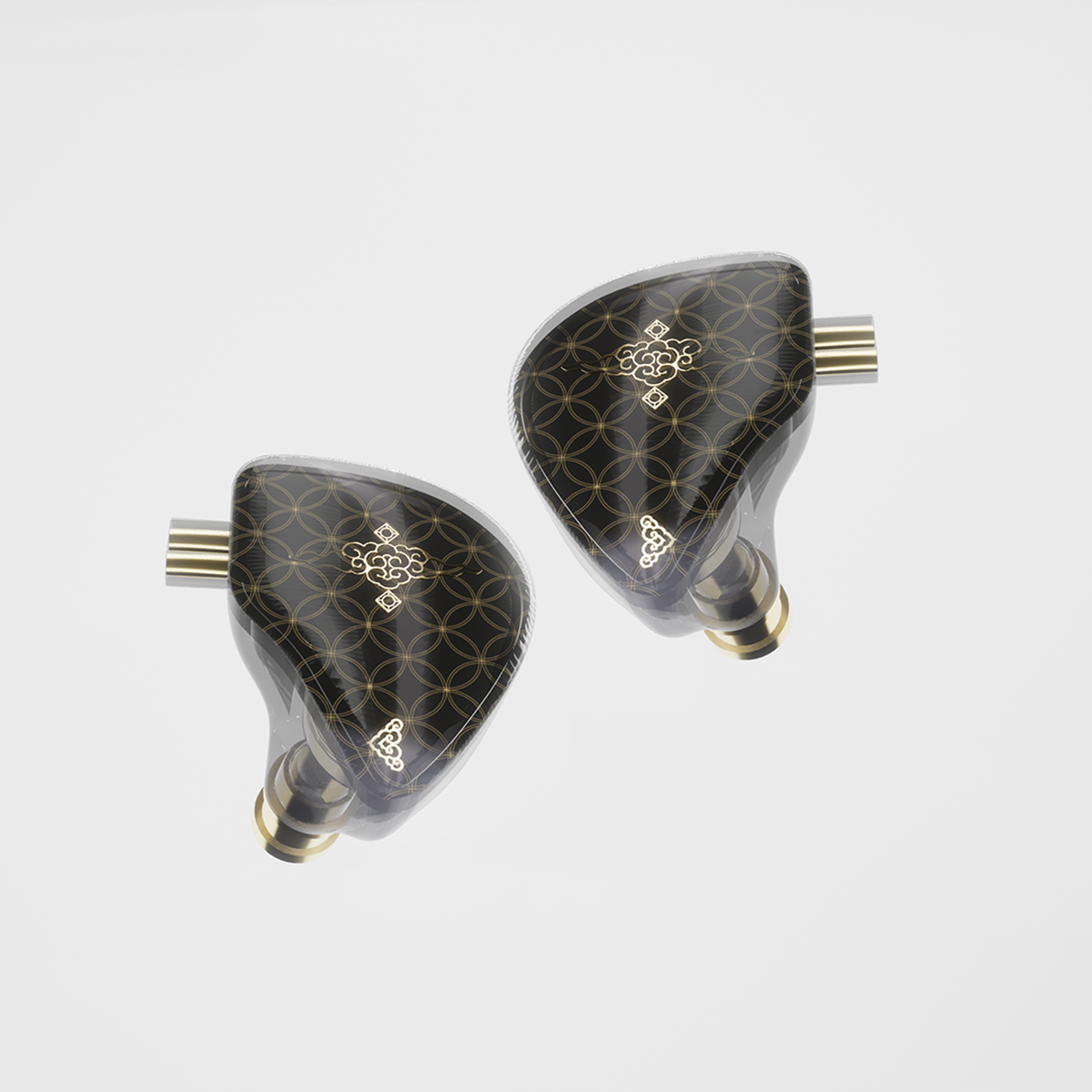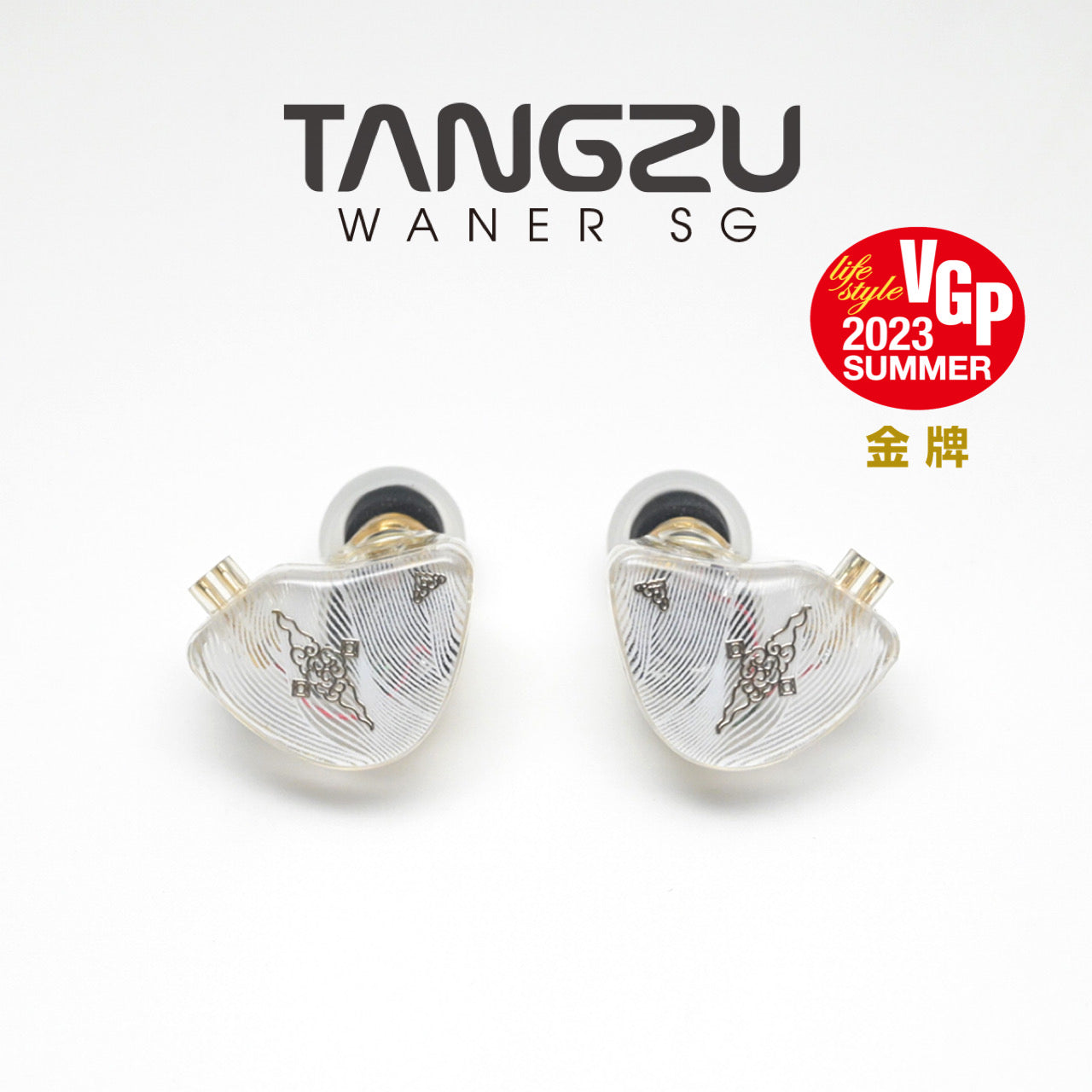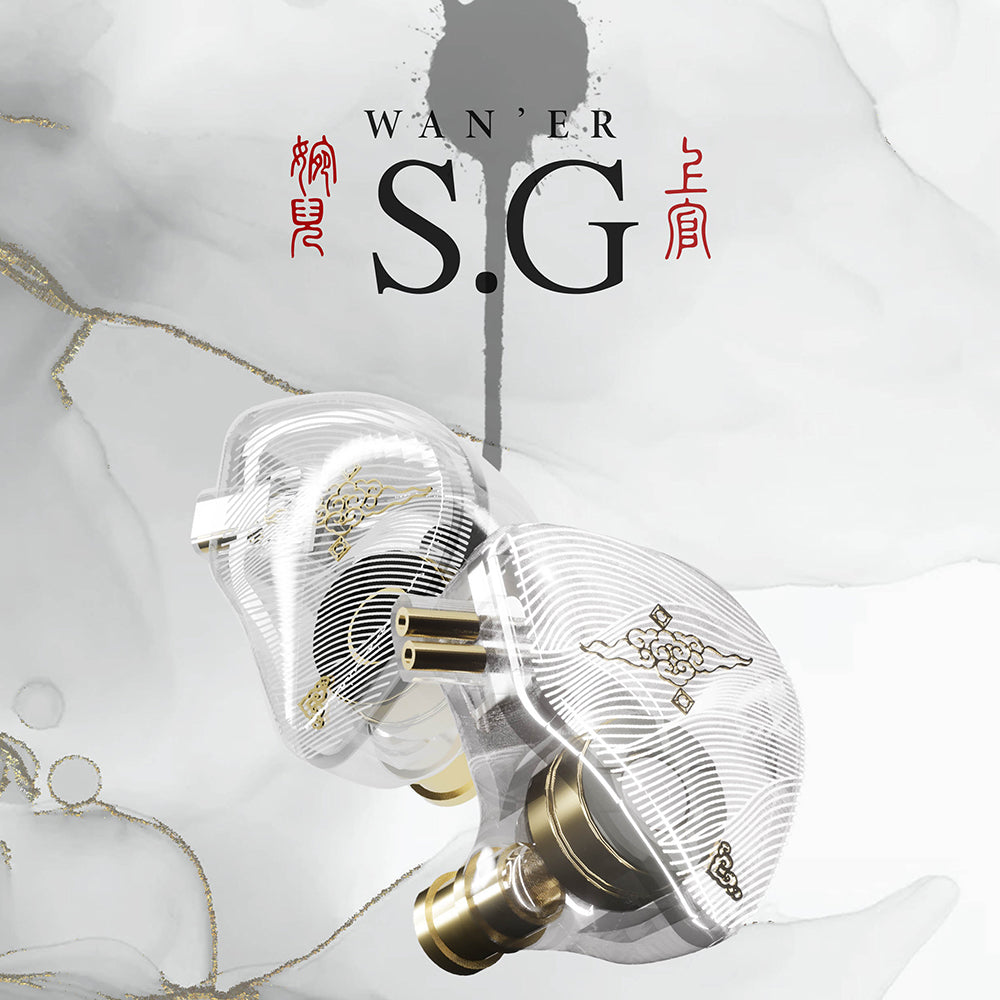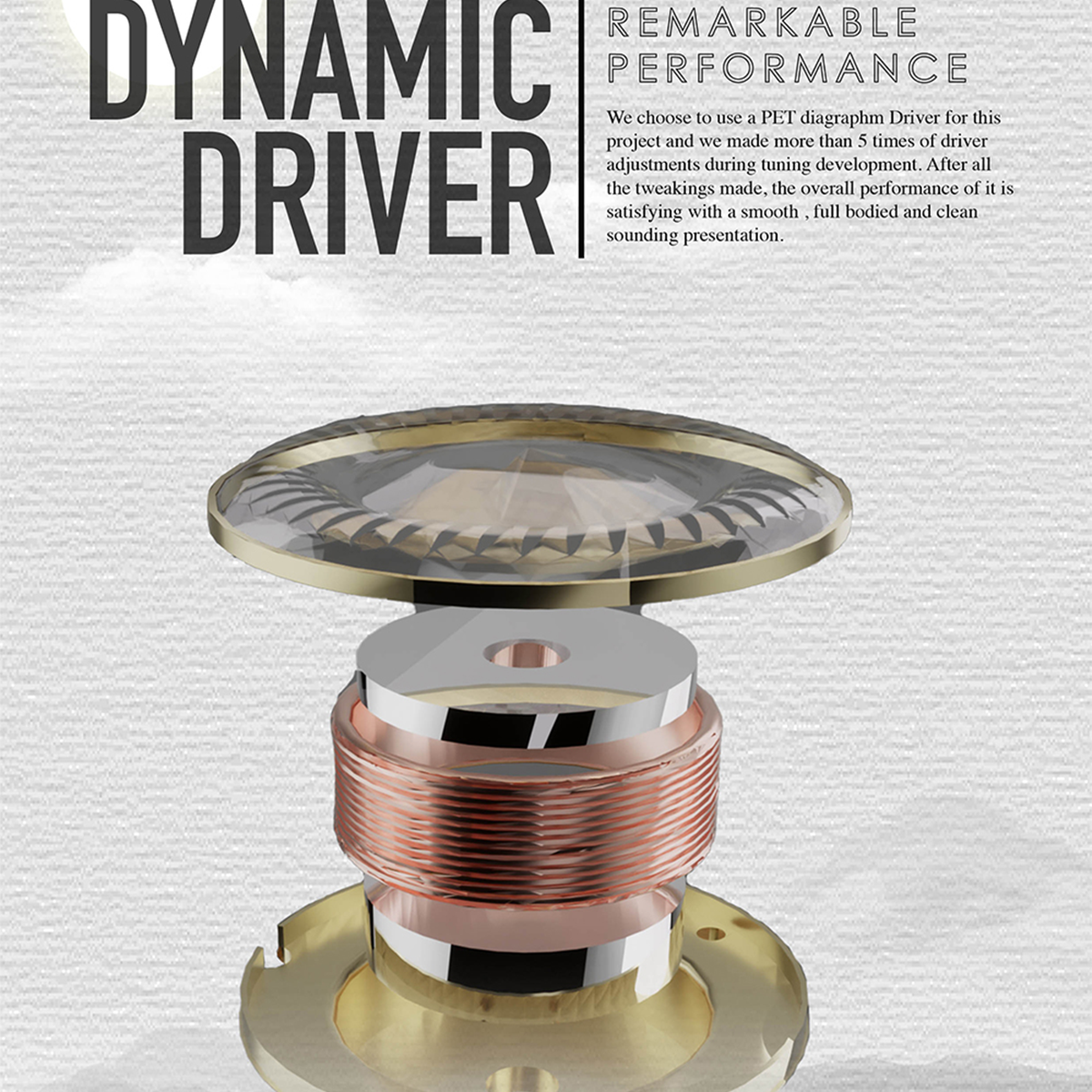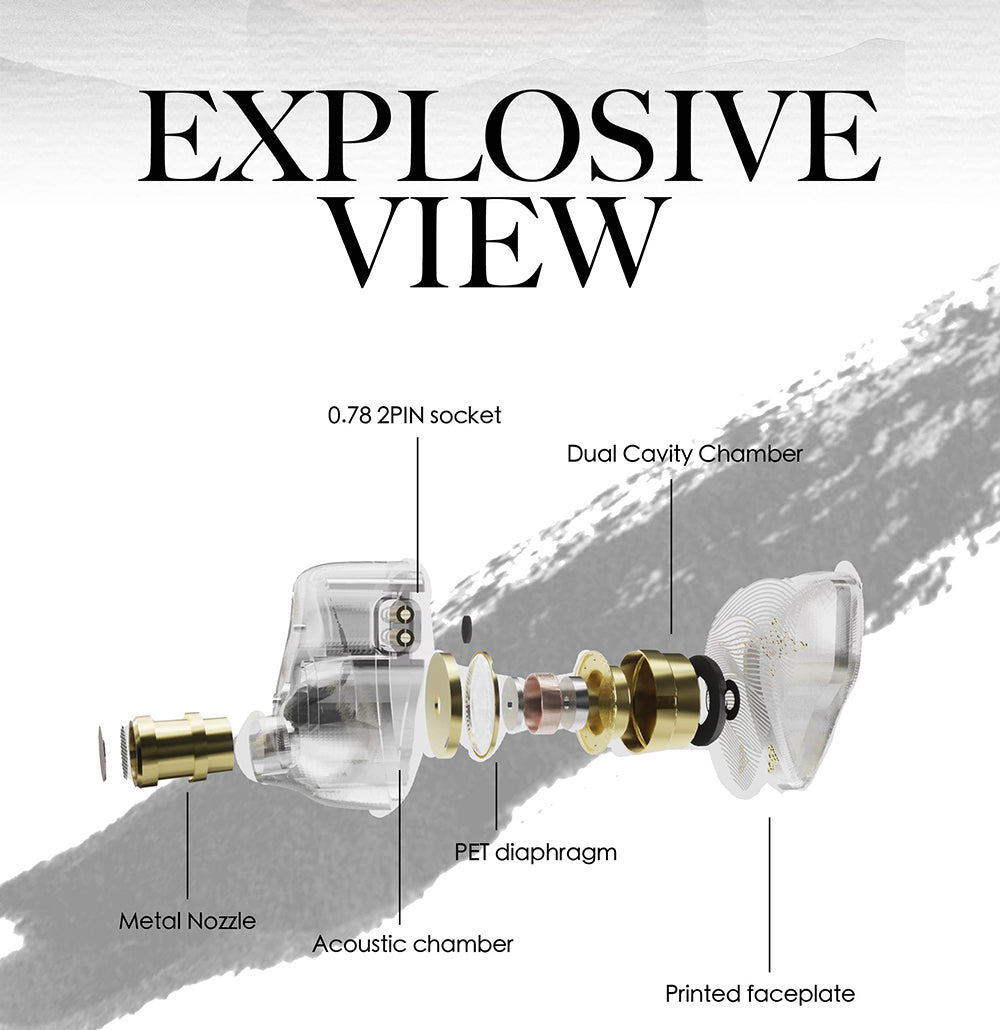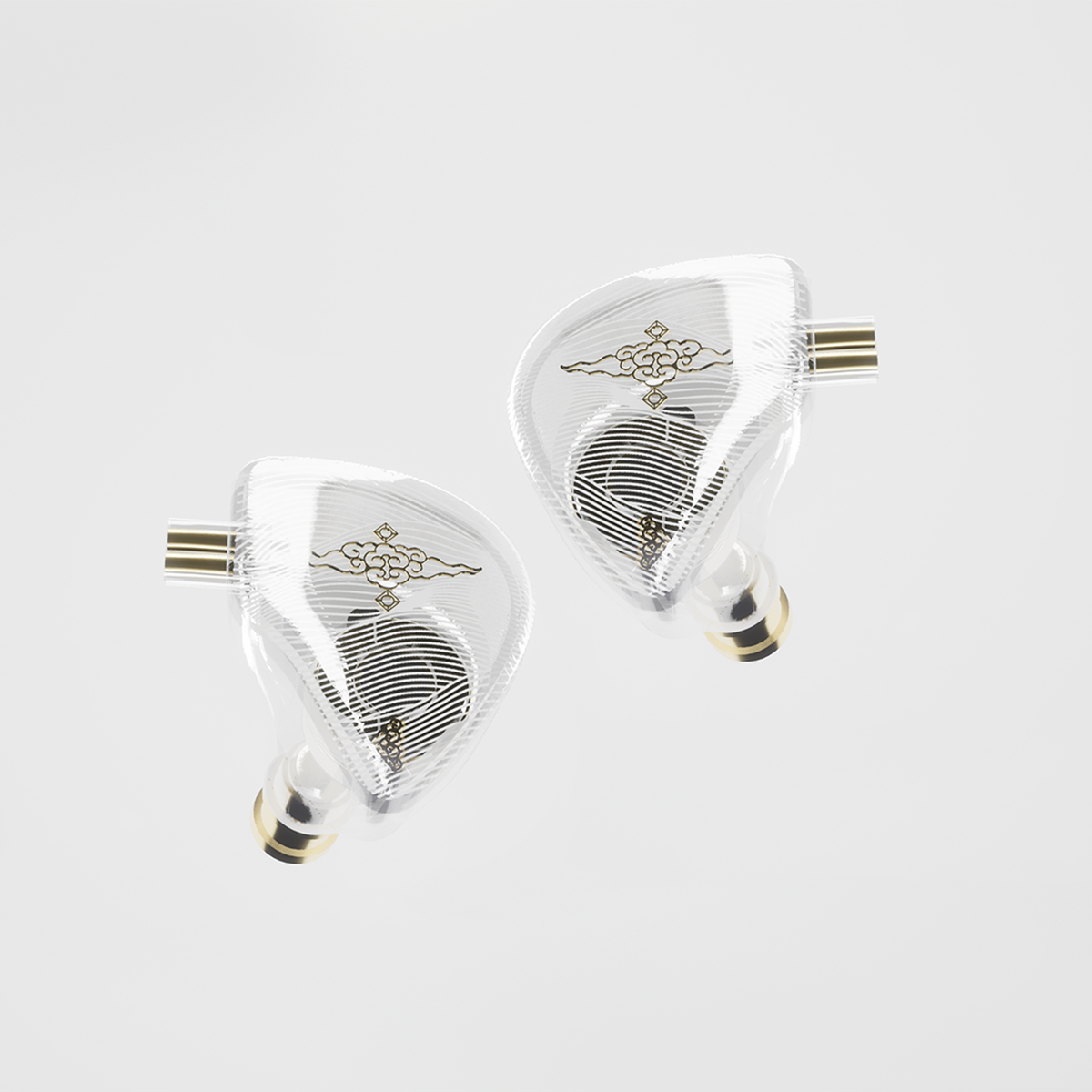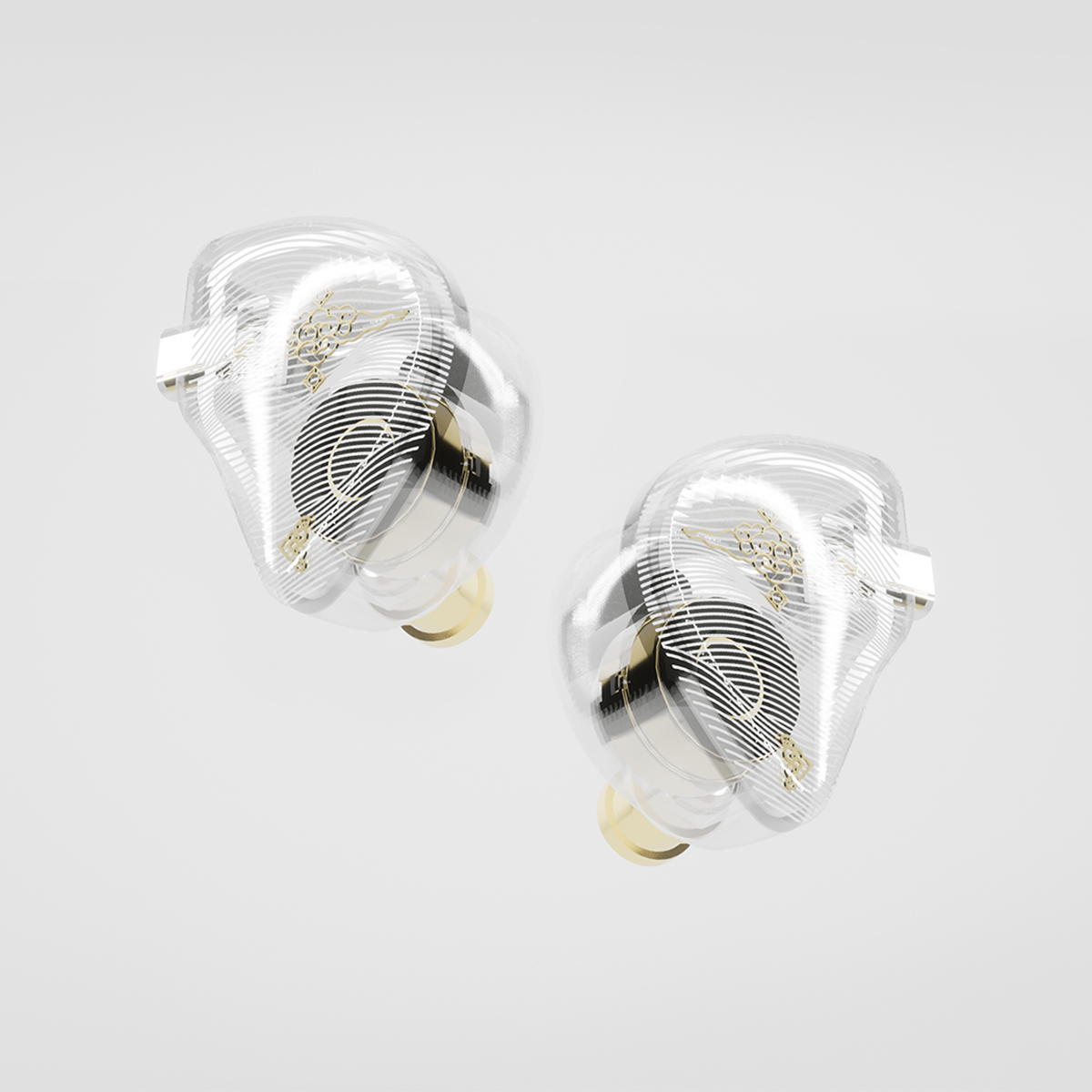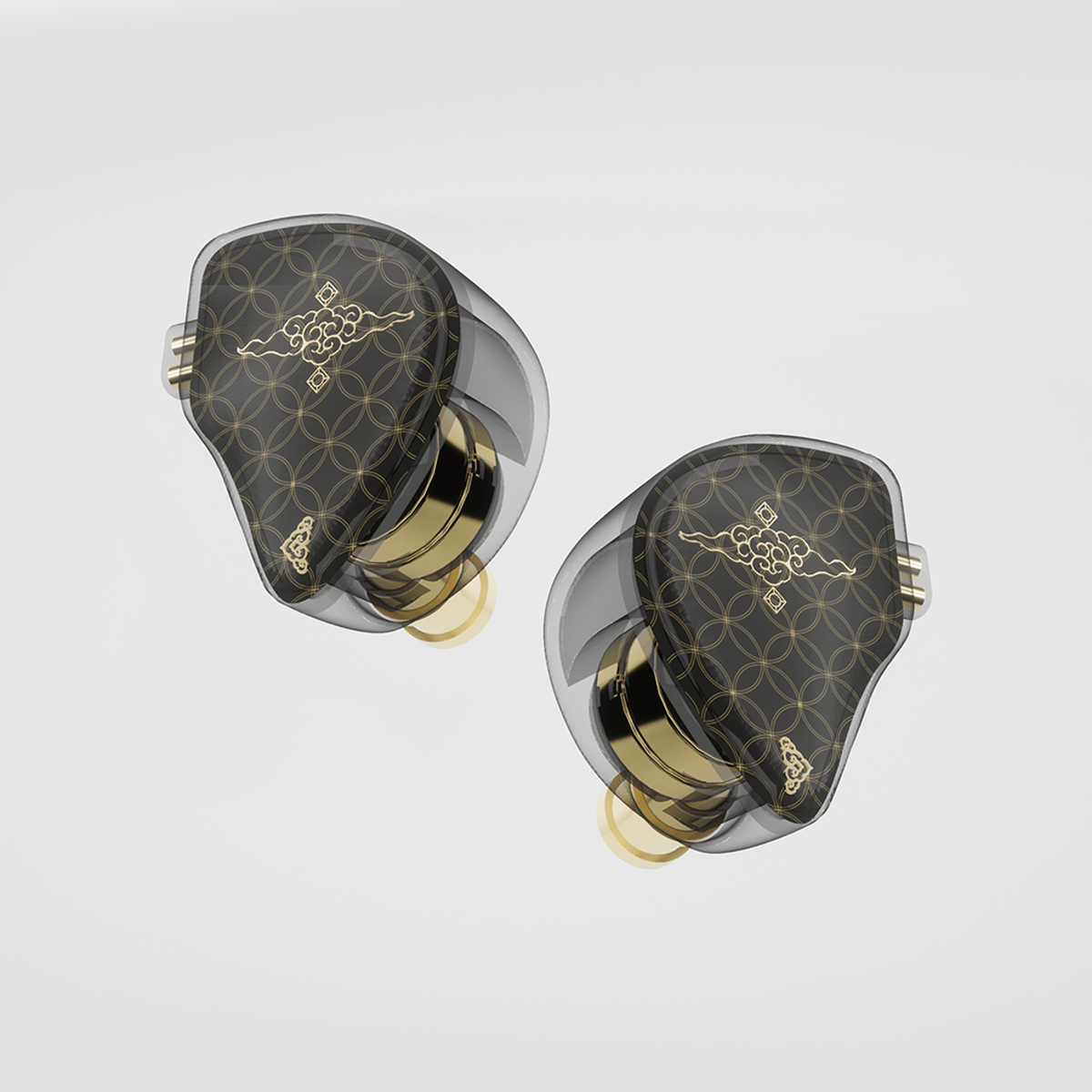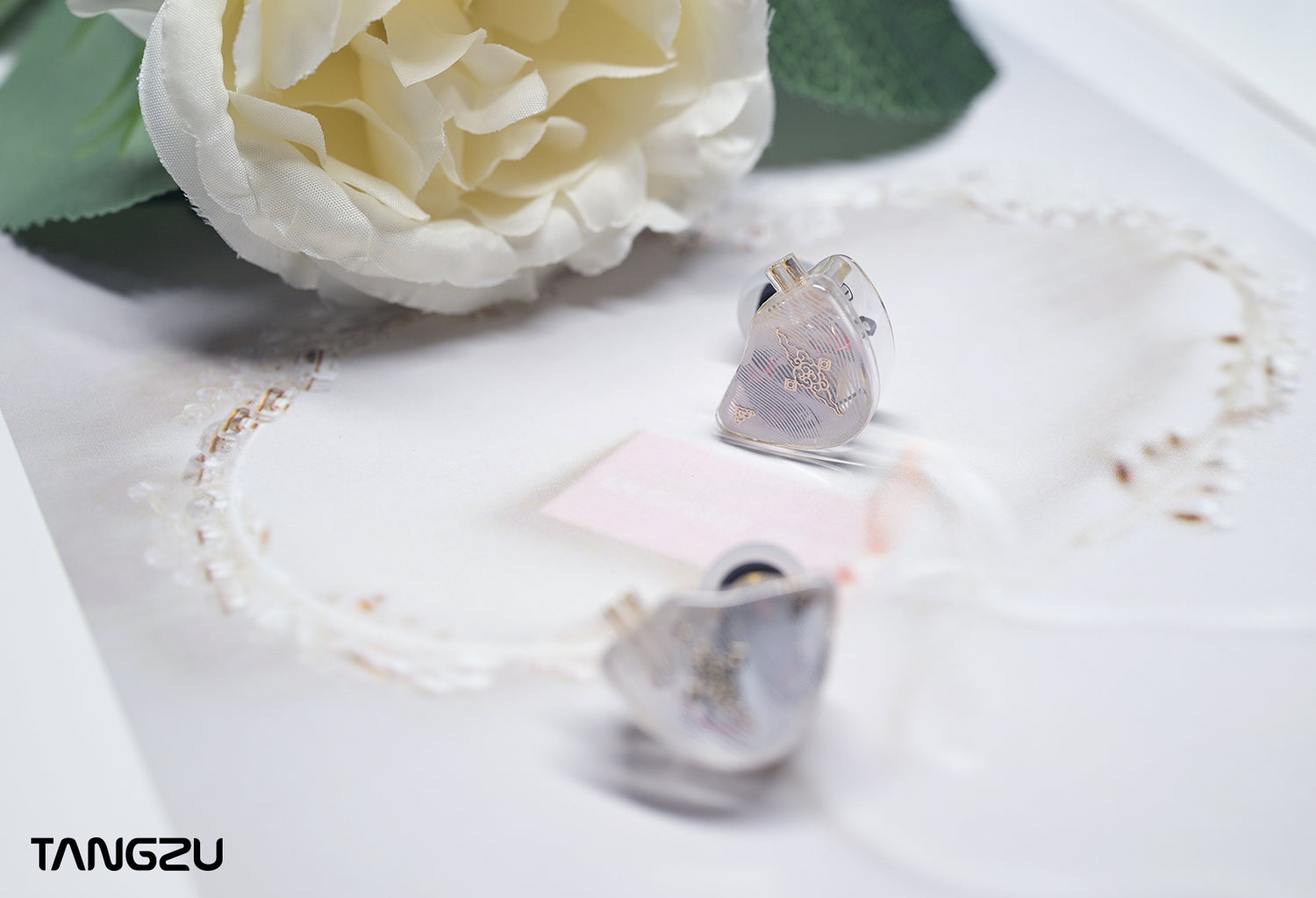 Skin-friendly Resin Cavity Imported from Germany
Shan Guan Wan Er's cavity is specially made of resin imported from Germany, which is lightweight and comfortable, providing a fatigue-free wearing experience even after prolonged use. It comes in two colors: white, with a clear view of the inner structure, and black, exuding a sense of mystery.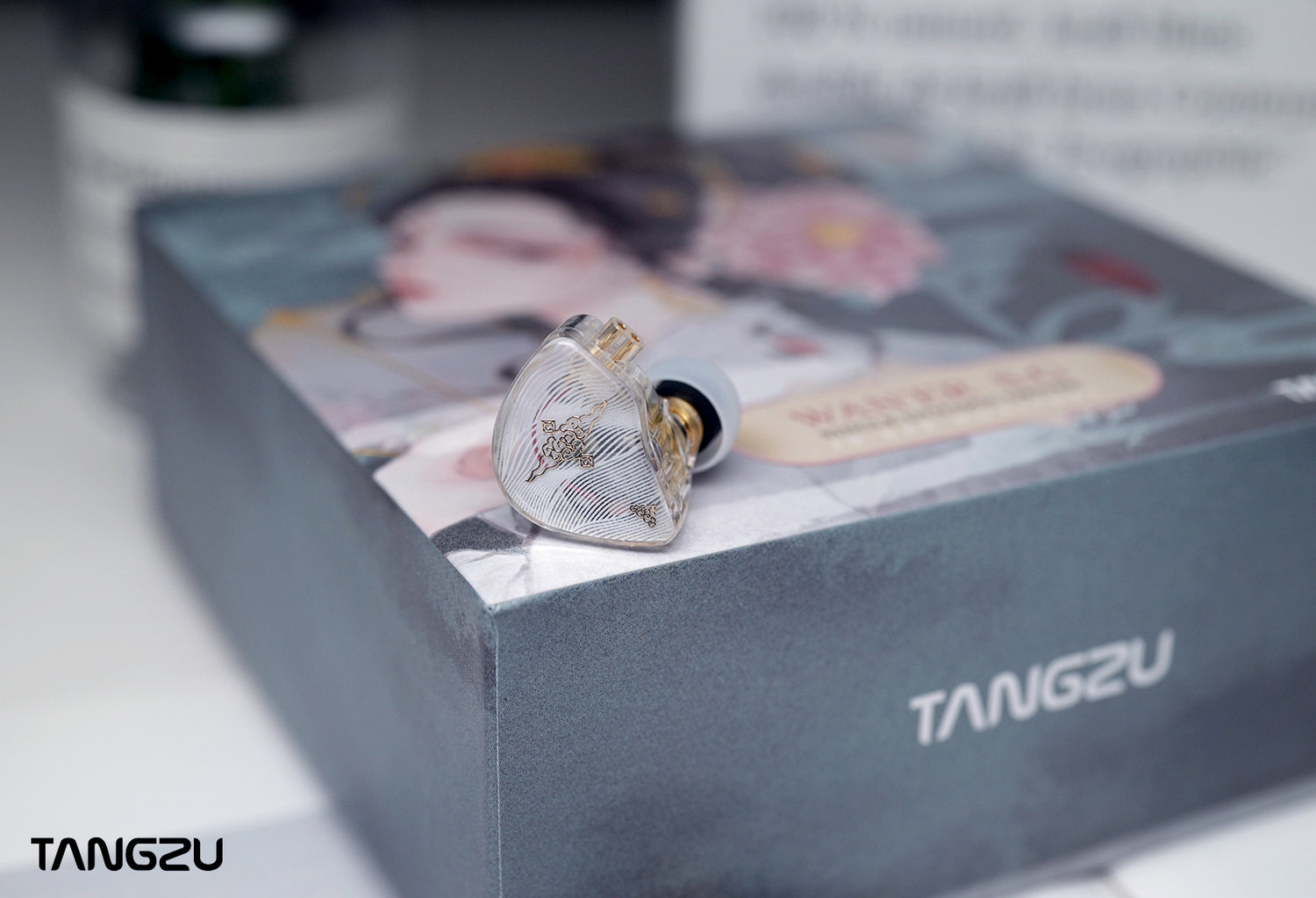 Replaceable 0.78mm two-pin socket - Wide Compatibility
Our high-quality female socket has undergone 50,000 plugging and unplugging tests without damage, proving its durability. Besides the original headphone cable, it is compatible with most 0.78mm two-pin earphone upgrade cables on the market, allowing you to experience different styles of sound.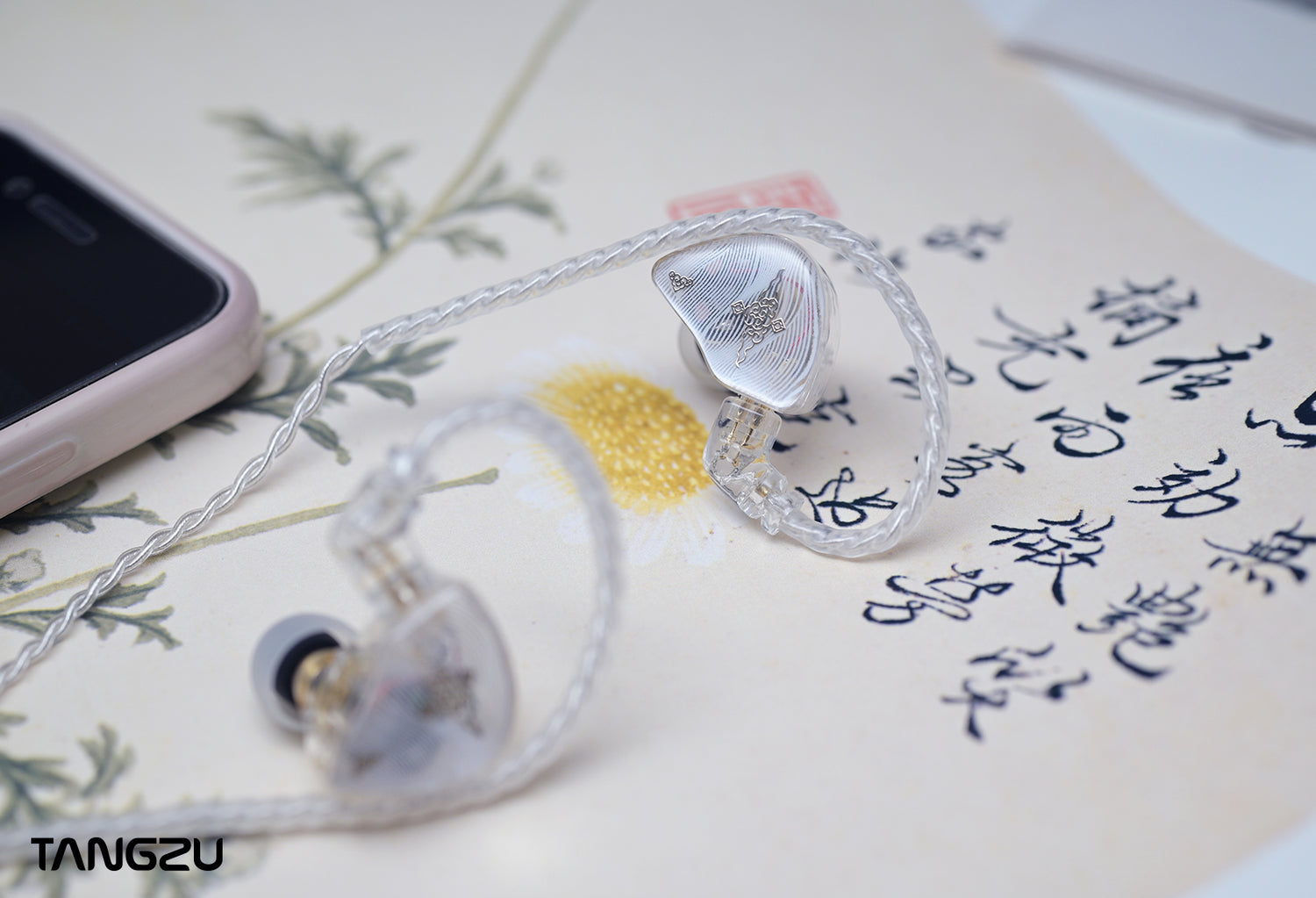 High purity oxygen-free copper plated silver wire - Restore sound essence
The 4-strand braided oxygen-free copper-silver wire ensures fast signal transmission, greatly reducing signal distortion or loss, and ensuring the essence of the sound.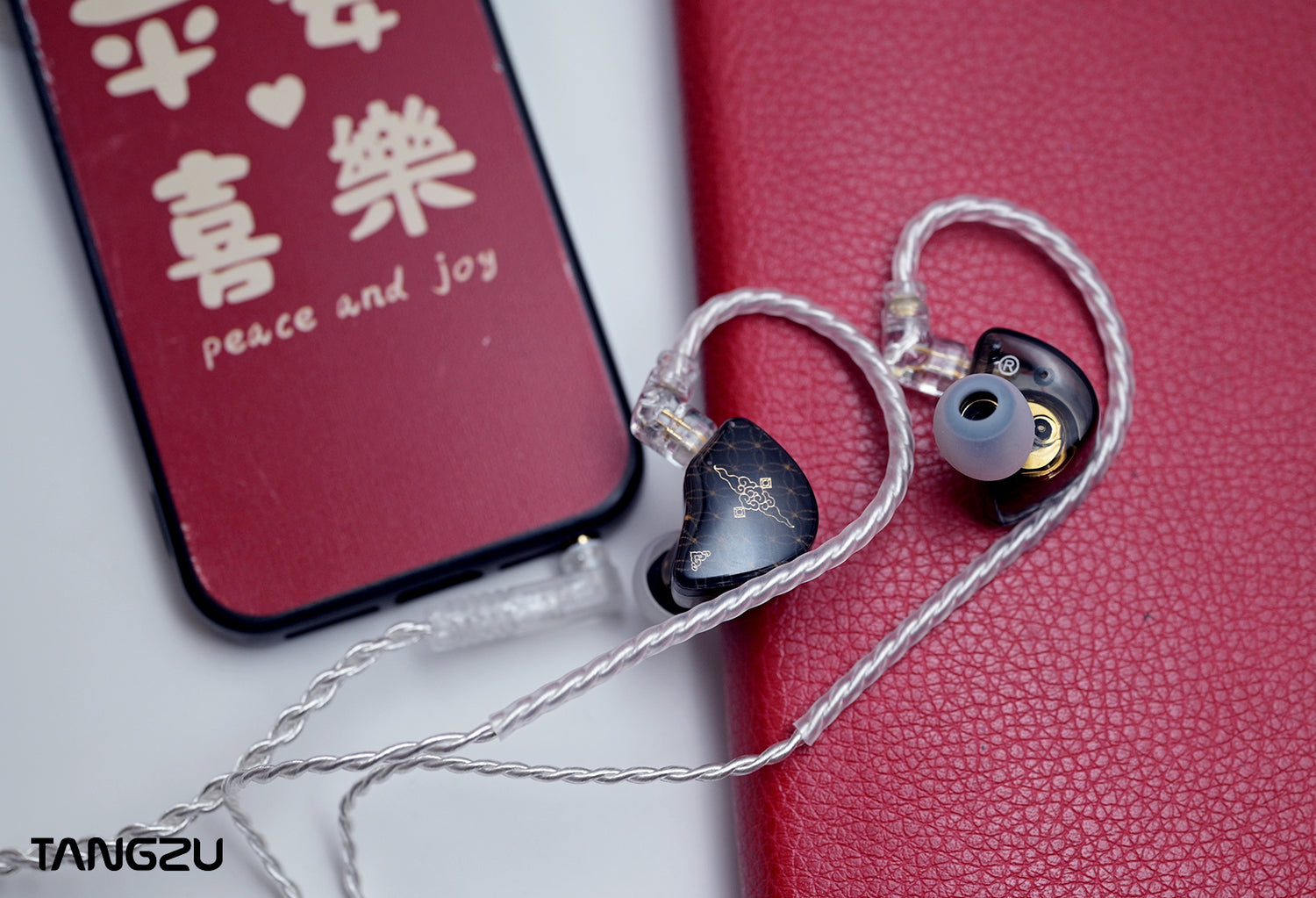 Ergonomic design - Comfortable to wear
Shan Guan Wan Er's appearance design is based on a large amount of ear data collection, ensuring the fit and softness of the earphone and providing a better wearing experience.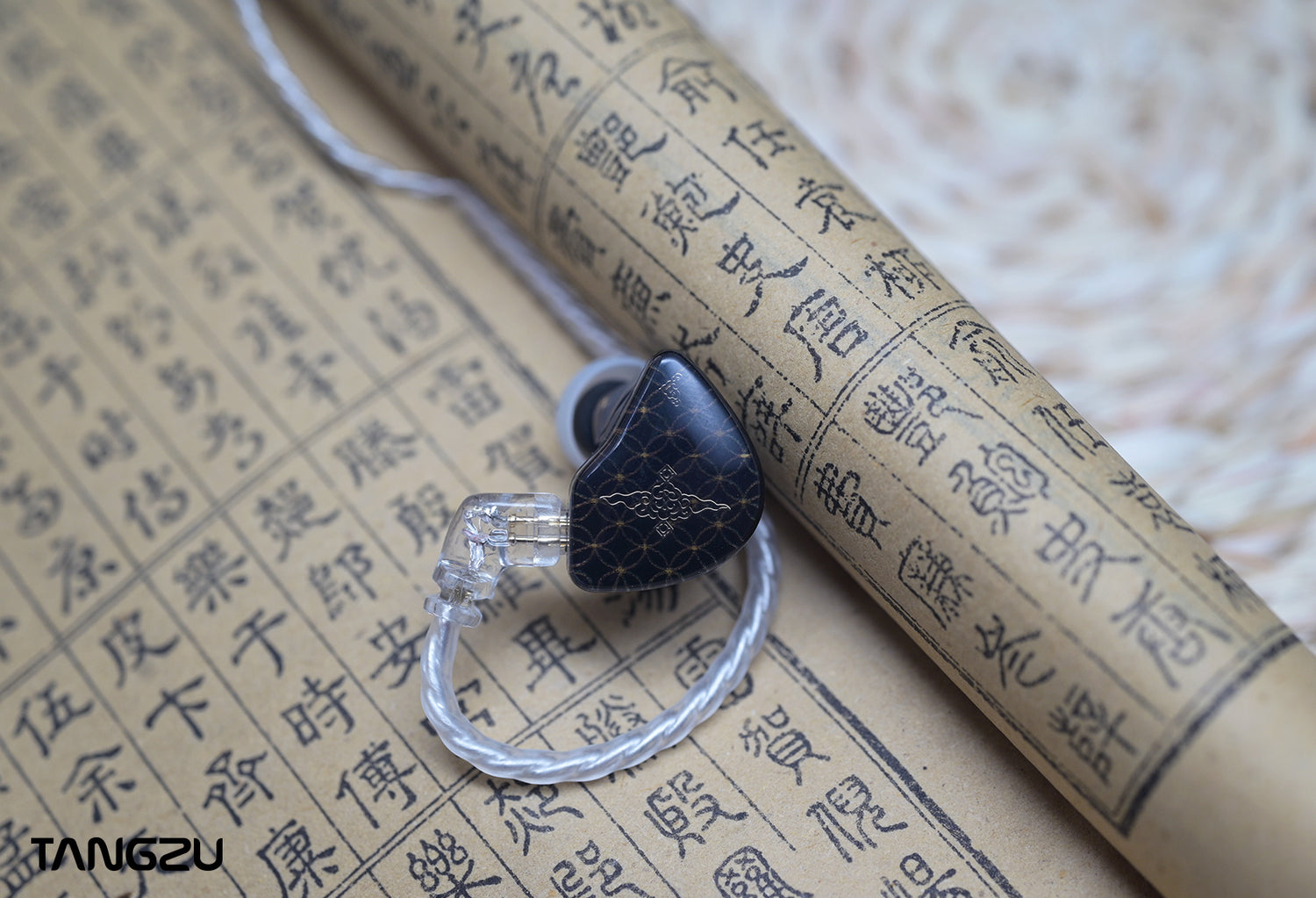 Classical Chinese style panel - Unique and Charming
Golden lines outline the pattern of auspicious clouds, matched with black and white backgrounds to create two distinct styles: one warm and gentle, the other calm and steady.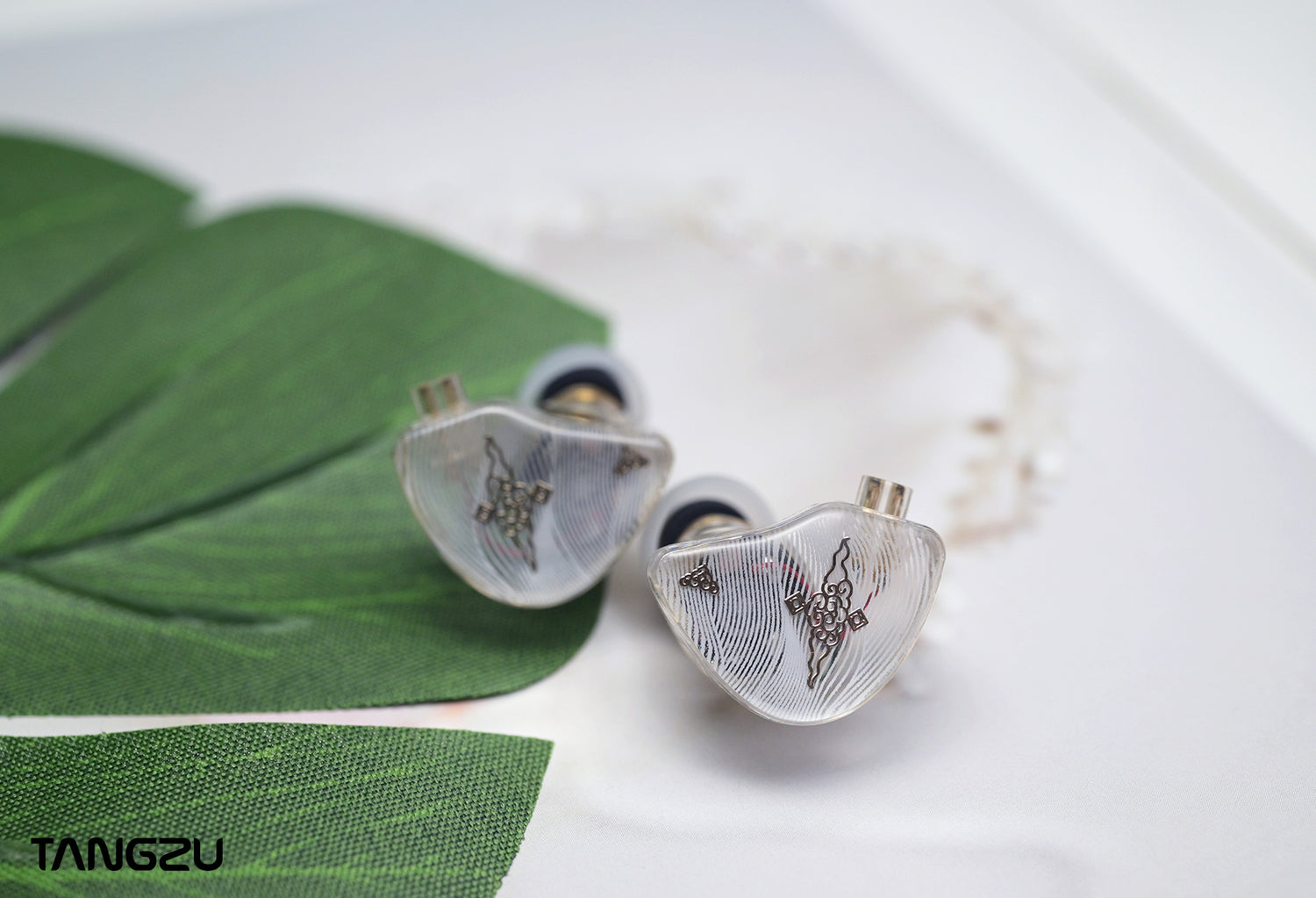 Two colors, two modes
The black version comes with a control button for phone calls, suitable for business and office use. The white version does not have a control button and is perfect for leisurely listening. Two colors, two modes, choose what you love.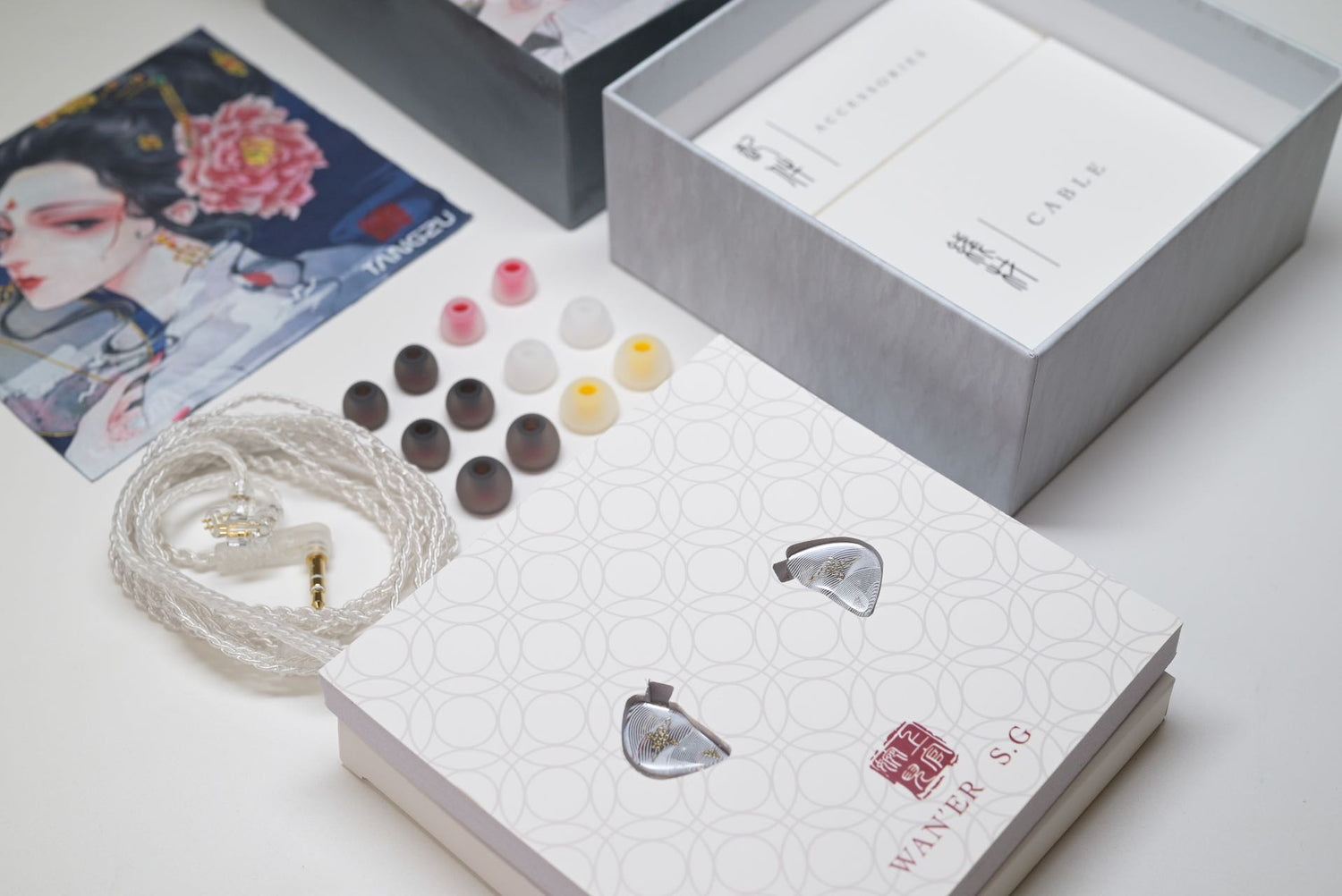 What's in the box
1 Pair of Earphones
1 Oxygen-Free Copper Plated Silver Wire
3 Pairs of Balanced Silicone Ear Tips
3 Pairs of Bass Silicone Ear Tips
1 Classical Chinese Style Handkerchief
Specifications:
Product Name: Shan Guan Wan Er Single Dynamic Coil In-Ear HiFi Headphones
Unit Configuration: 10mm PET Diaphragm Dynamic Coil Unit
Distortion Rate: <0.5%
Sensitivity: 107dB (1kHz)
Balance: 1dB (1kHz)
Impedance: 20ohm
Frequency Range: 20Hz-20kHz
Wire Material: Oxygen-free Copper Plated Silver
Wire Length: 1.2m ± 5%
Interface: 2Pin 0.78