Regular price
$399.00 USD
Regular price
$399.00 USD
Sale price
$399.00 USD
Unit price
per
Sale
Sold out
Share
View full details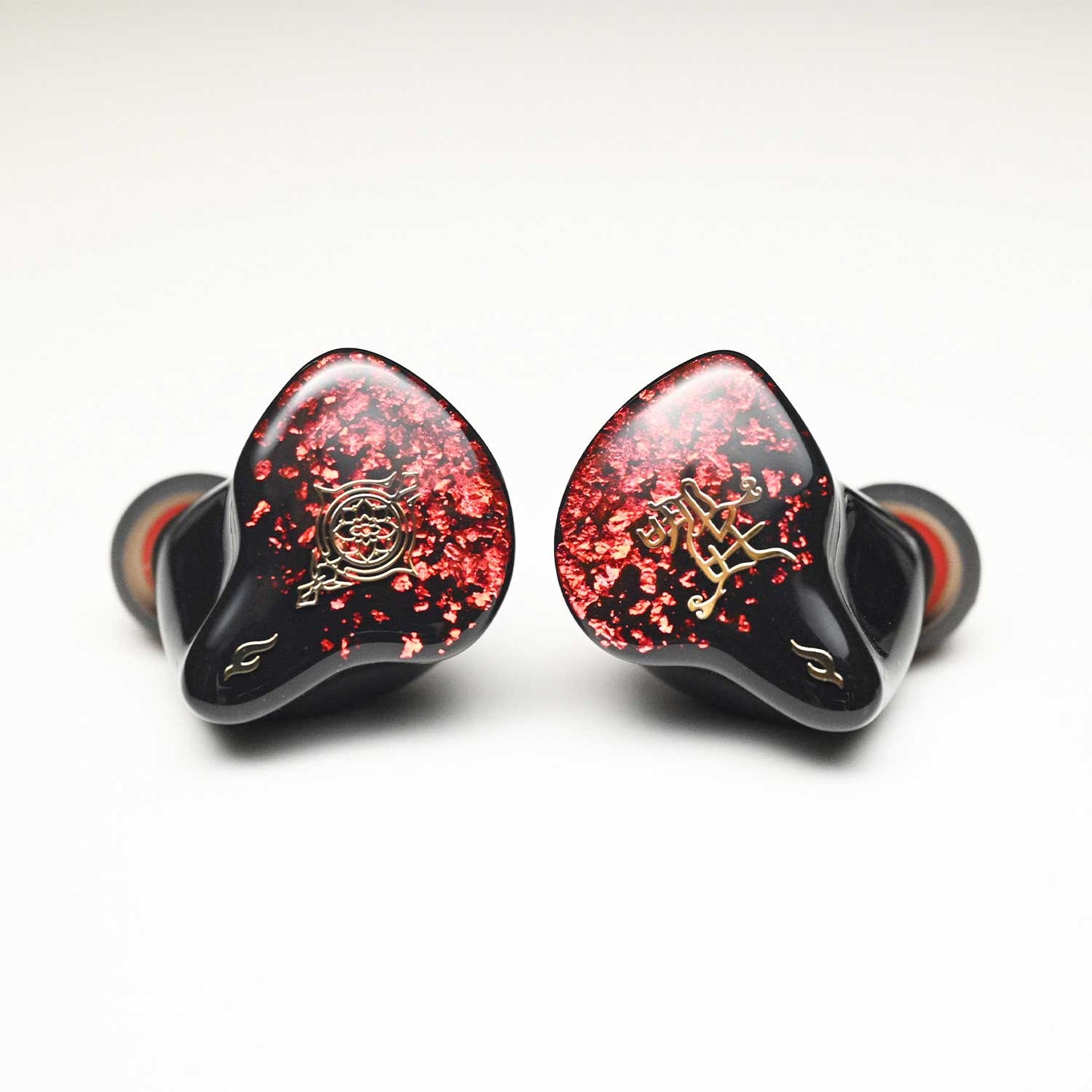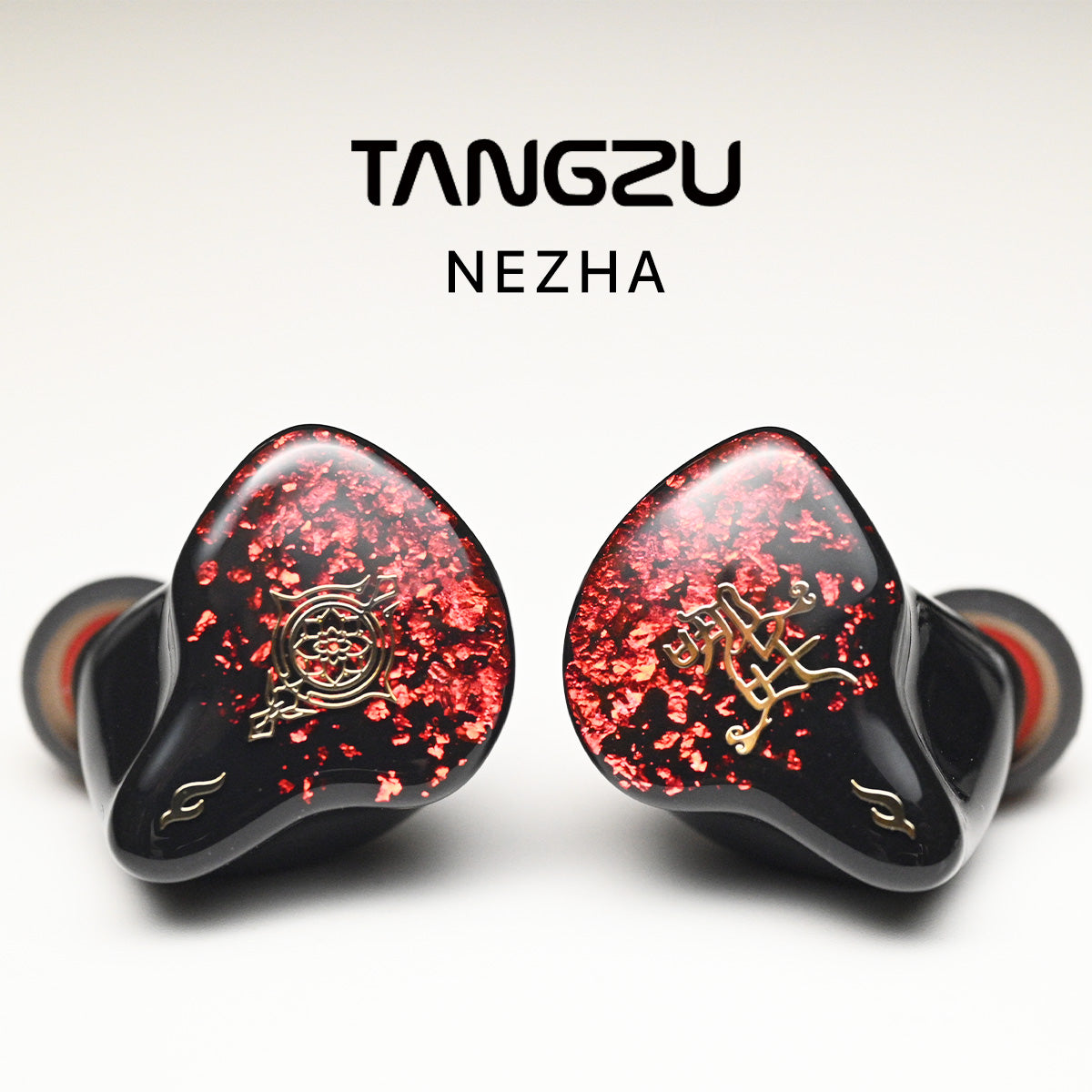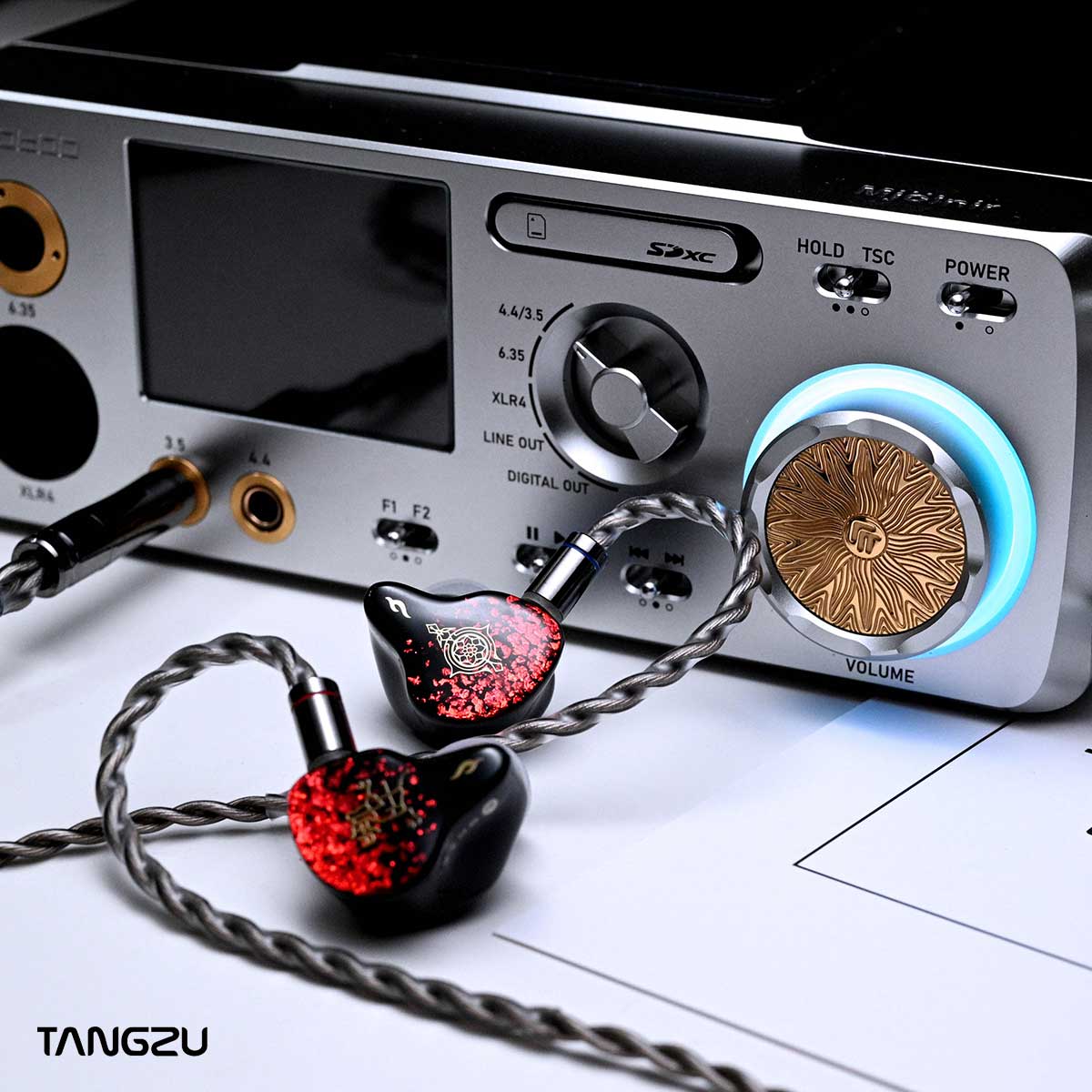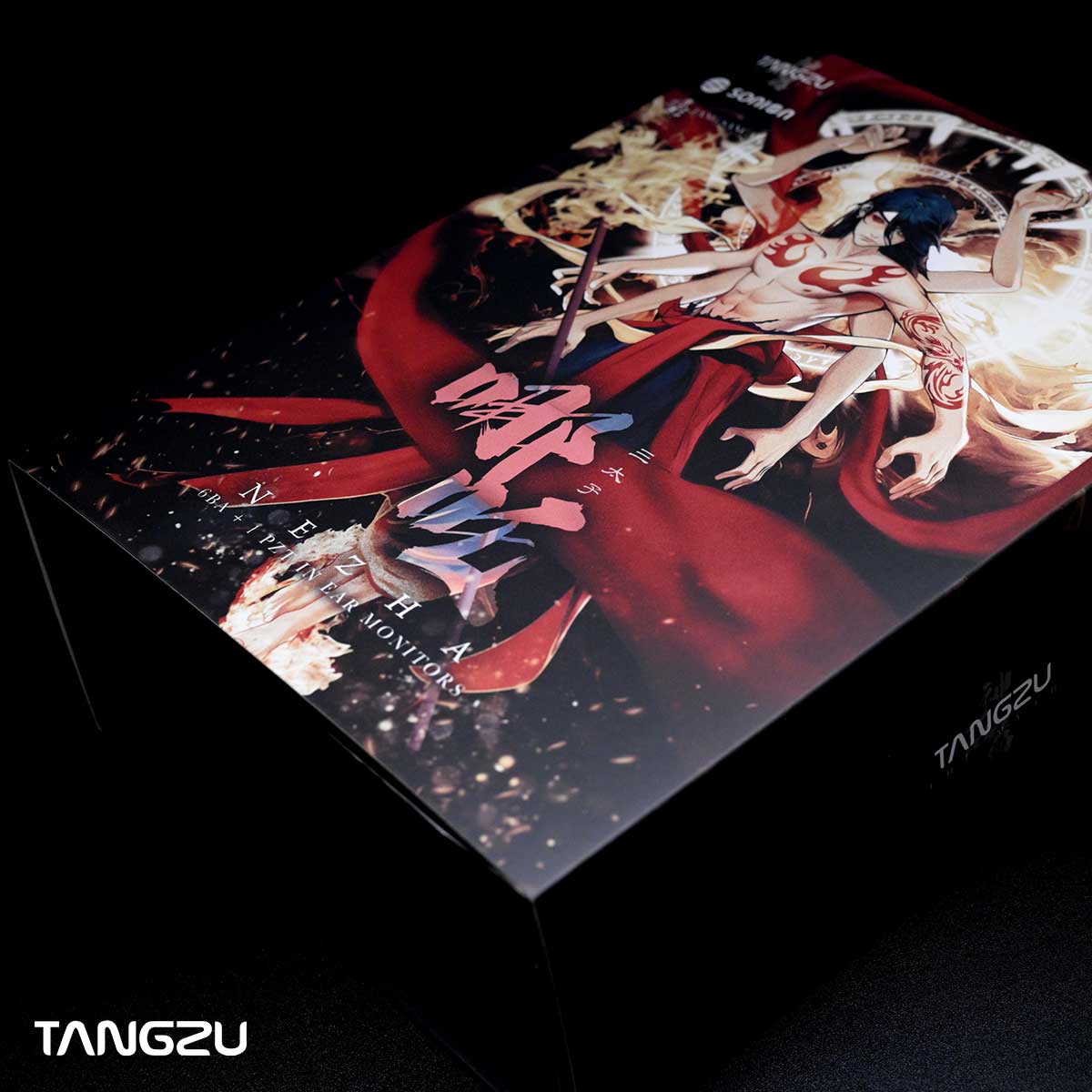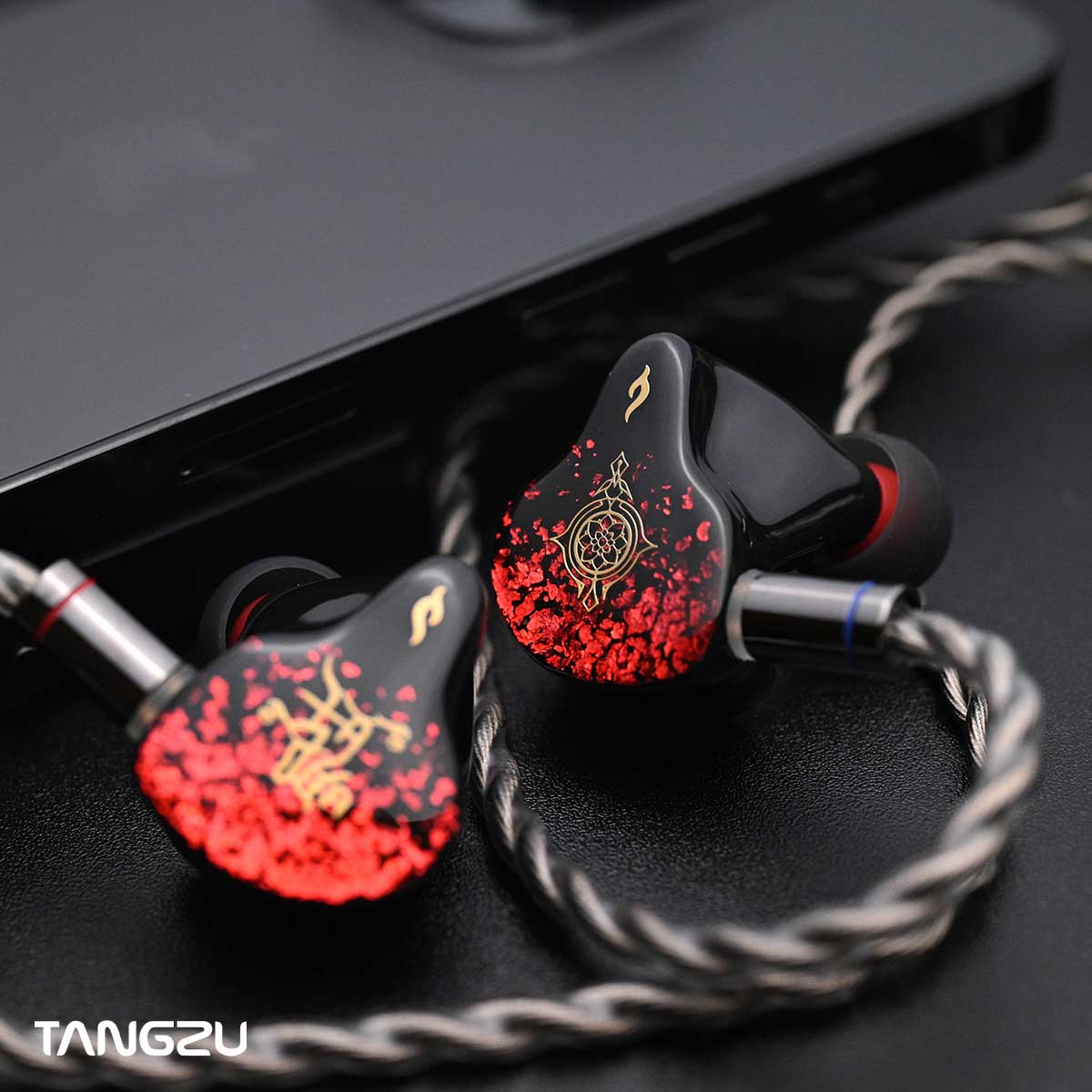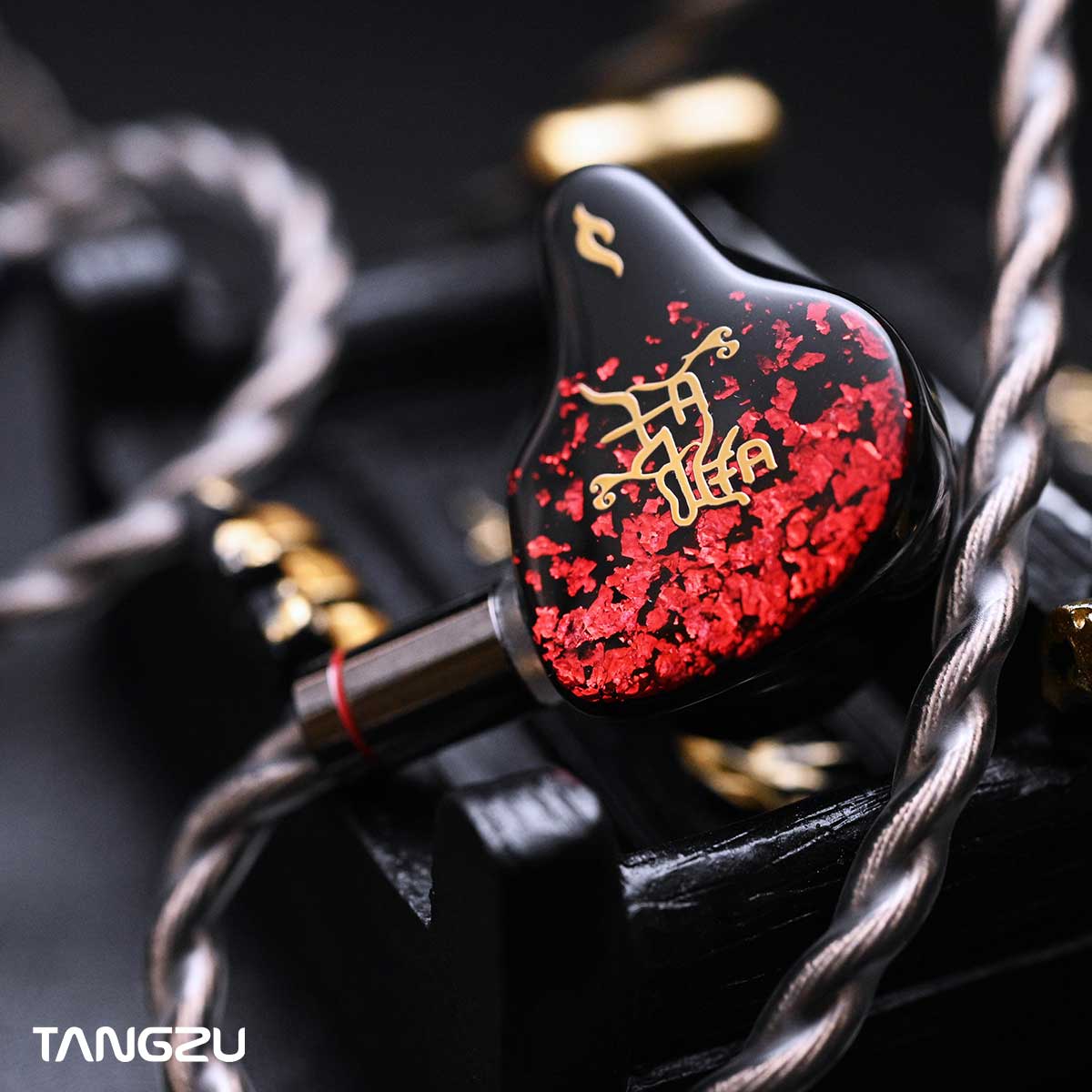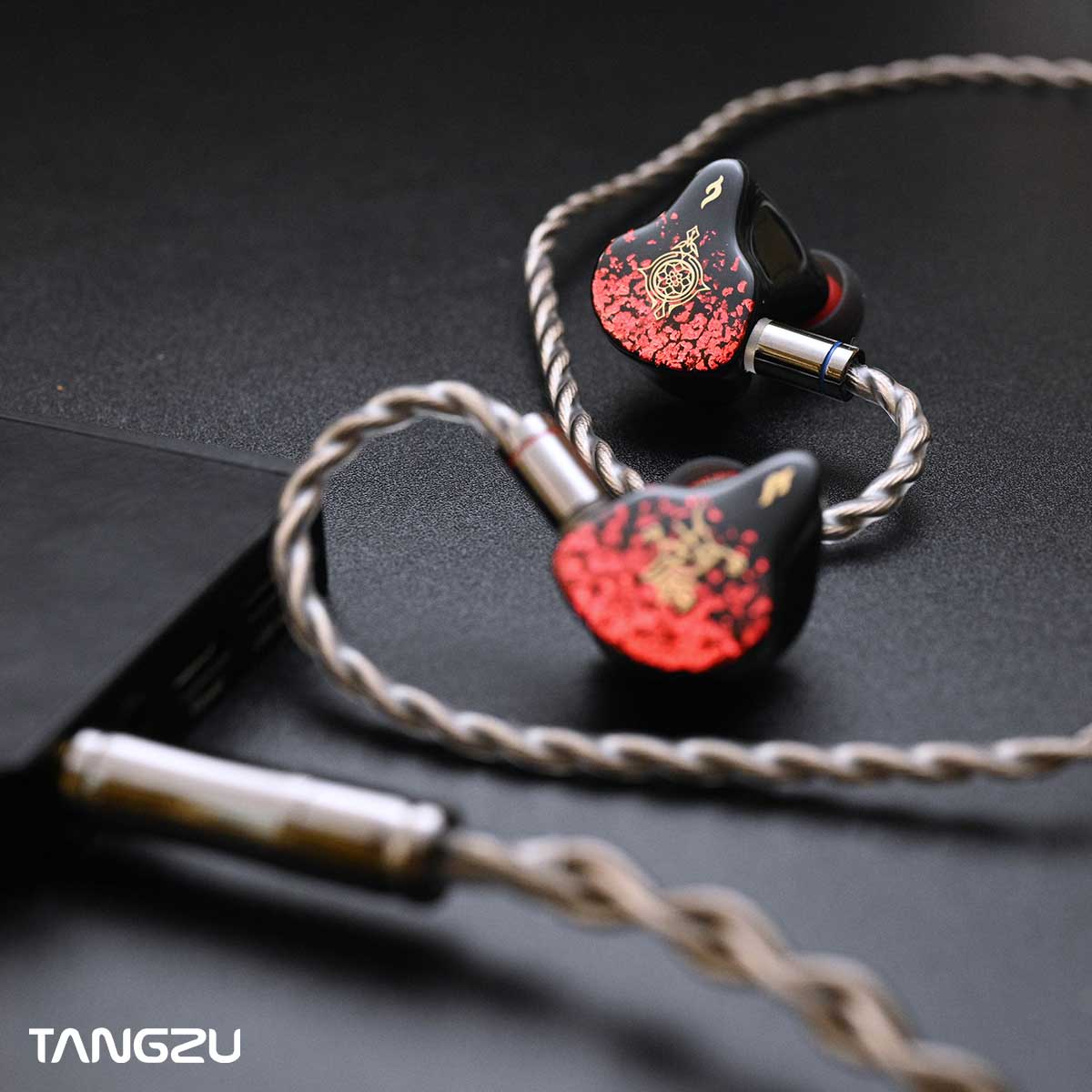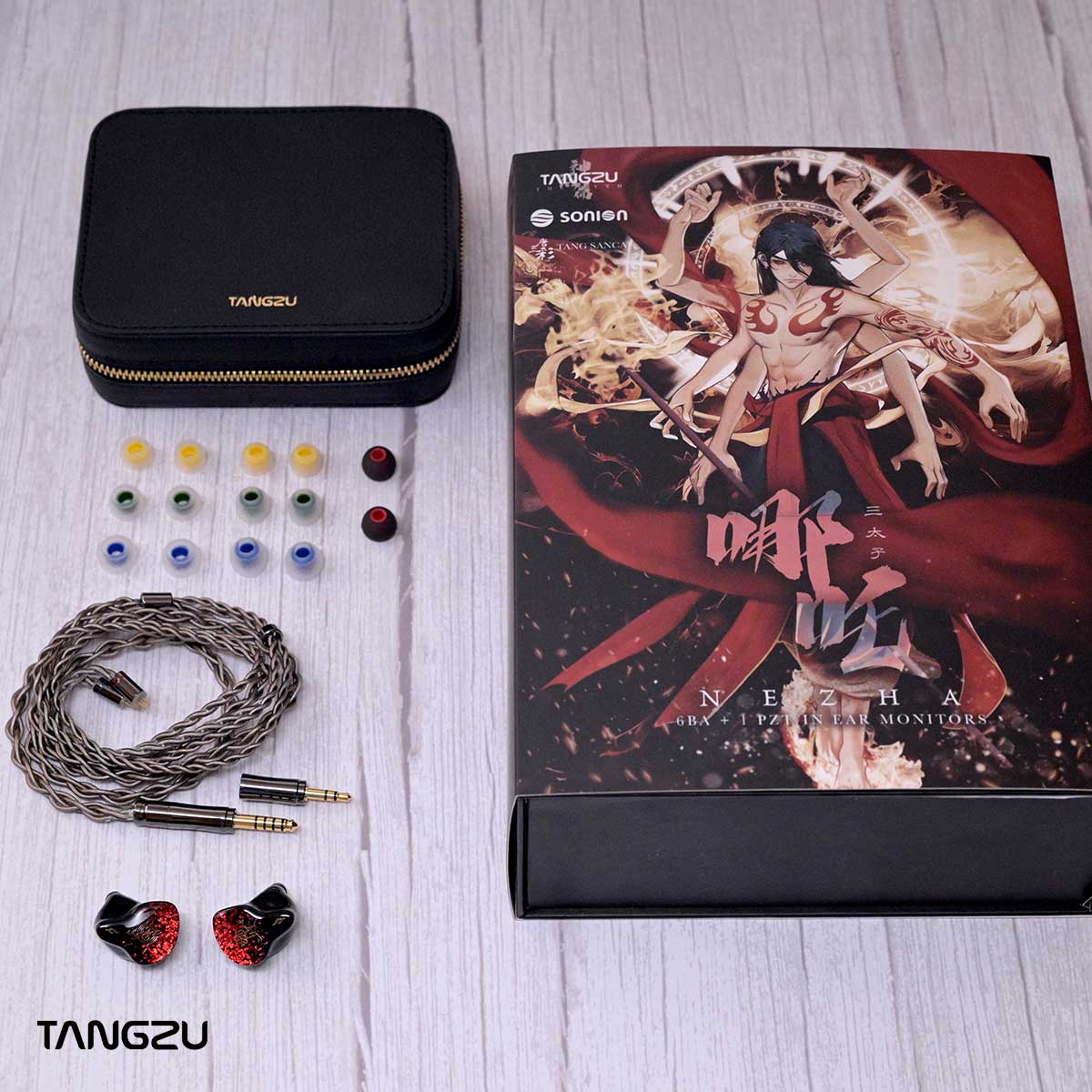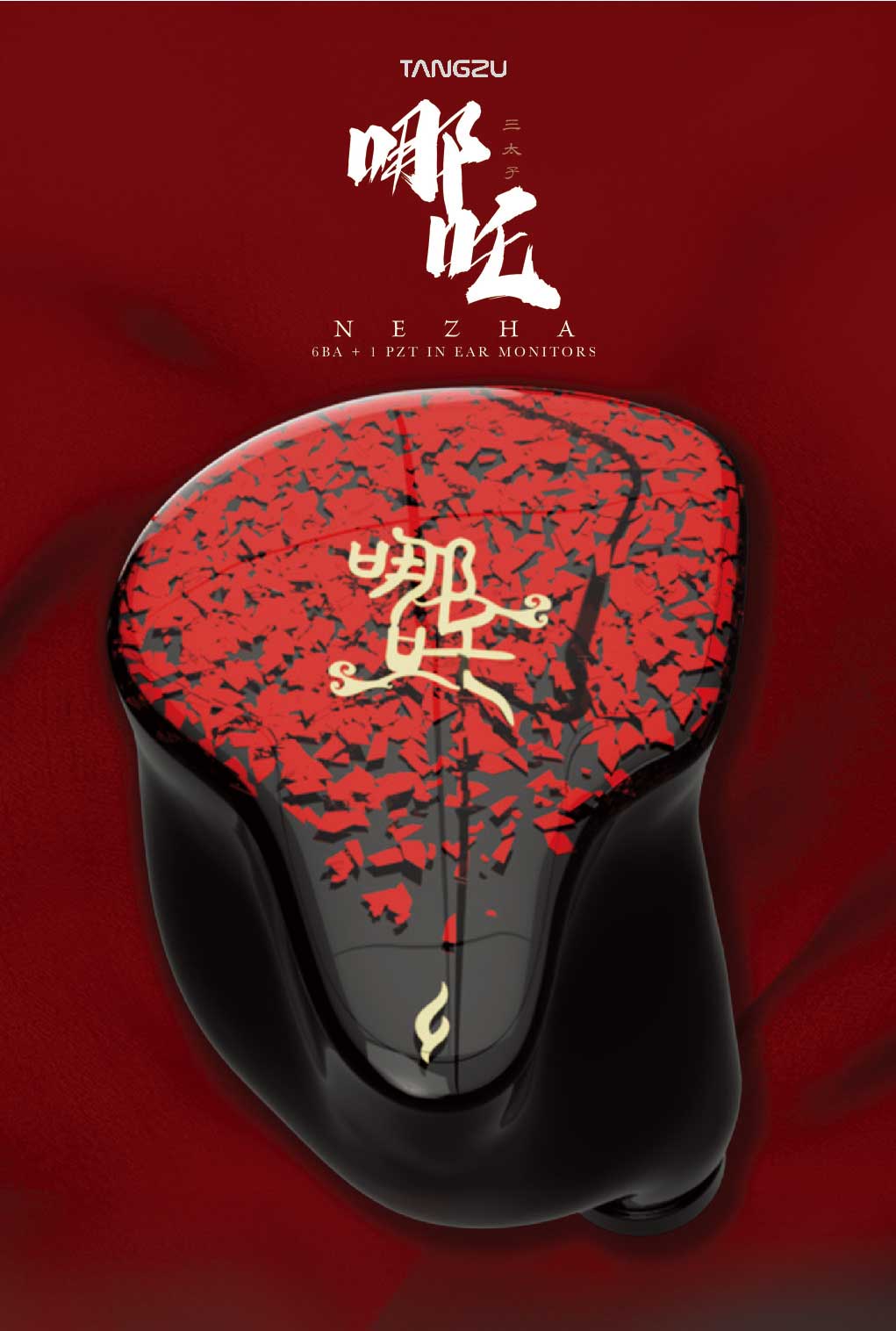 Rise of the great Nezha
This is one of the most important products we've ever launched, as it marks the debut of our first full-body resin in-ear monitors. This release represents a revolution in comparison to our previous in-ear monitor offerings, as it is optimized with our own Custom BA Drivers, in addition to Sonion BA Sub-woofer Drivers and delicate PZT Drivers. This product harmoniously embodies the essence of Nezha, signifying a rebirth, signifying our capabilities and precision, showcasing our dedication in producing high caliber products and our ability to bring excitement and warmth to everyone's heart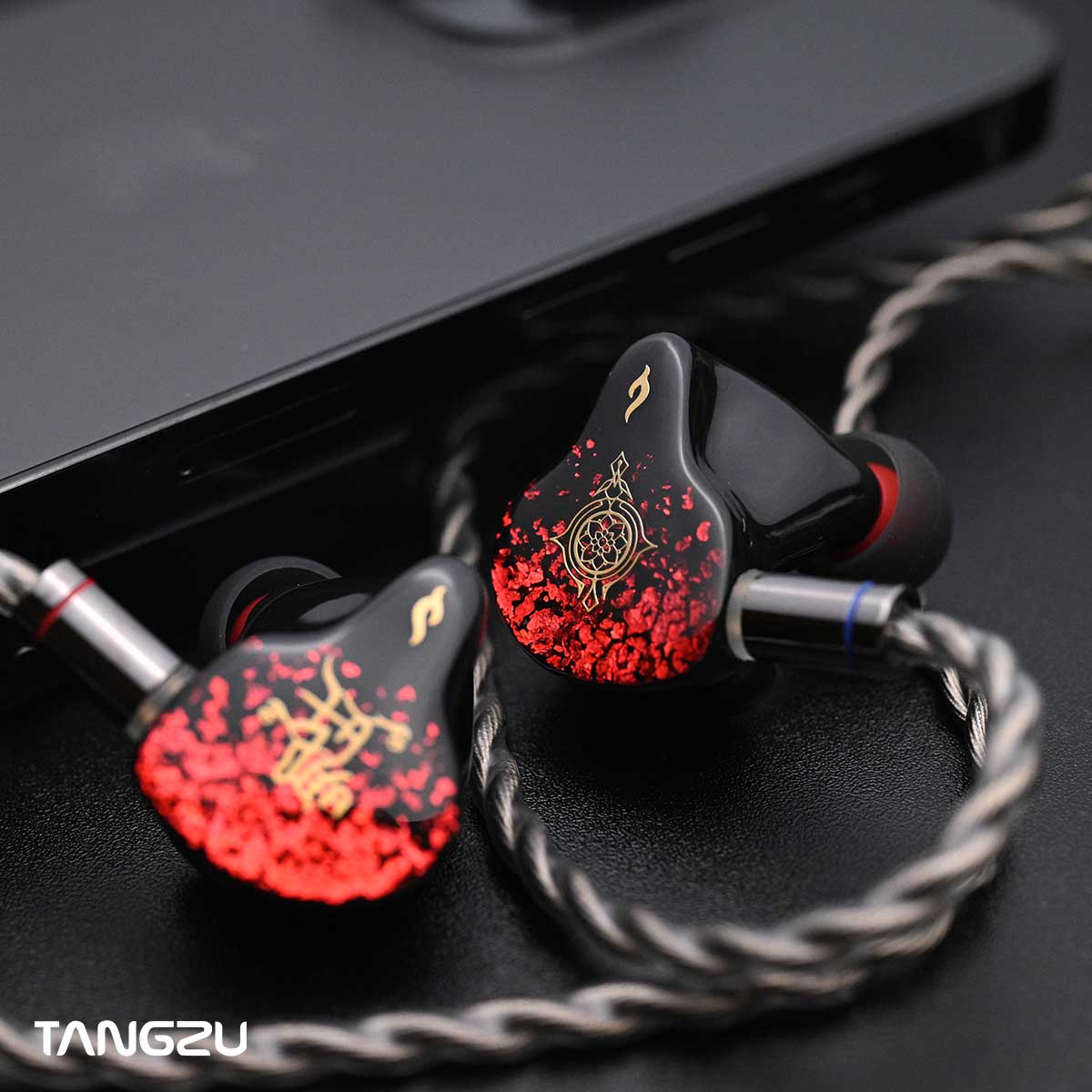 Developed with care
In the process of developing Nezha, we have successfully overcome various obstacles, largely due to invaluable feedback from professionals in the music and production industry. Our dedicated team of designers, engineers, and the unwavering support of our suppliers played a crucial role in this achievement. We meticulously refined Nezha from the inside out, recognizing that attention to detail was paramount. The outcome has proven to be excellent and is deserving of recognition.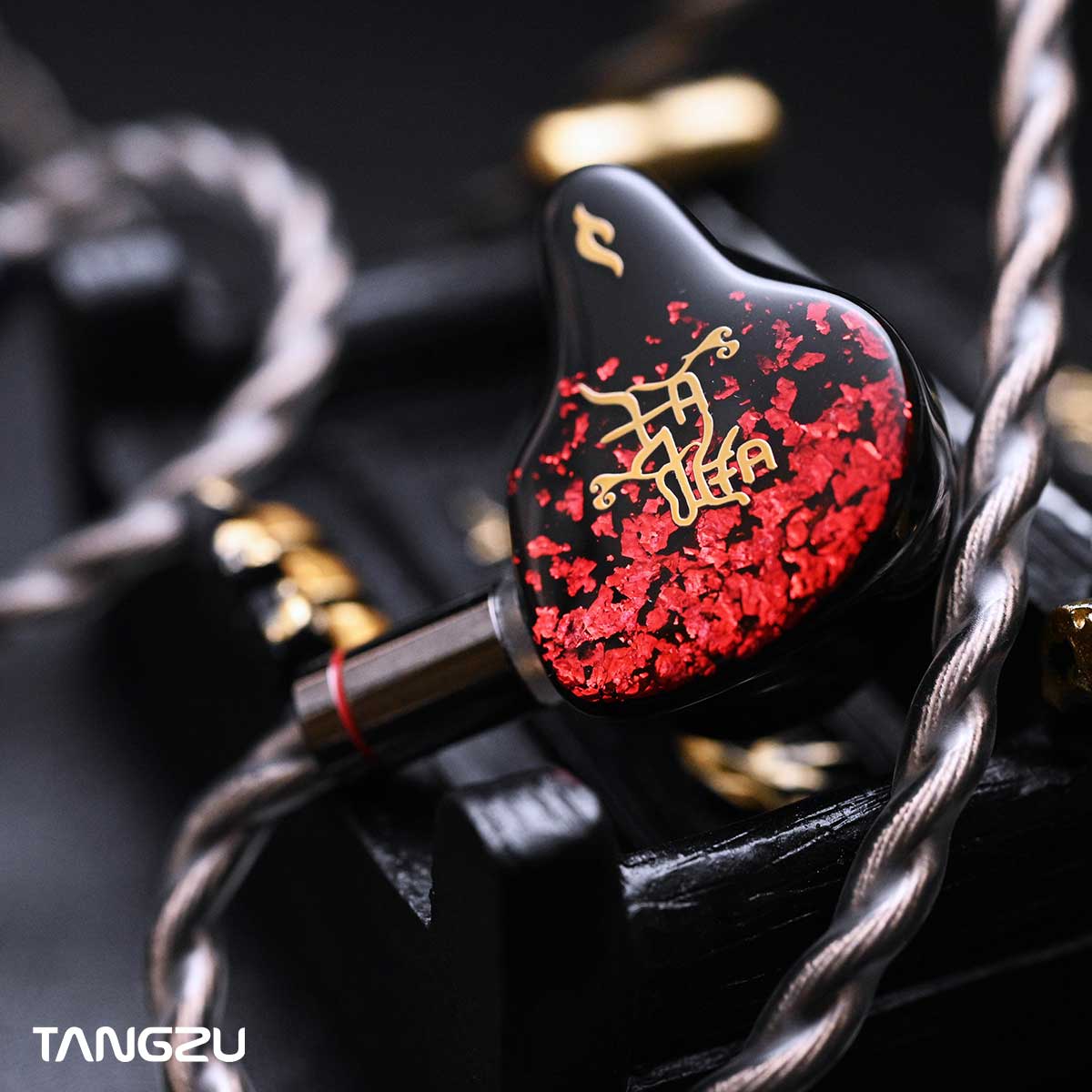 FULL RESIN BODY A better isolation & fit
Body construction made withMedical Grade resin shell, resulting to hypoallergenic and durablebody.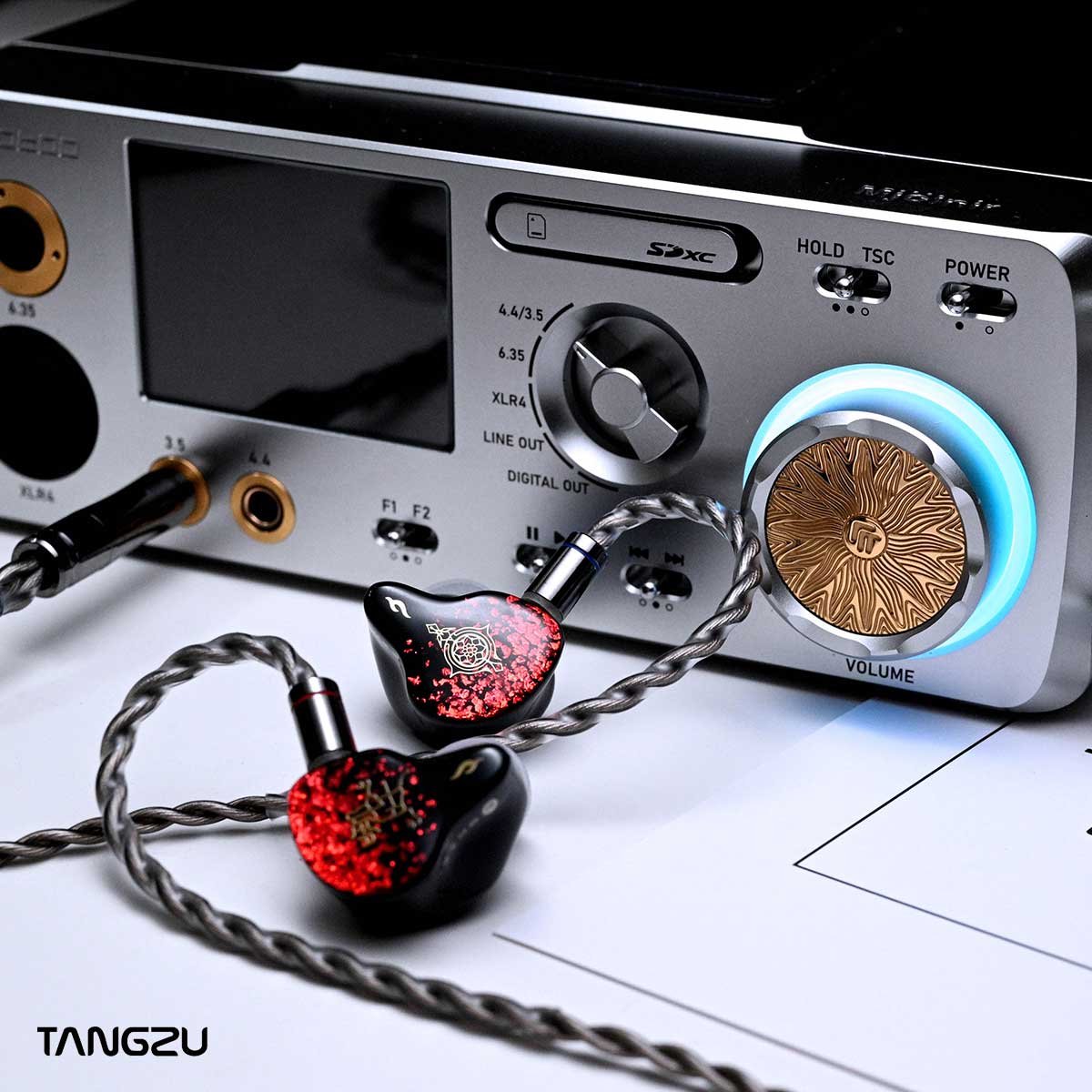 HIGH ACCURACY
in our acoustic internal structural components.
< 0.05mm --- Inner wall deviation< 0.60mm --- wall thickness
For the purpose of elevating quality control, ensuring acoustic consistency, and maximizing overall performance, we judiciously leverage the inherent strengths of our drivers. Fortuitously, Nezha's intricate internal acoustic structure, coupled with our uncompromising precision standards, seamlessly align with the capabilities of top-tier precision resin manufacturing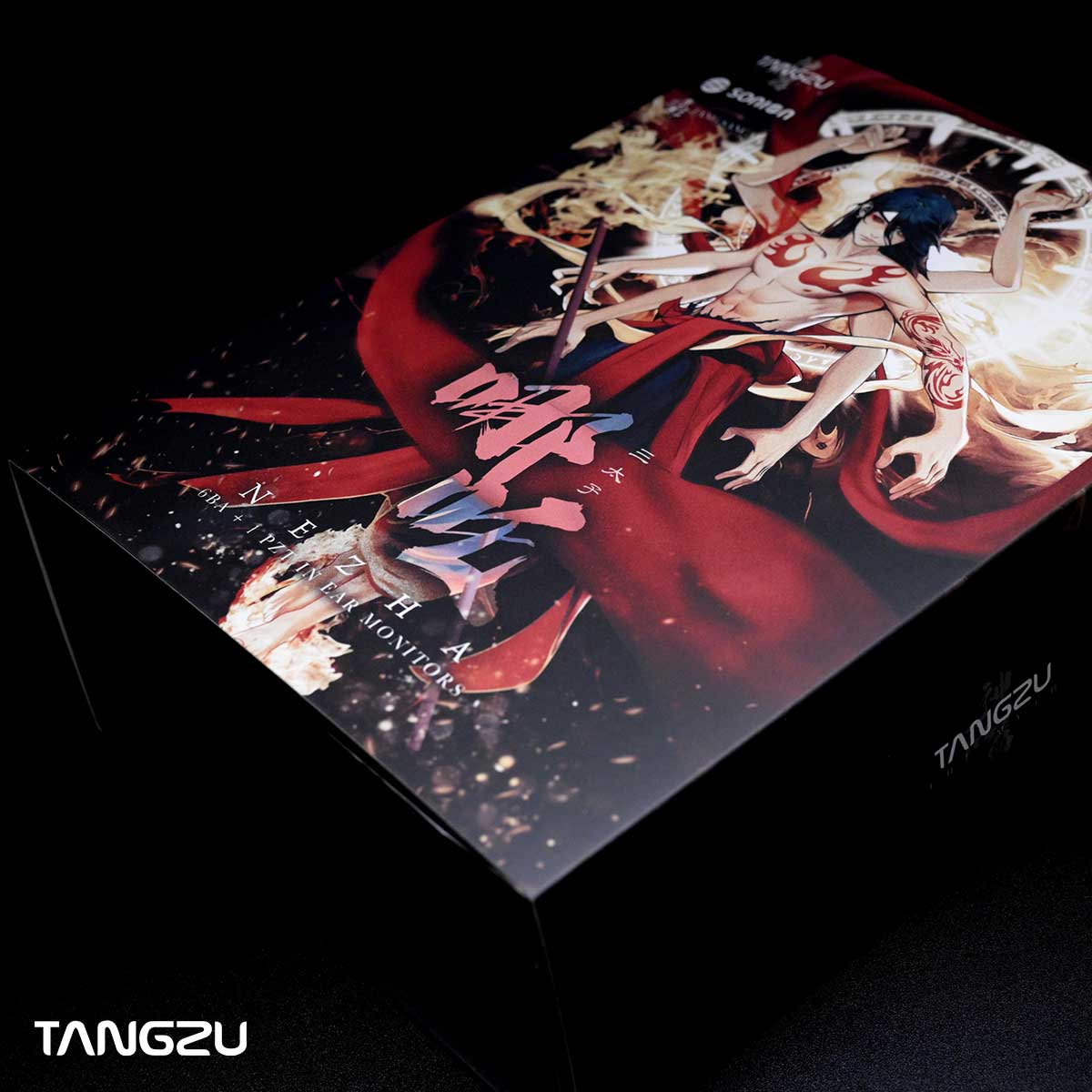 HARMONY
Equipped with Tangzu's latest custom balance armature drivers with sonion's balance armature drivers and a high-precision piezo electric drivers,balanced together in harmony.
In our pursuit of delivering unparalleled audio dynamics and intricate detailing, we haveadopted a sophisticated approach. By integratingPiezo drivers with meticulously crafted balanced armaturesfrom our own Tangzu and Sonion, we've achieved a synergythat minimizes distortion and elevates the overall performance to new heights. This thoughtful blend of technology ensures that our product provides a trulyexceptional audio experience.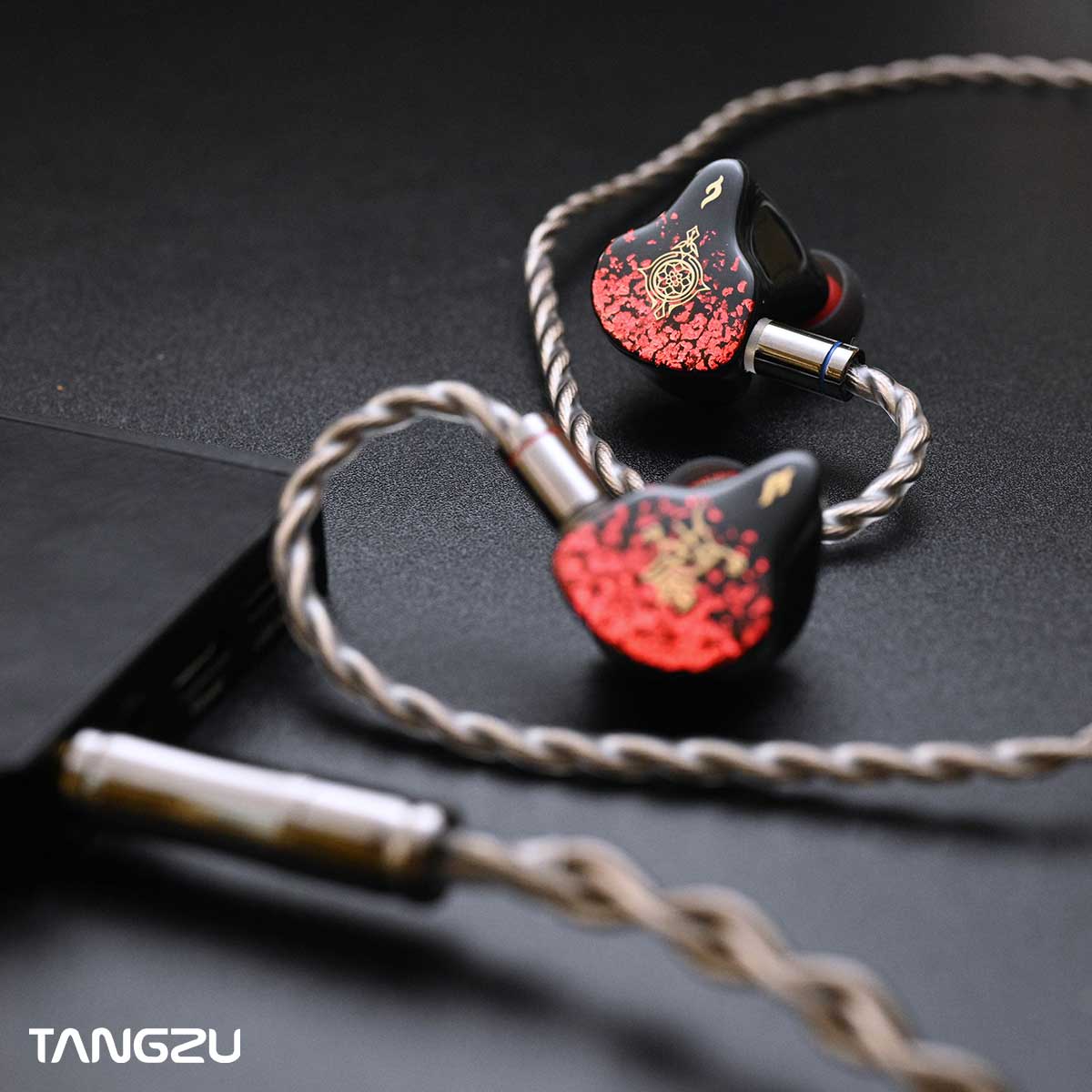 Q-IAOCROSSOVER
Q-IAO represents a pioneering crossover technology that allocates a greater number of audio bands to each speaker driver when compared to any currently available crossover technology. This approach establishes an exceptionally expansive, multi-channel pathway, empowering our engineers to calibrate meticulously specific frequency ranges, thereby achieving a highly precise audio response while eradicating any remnants of phase incongruity among the drivers.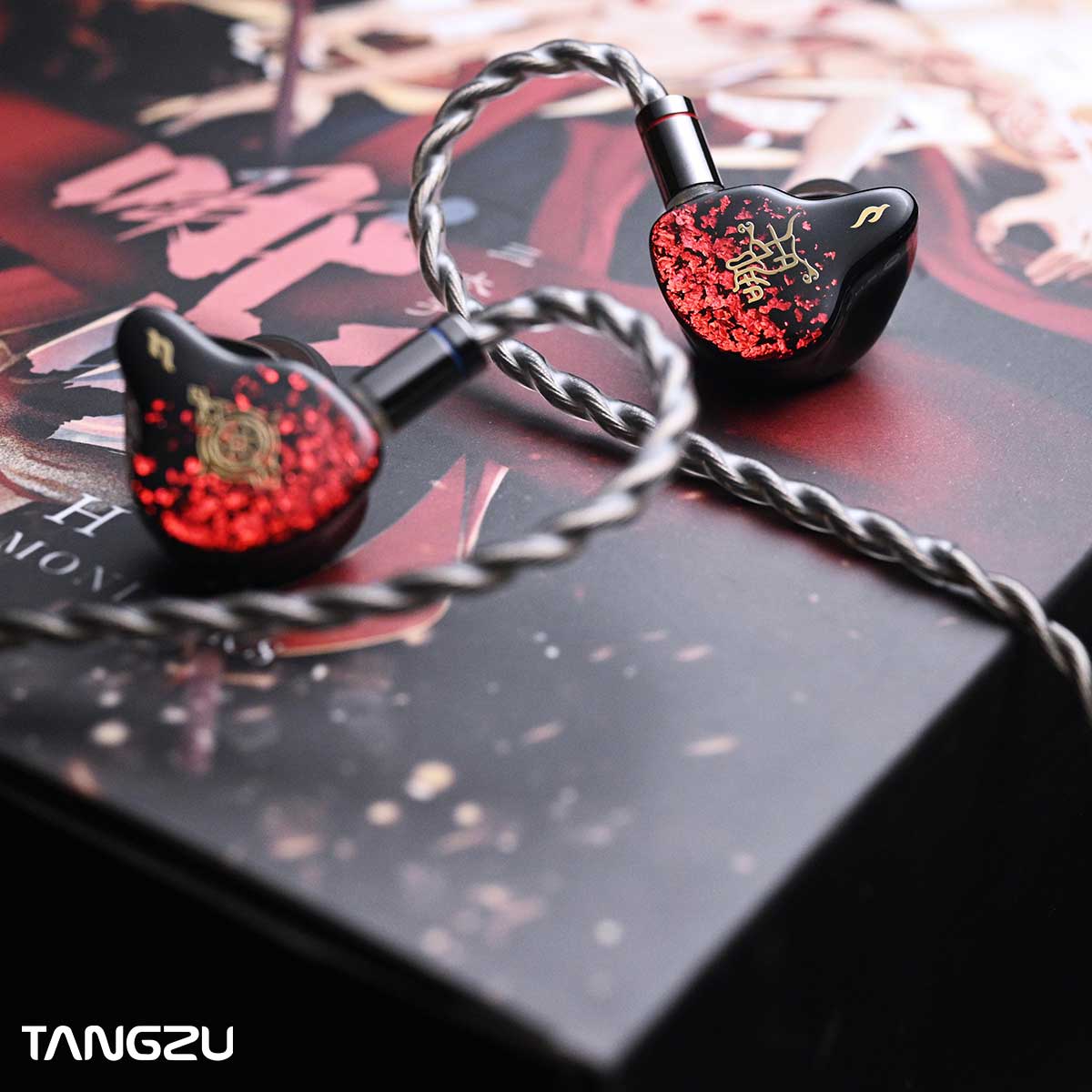 DESIGN THAT ENCAPSULATES A GOD
Our design philosophy draws inspiration from a profound vision of Nezha to show that there's beauty even within the mostdestructive flames, a hidden beauty reveals itself when observed with the right perspective.  
The emblem shows nezha's life his flaming wheels, power, and the lotus where he was reborn. 
his guiding principle shapes our creations, aiming to uncover and showcase the beauty that can be found in everyone.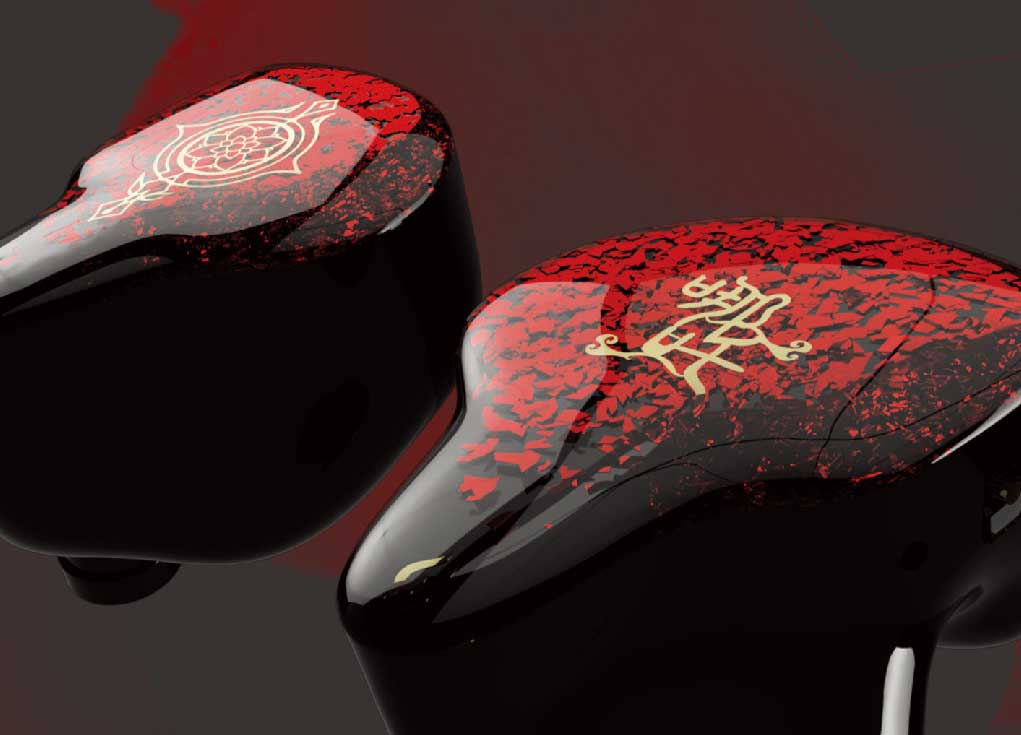 Hand layeredmetal flakes
To give the effect of rising flames, We meticulously layered electroplated aluminum flakes between layers of resin and placed theemblem to show the philosophy of the rising of the powerful Nezha from the flaming lotus. 
for accurate emblems we used high-precision lasers to cut gold-plated aluminumplates for sharper looks and smooth edgesthis shows the precision and detail we give to every detail inmanufacturing and design.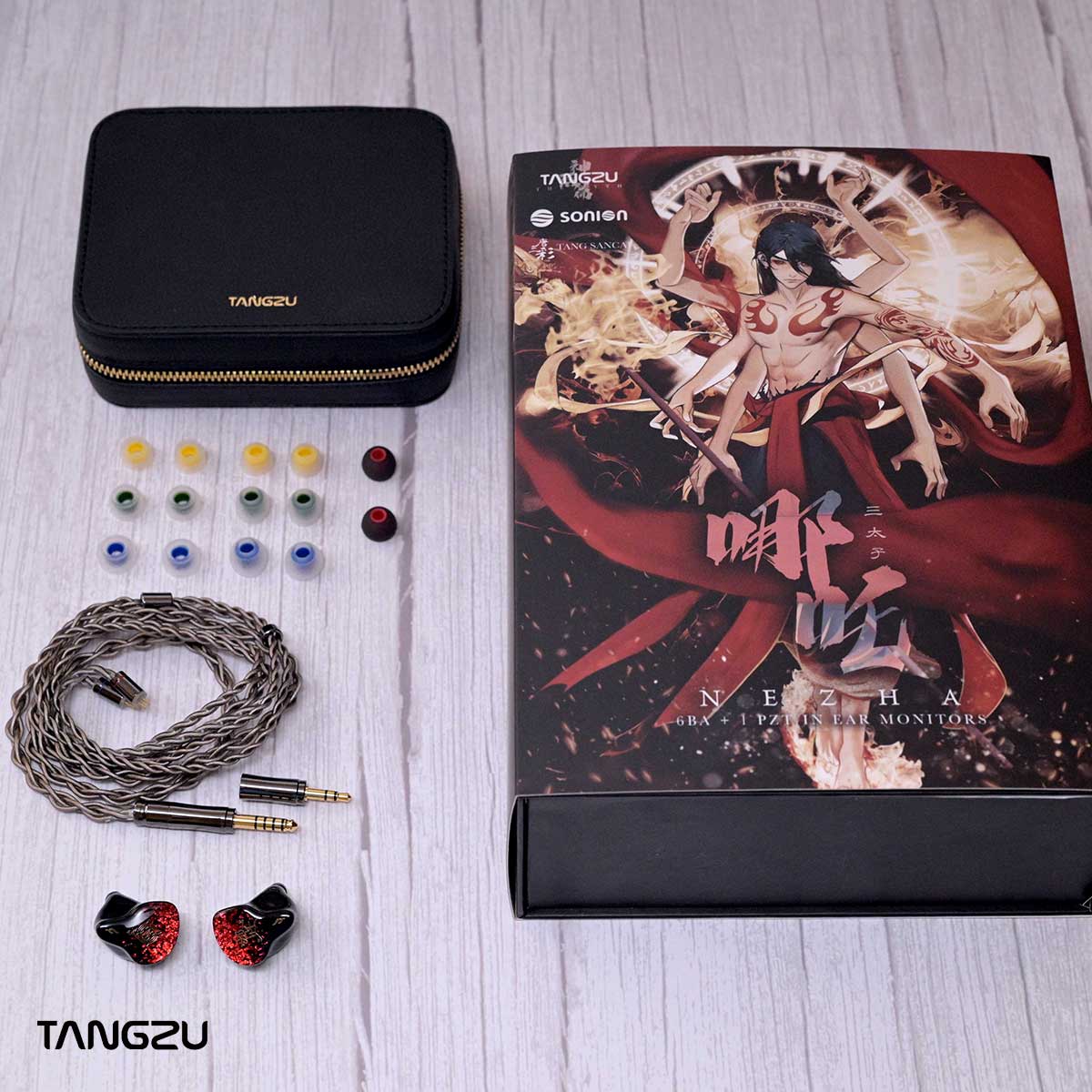 What's in the box
1 pair of headphones

Oxygen-free copper silver-plated wire 1

4.4 1 headphone plug

3.5 headphone plug 1

Tang Sancai (large diameter) 3 pairs

Tang Sancai (balanced) 3 pairs
Specifications:
Sound pressure: 106dB 1kHz
Impedance: 16Ω
Frequency response range: 10-20kHz
Cable: Single strand (0.05×98) silver plated, whole 98×4 strands = 392 pcs, custom Pvc red, Leeds structure
Drivers: 6 Balanced Armature Drivers 1 Piezo Electric Driver