Regular price
$89.00 USD
Sale price
$75.65 USD
Unit price
per
Sale
Sold out
Share
View full details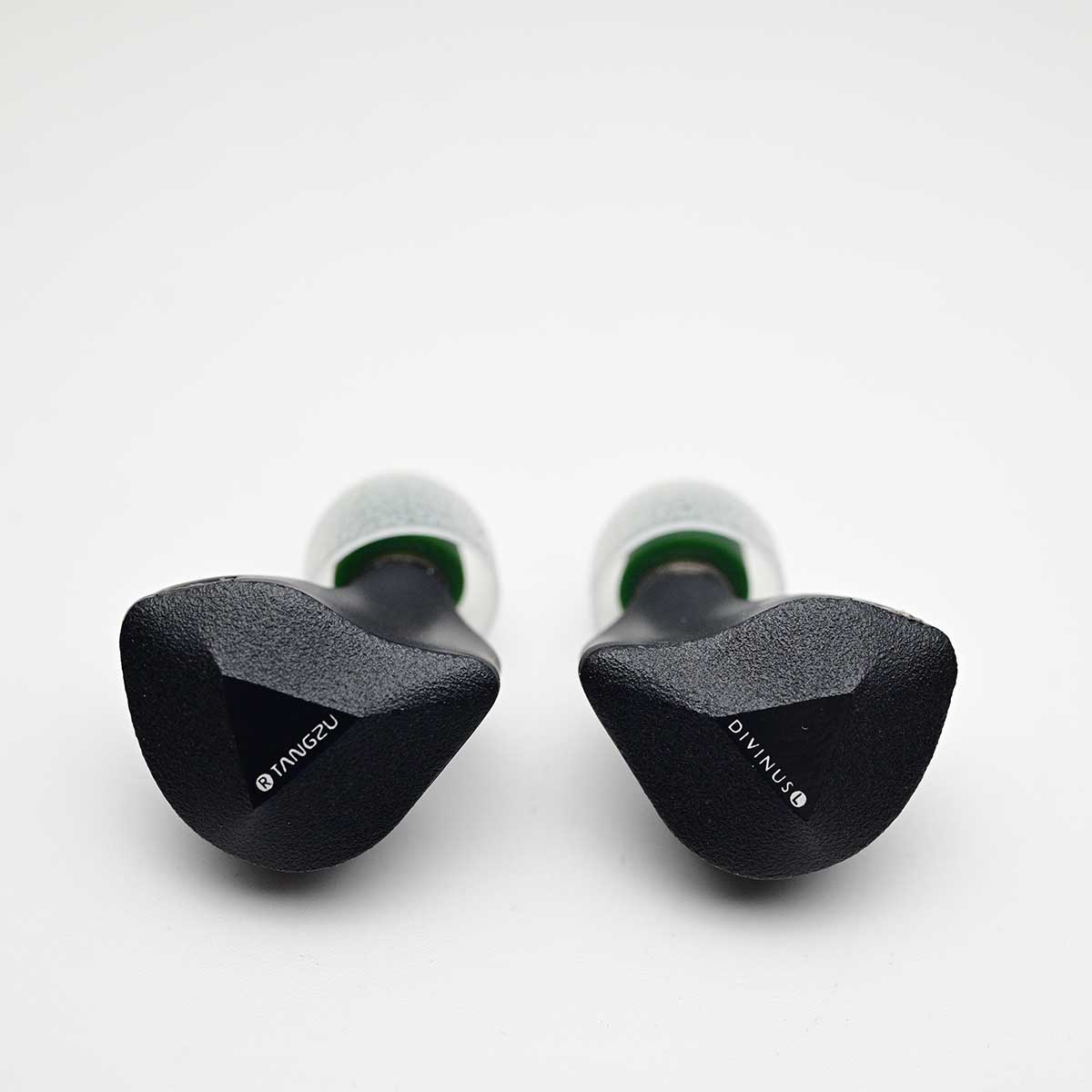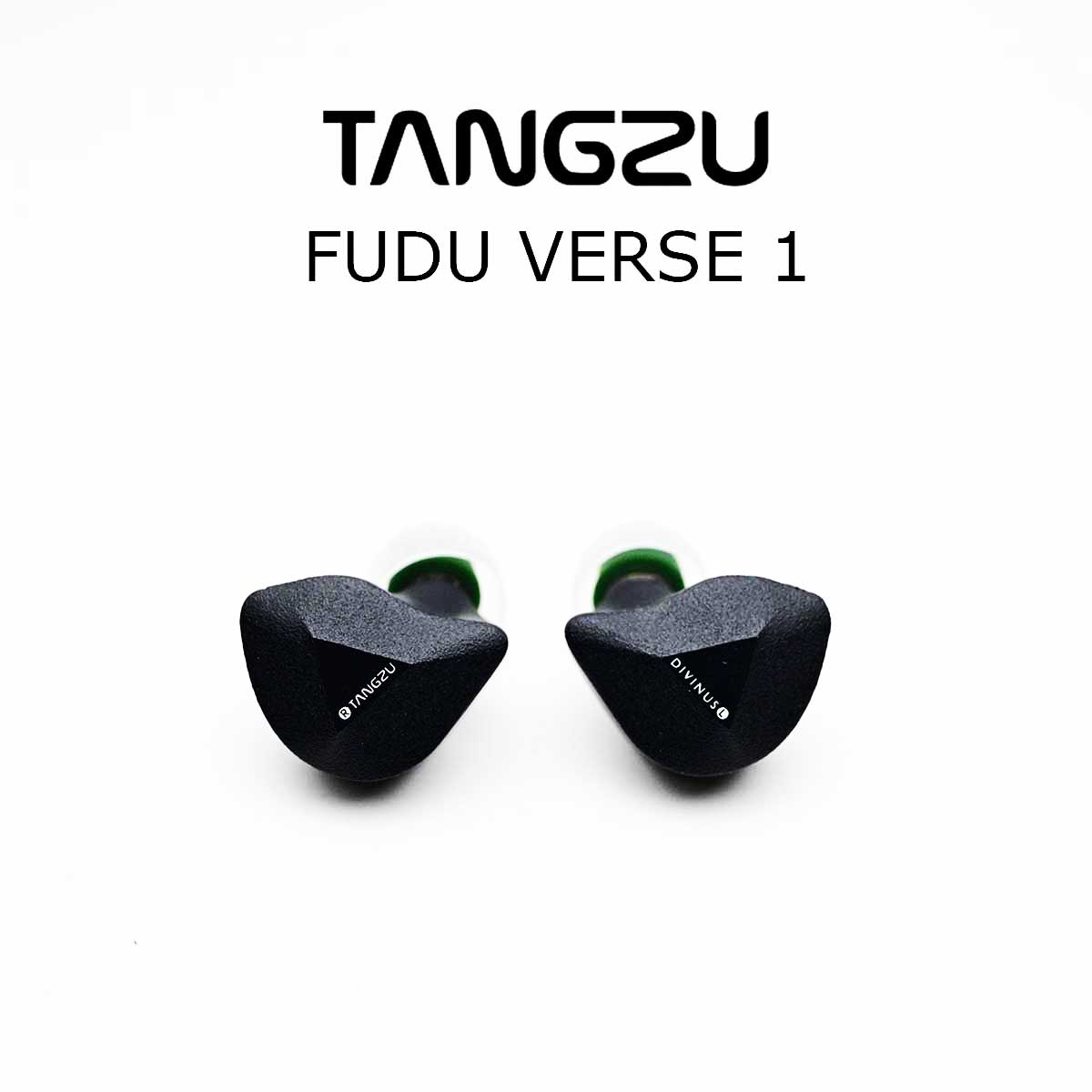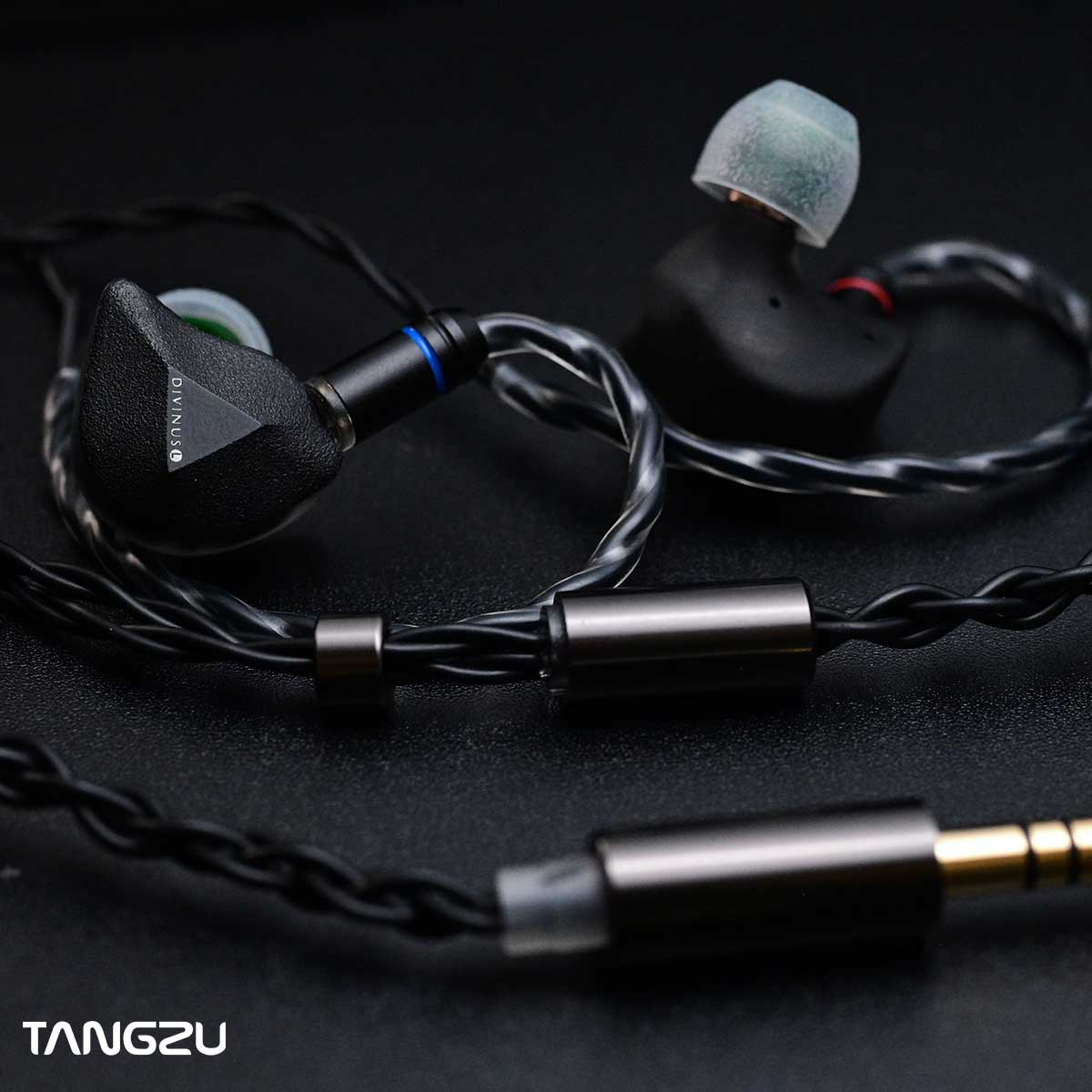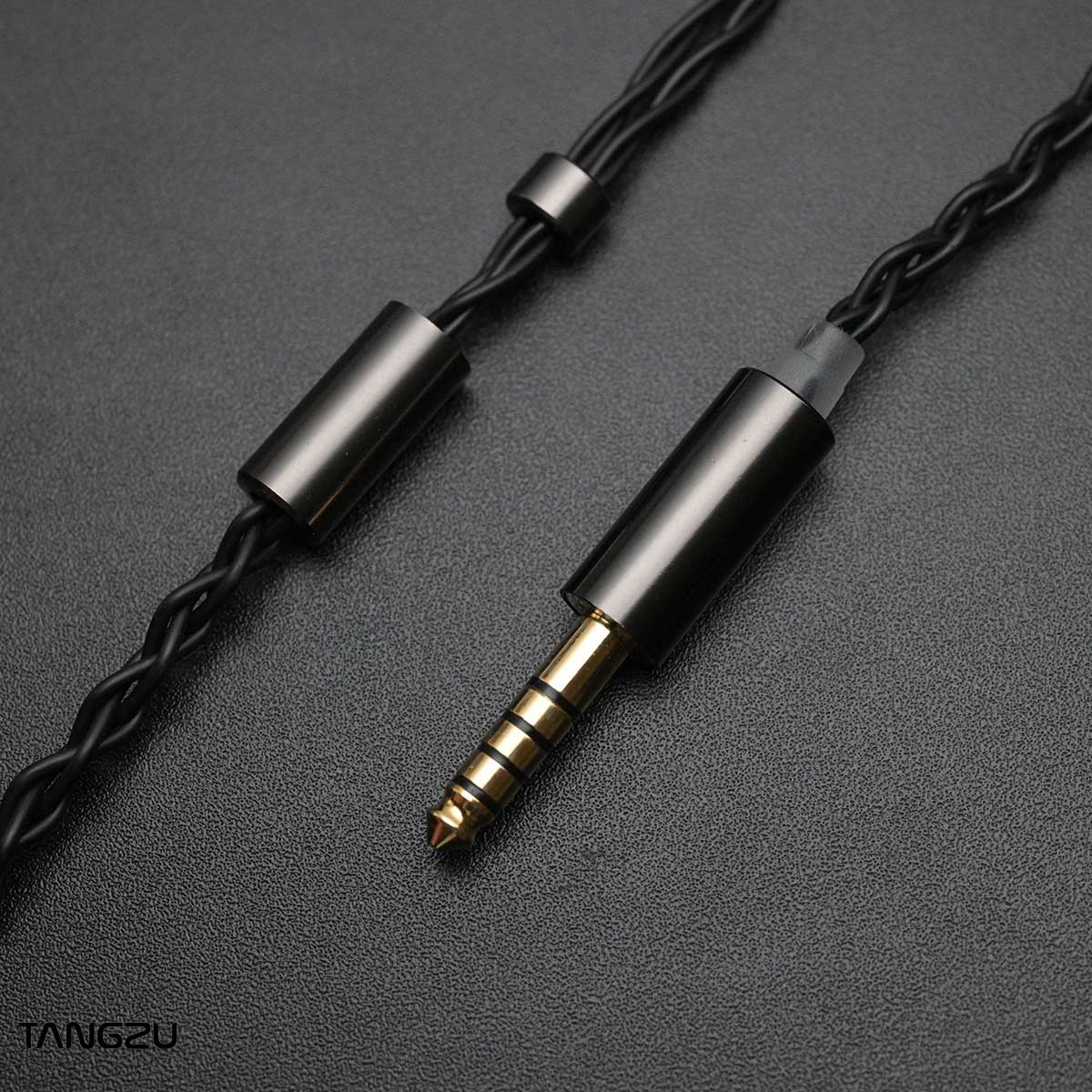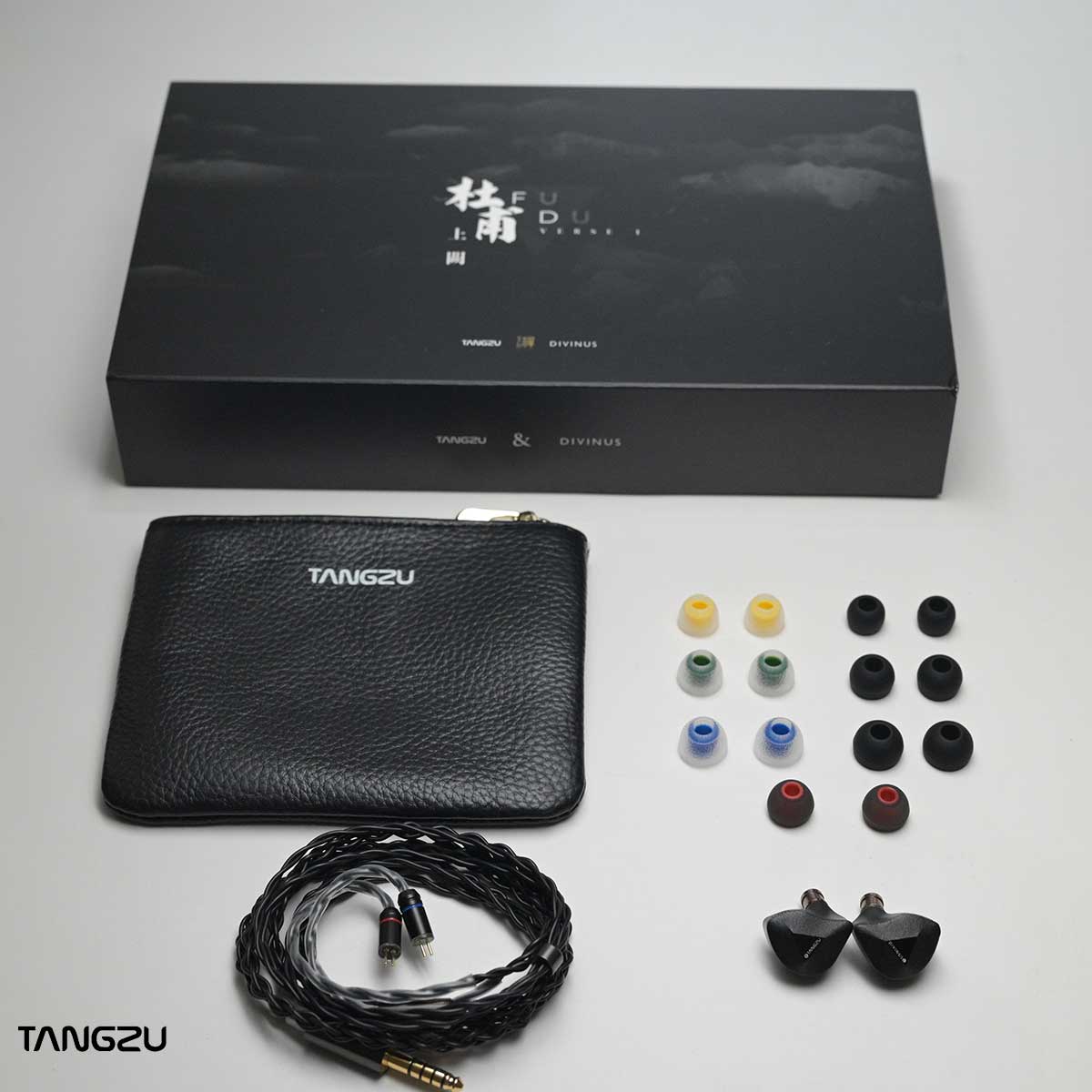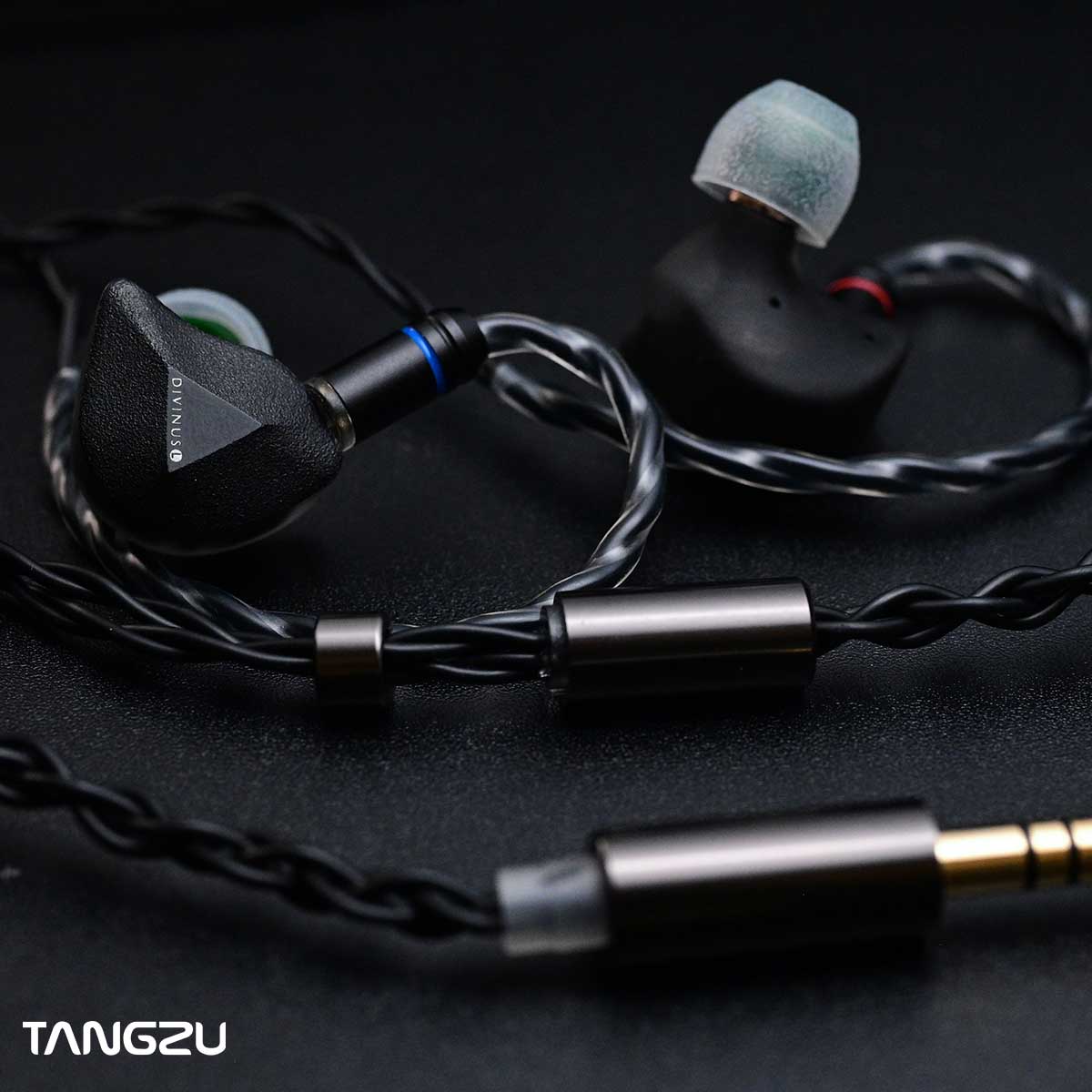 CNC metal panel
Du Fu adopts an aluminum alloy CNC integrated panel, and the black frosted panel presents a smooth triangle in the middle. Simple and generous, embracing the ancient Zen culture. The sound quality goes hand in hand with simplicity, and you can feel pure and clean music.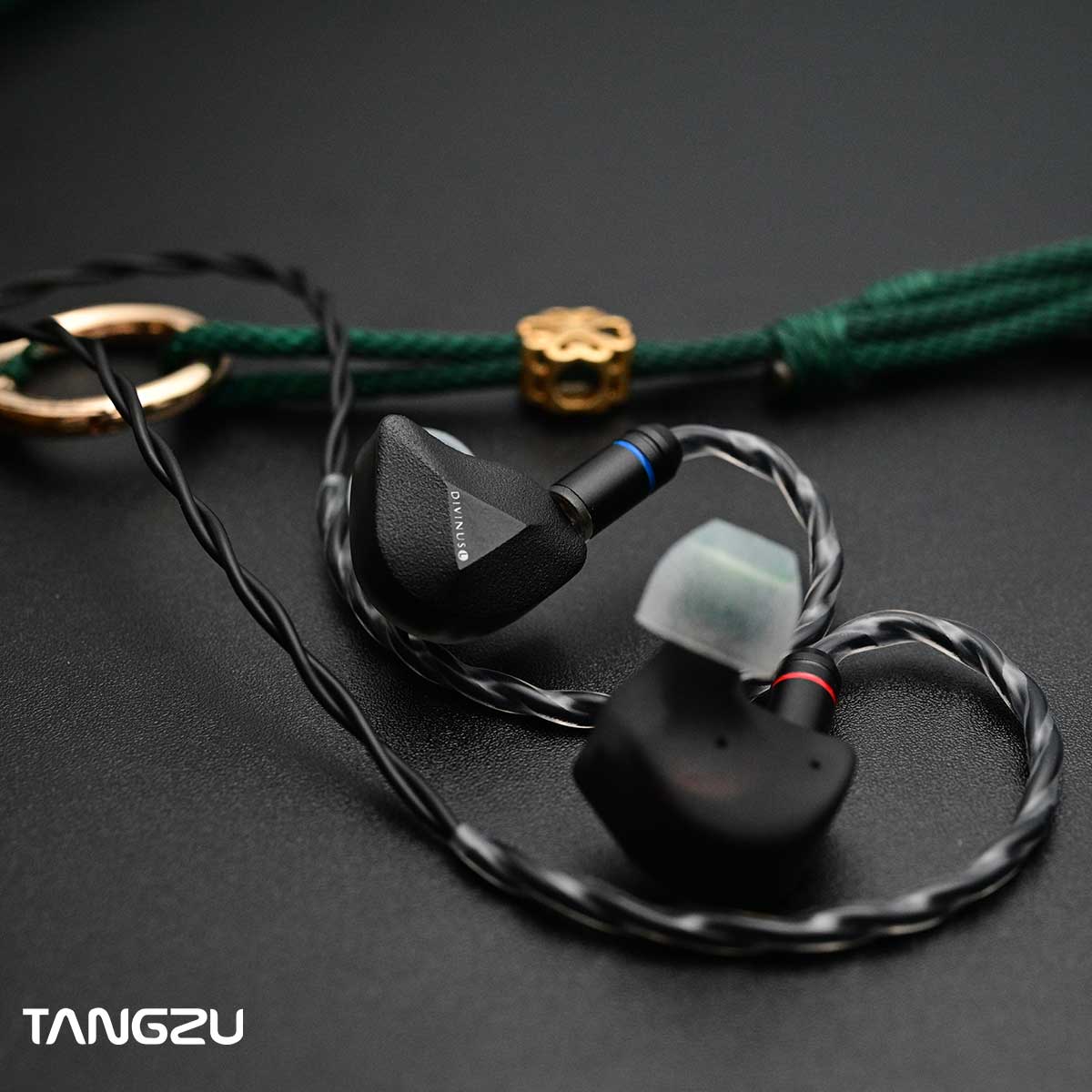 3D printing resin cavity
Du Fu achieves a simple design with the least amount of materials, and exquisite craftsmanship enhances the acoustic characteristics and enhances the overall audio experience. The 3D printed black transparent cavity is calm and stable, and the combination with the metal panel presents an elegant and clear overall.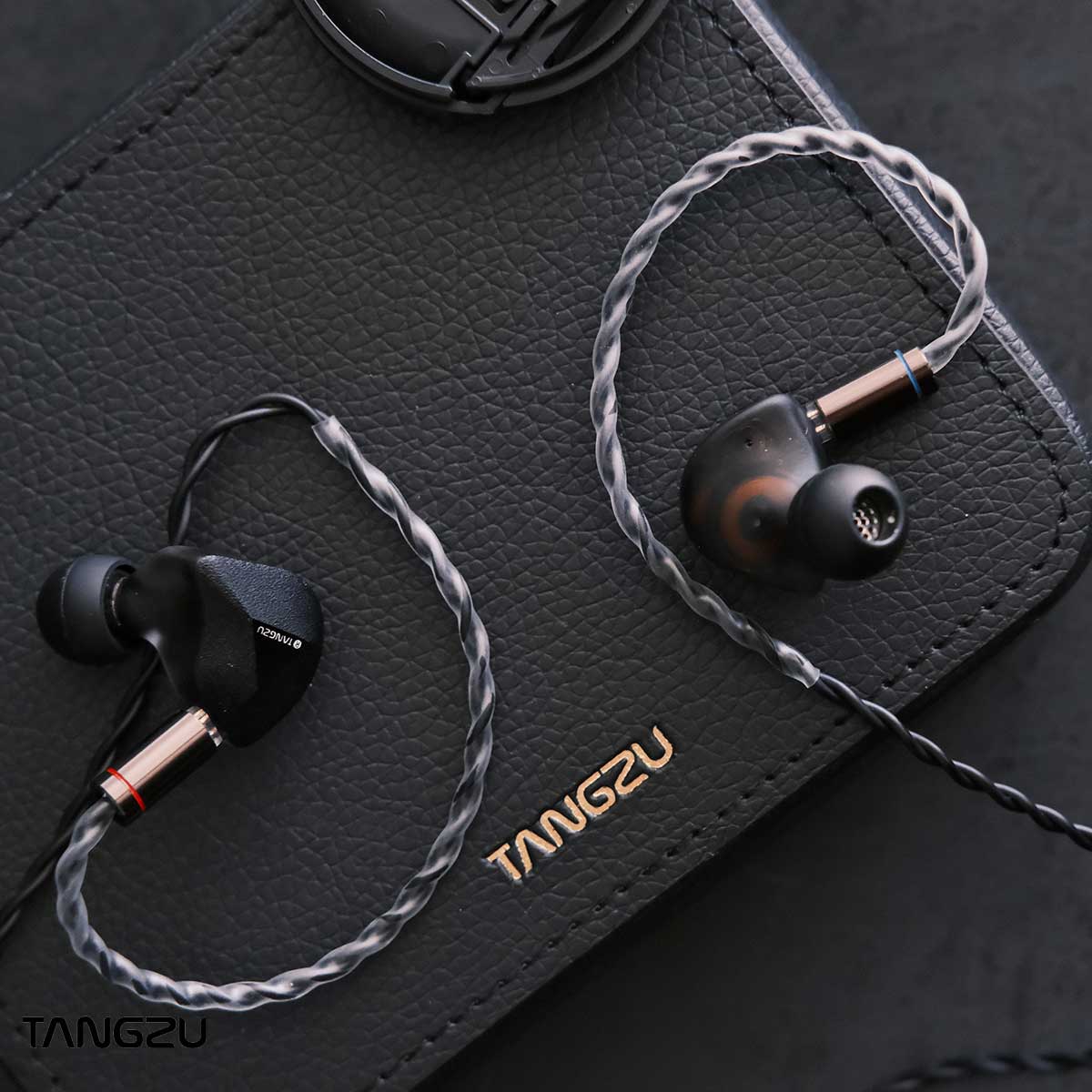 10mm high-performance moving coil unit
Du Fu uses a 10mm high-performance dynamic unit. After professional tuning, the shocking and deep bass performance is very prominent. Deep, distortion-free punch for natural, pure tones. The transient response is fast and the dive is powerful.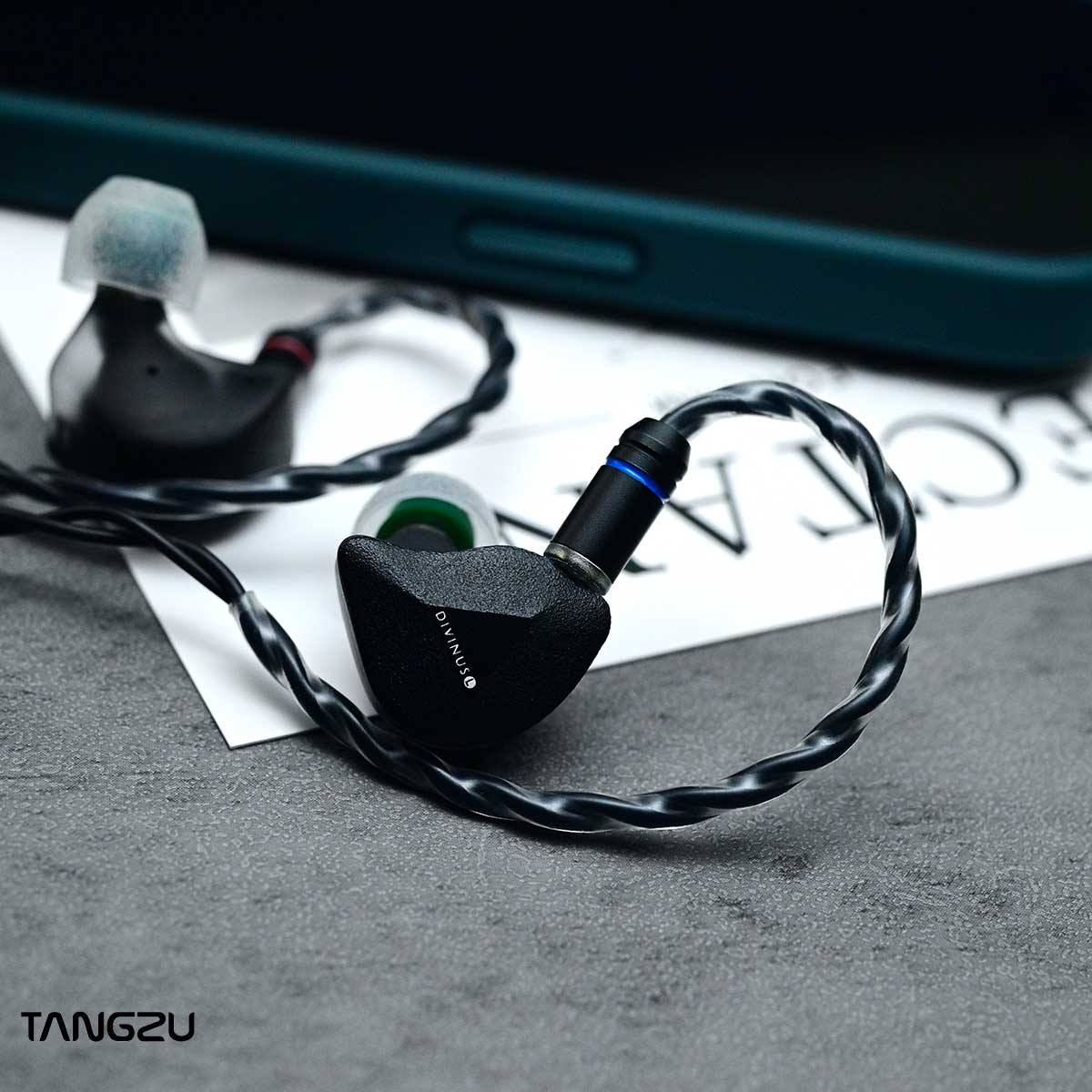 2 customized moving iron units
2 custom-made moving iron units show clear midrange and treble, giving the treble a deeper height, the sound field is open, and the treble is smooth. With the perfect cooperation with the dynamic unit, you can get a powerful and precise listening experience.
4.4mm oxygen-free copper gold-plated headphone plug
Du Fu's headphone plug uses a 4.4mm oxygen-free copper gold-plated headphone plug, which has a high antioxidant capacity. Signal transmission is still stable and durable.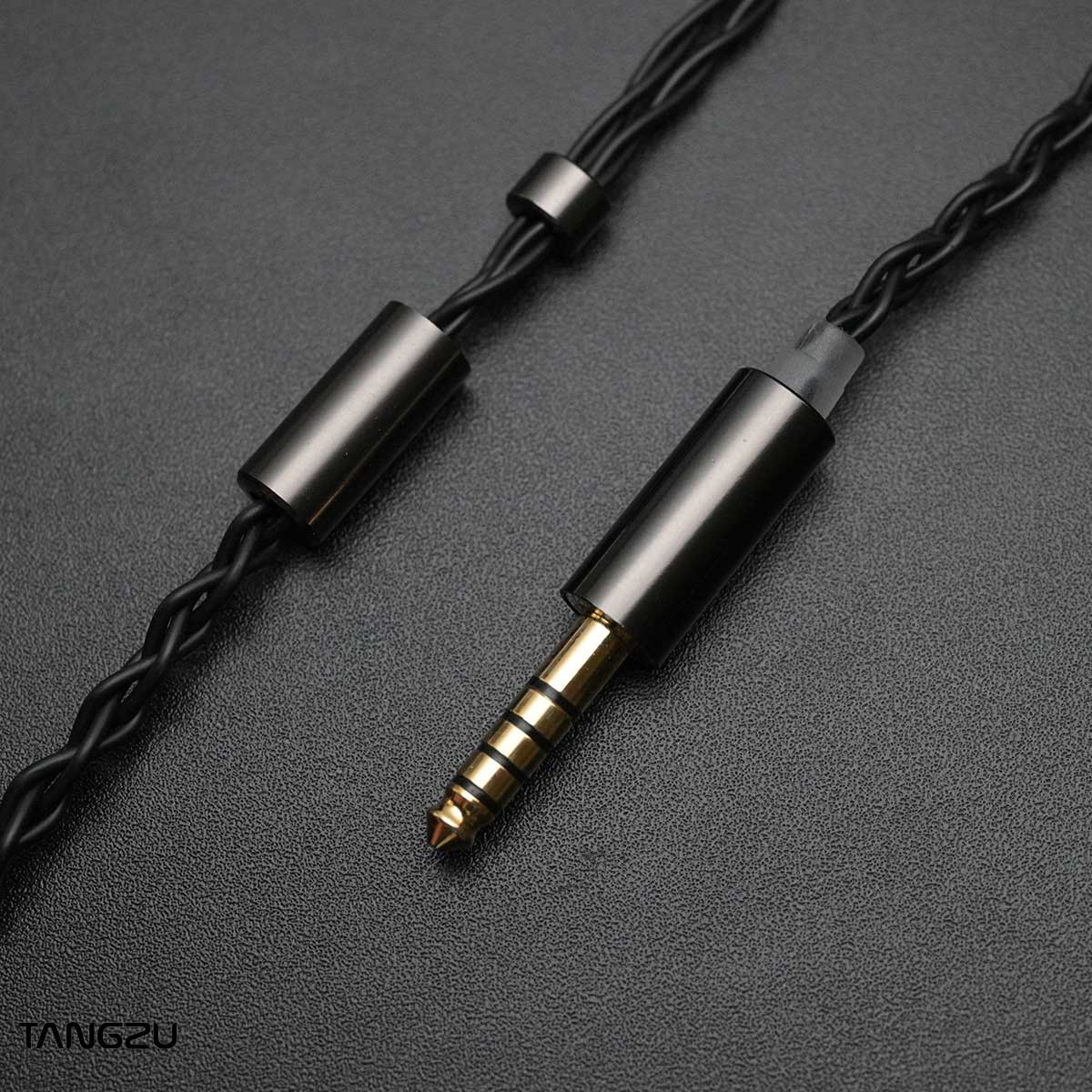 Four strands of high-purity oxygen-free copper silver-plated wire
Du Fu is composed of 4 strands of high-purity oxygen-free copper silver-plated wires mixed with each other. The signal transmission speed is fast and will not cause distortion and attenuation to the signal. The sound of the silver-plated copper wire is excellent, delicate and moving. Under the protection of the black sheath, the wire stretches freely and is durable.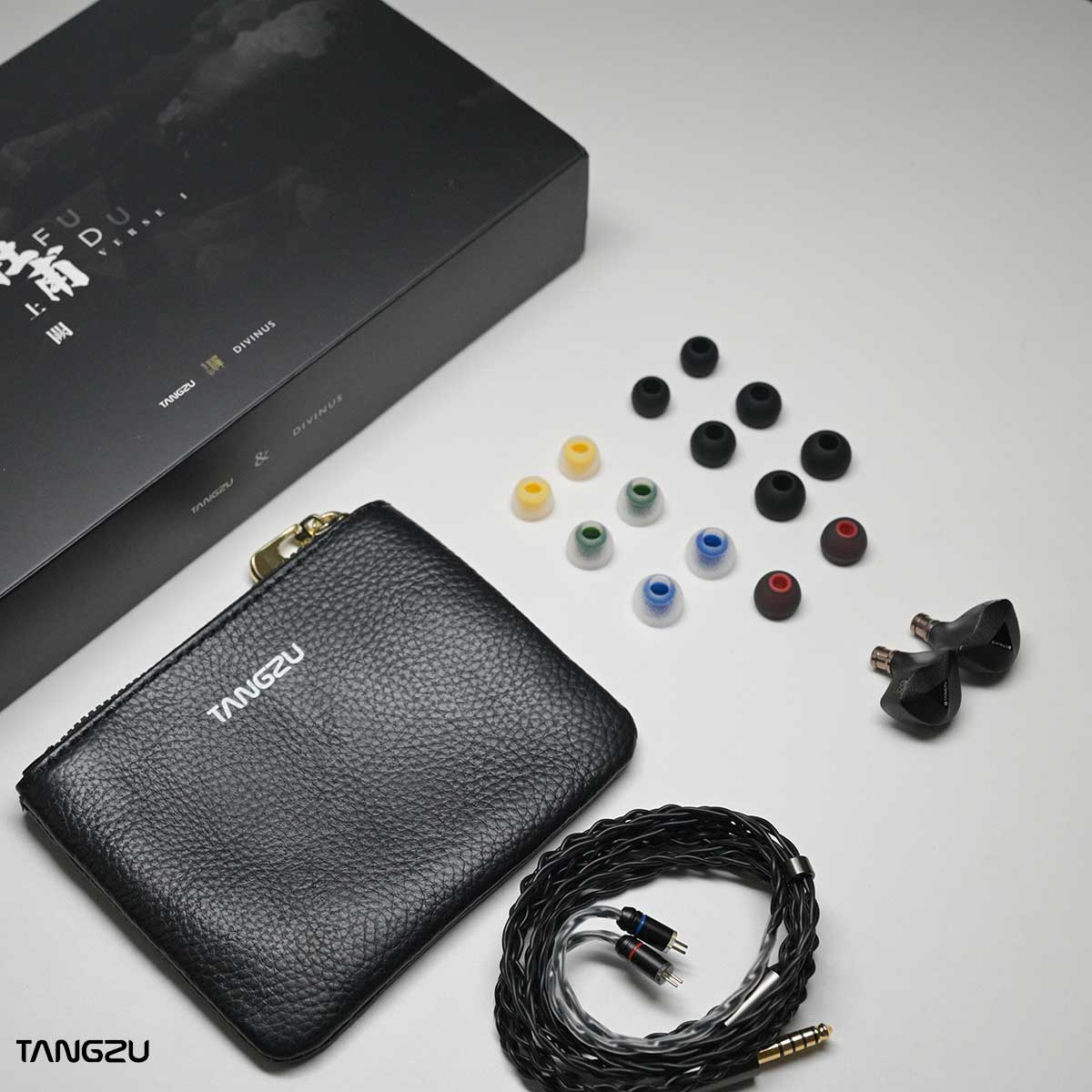 Exquisite accessories
The earplugs come standard with the Tang Sancai-Equilibrium type independently developed by the Tang family. And the velvet earplugs of the cooperative brand DIVINUS. Its storage bag is made of lychee leather, elegant and simple. Any configuration of Du Fu is not inferior.
Specifications:
1 Dynamic Driver + 2 Balanced Armature IN EAR MONITORS
Driver Spec   10 mm DD + 2 Balance Armature
Distortion Rate  ≤1% 1kHz
Sensitivity 106db ±≤1db 1kHz
Channel Difference  <1%
Impedence  16 ohm
FR range  20 Hz - 20 kHz
Cable Type  25*0 05 Silver plated
Cable Length  1.25 m
Interface  0.78  2- PIN