Regular price
$12.00 USD
Sale price
$10.20 USD
Unit price
per
Sale
Sold out
Share
View full details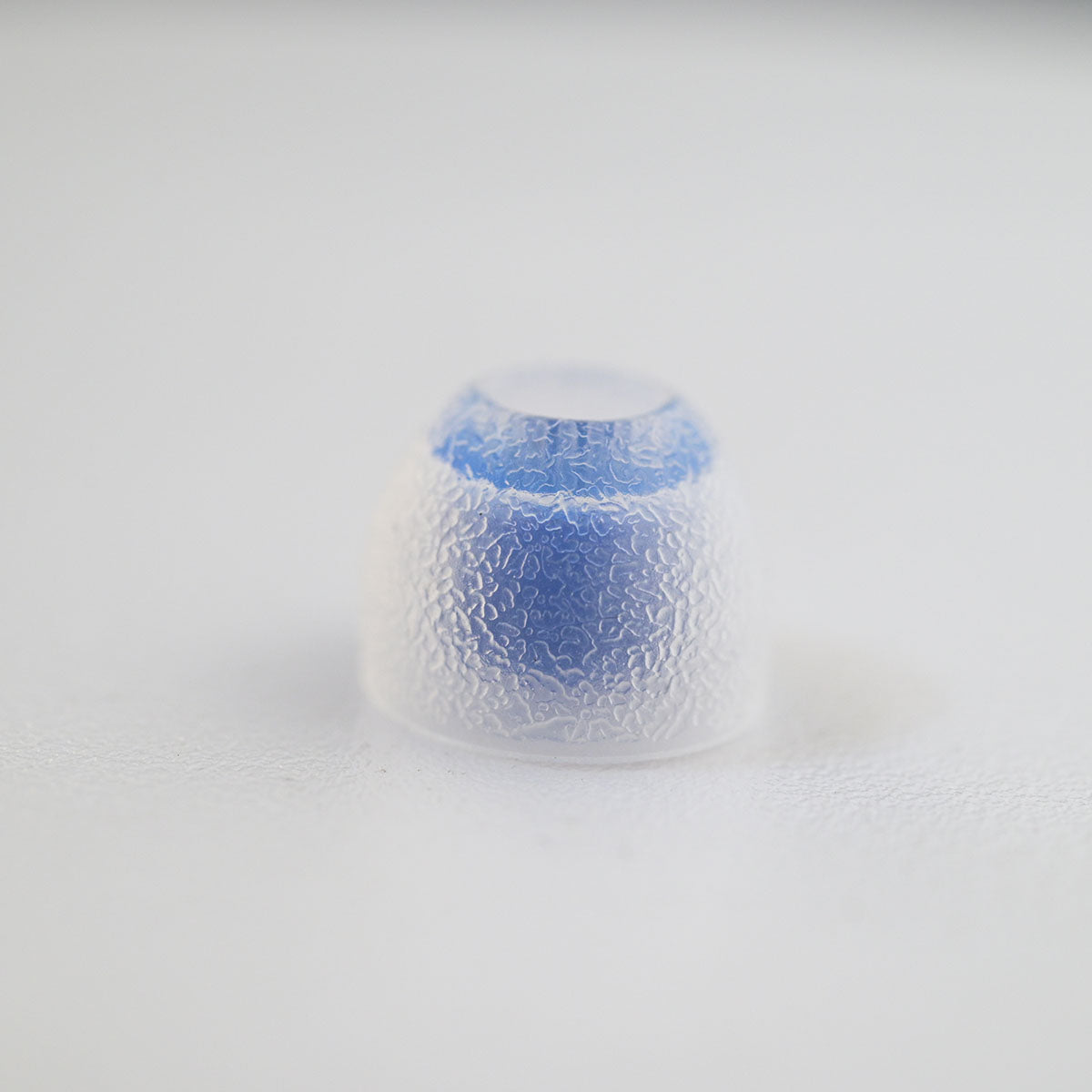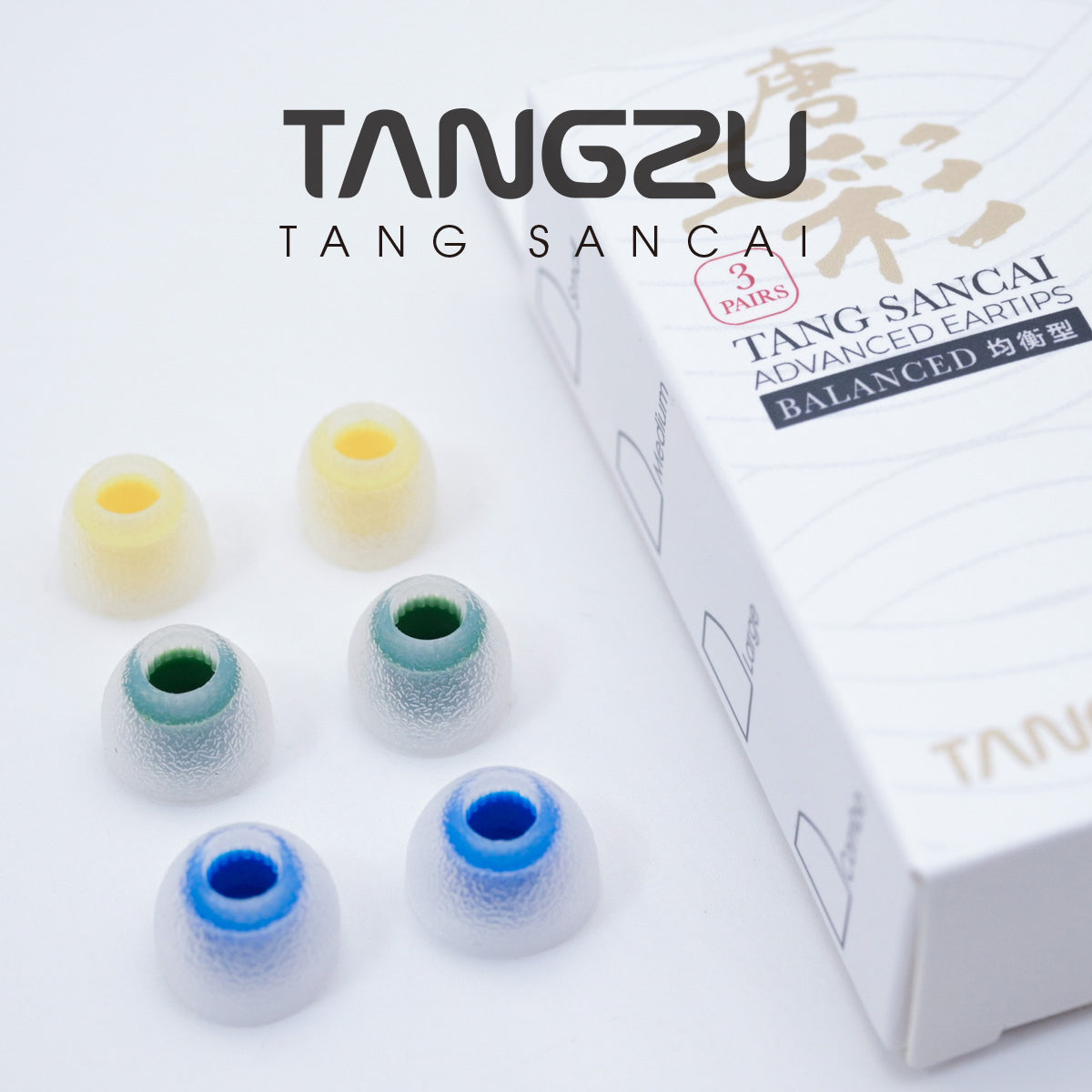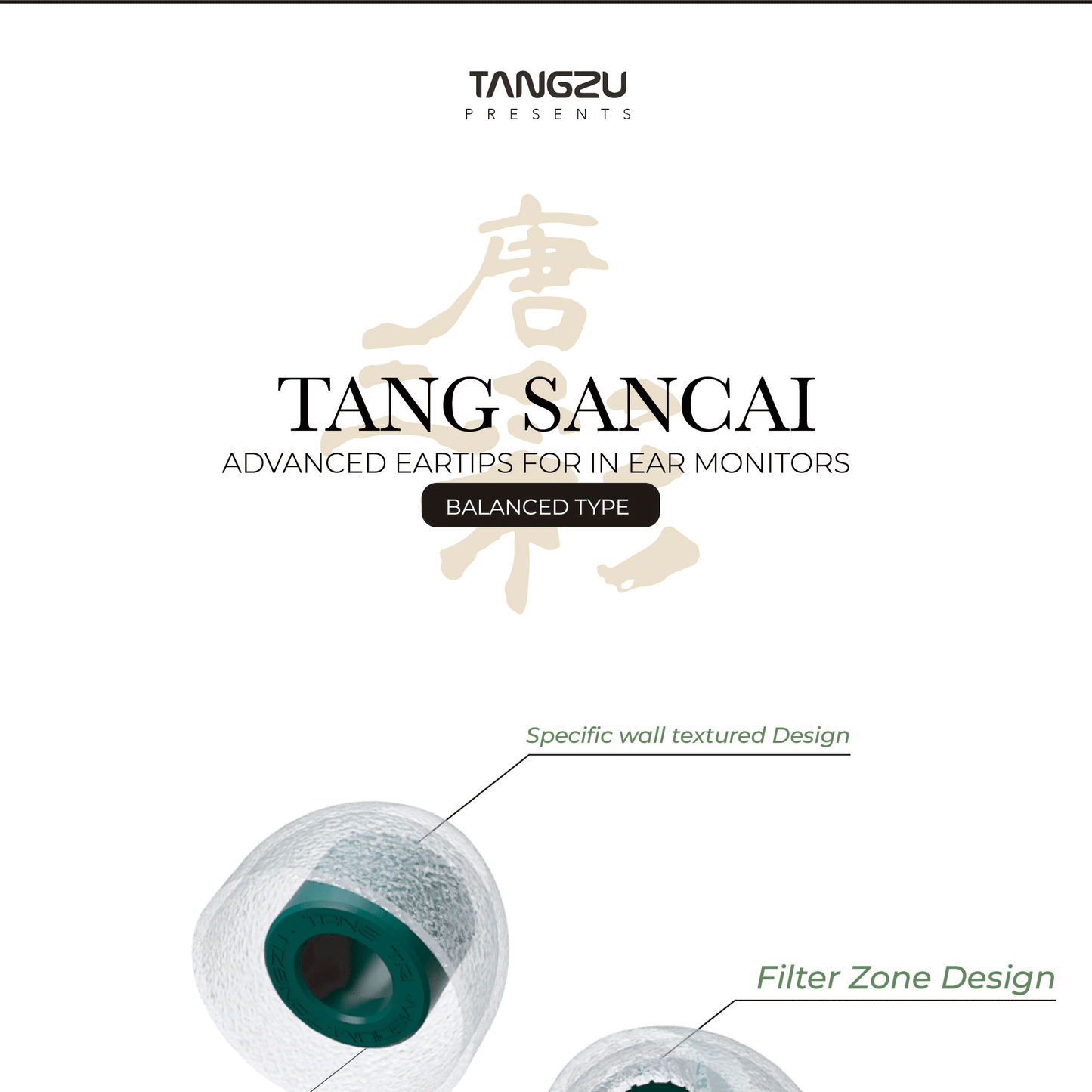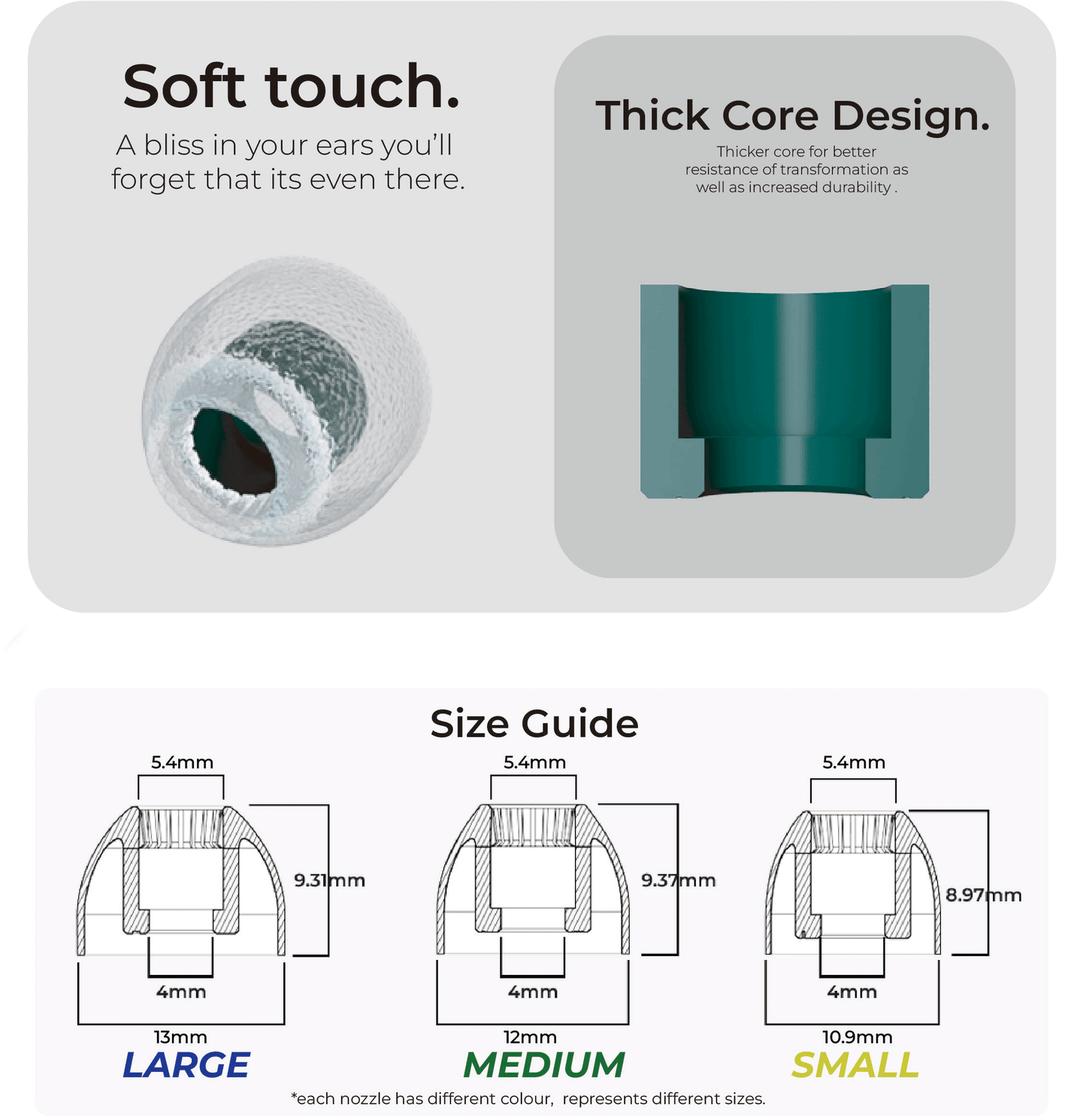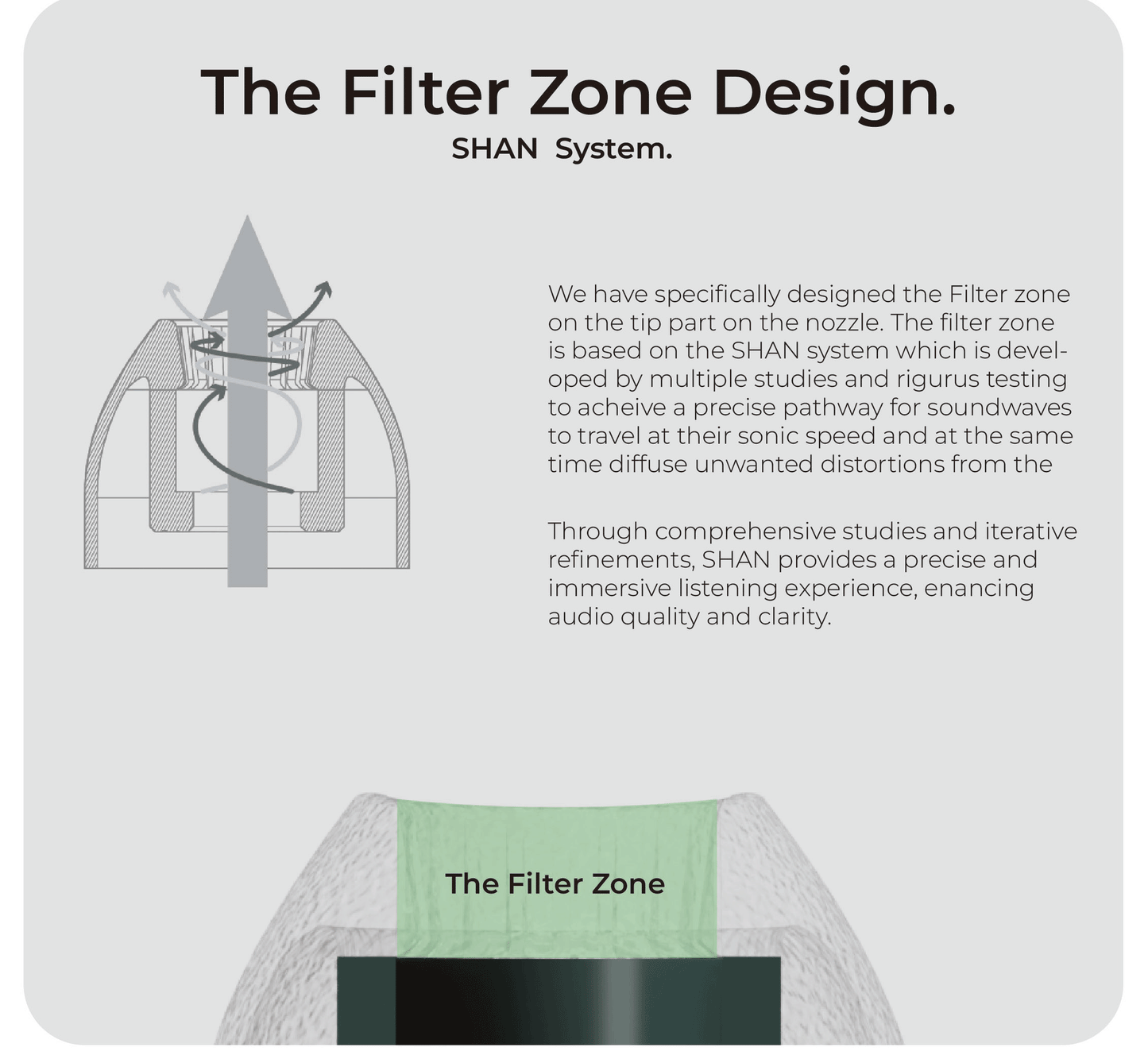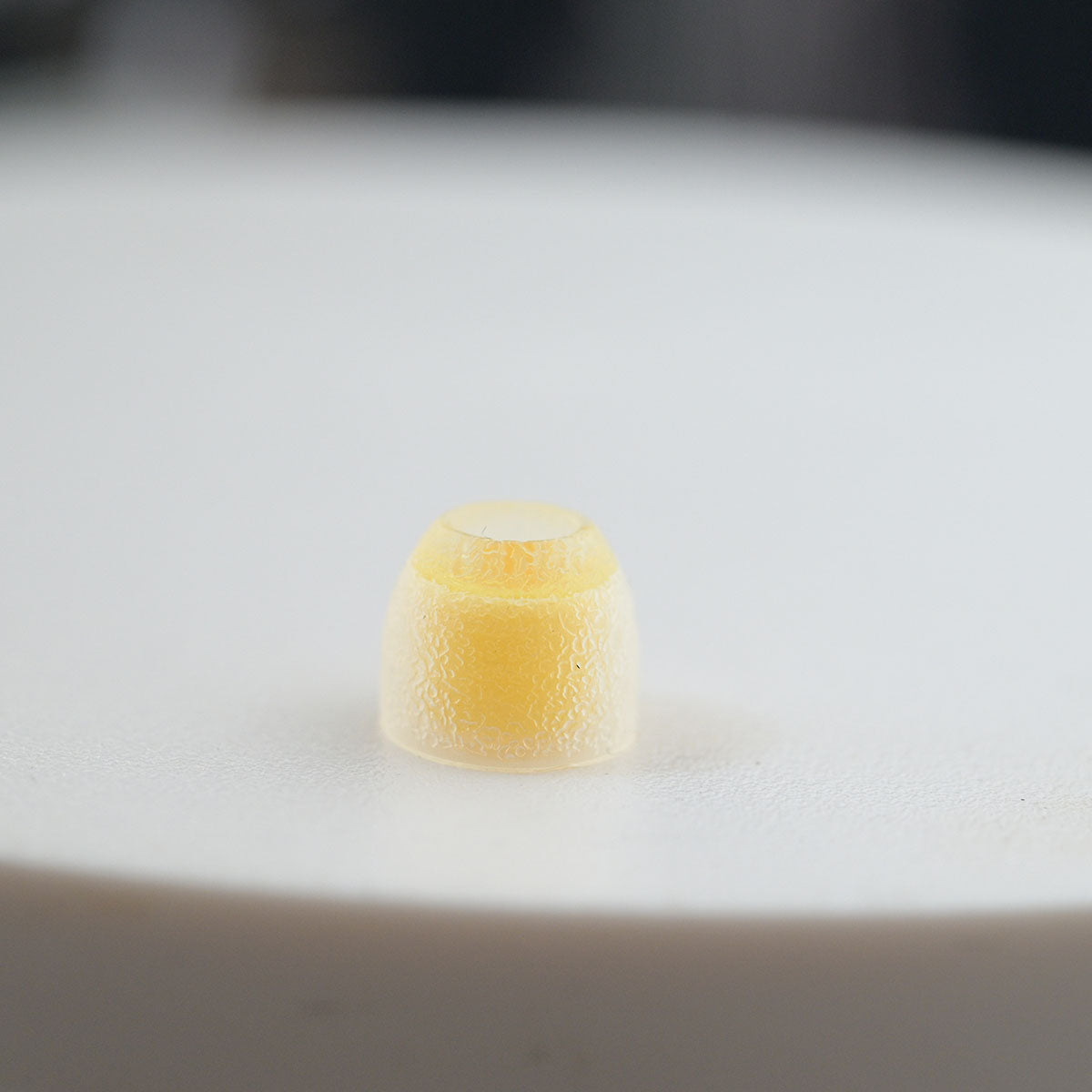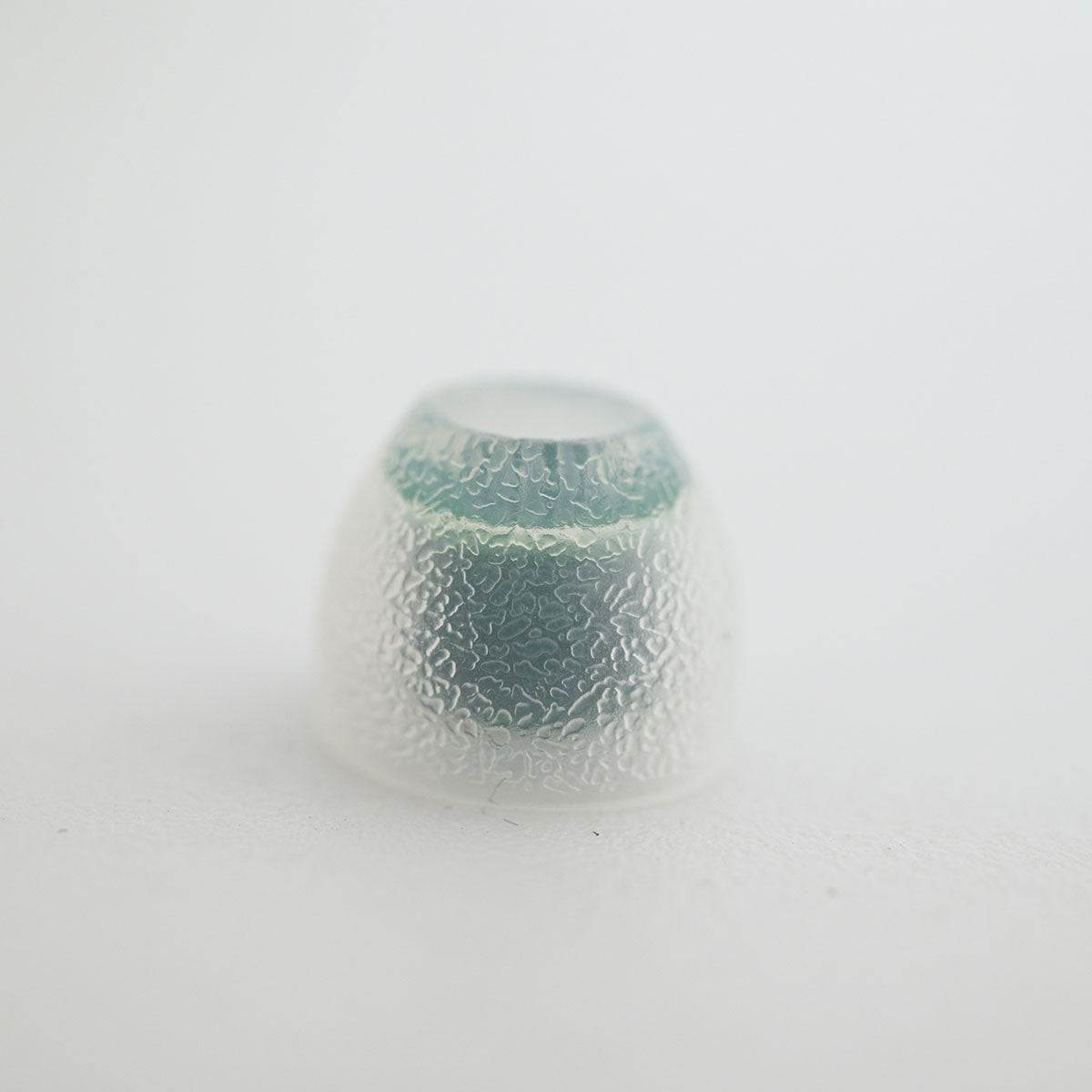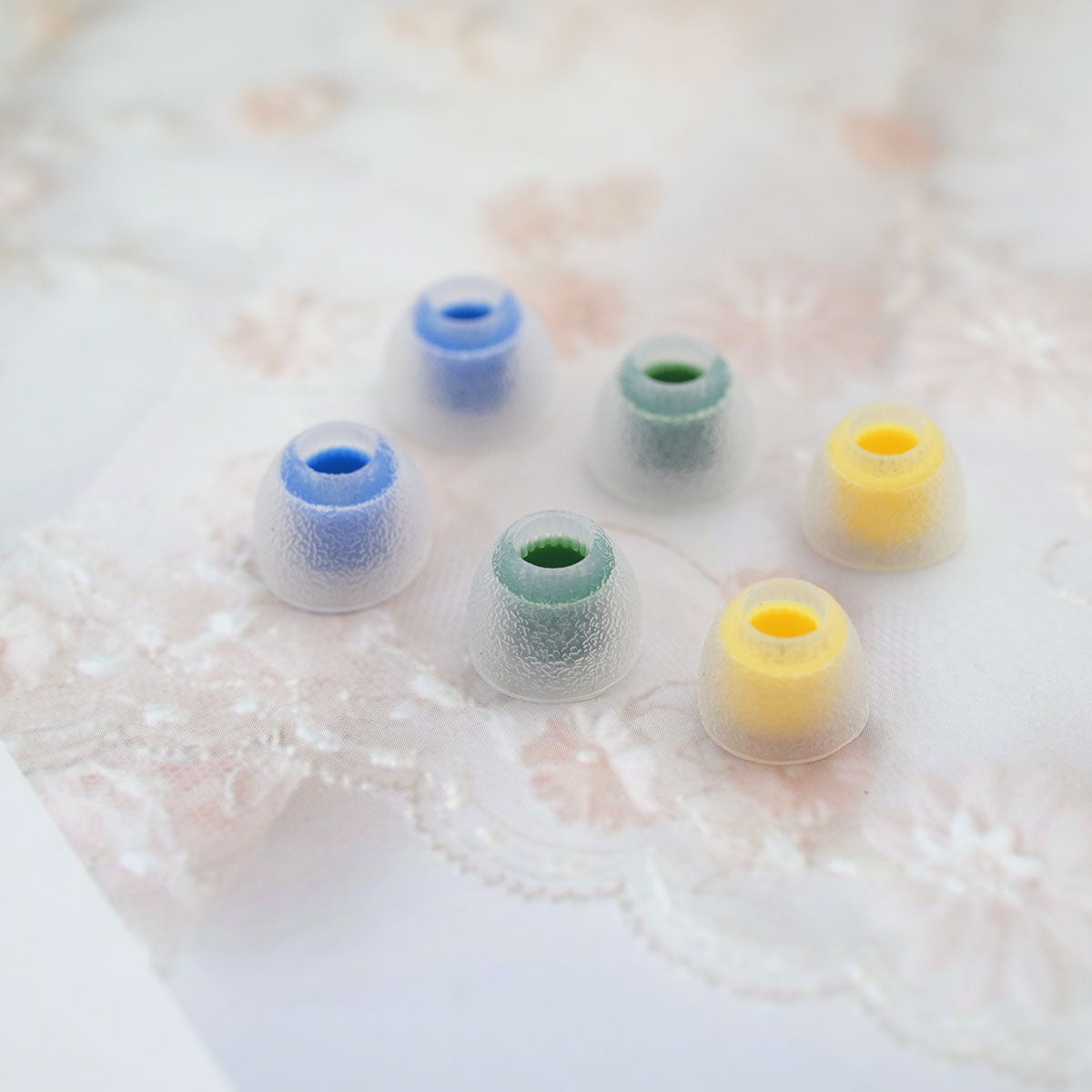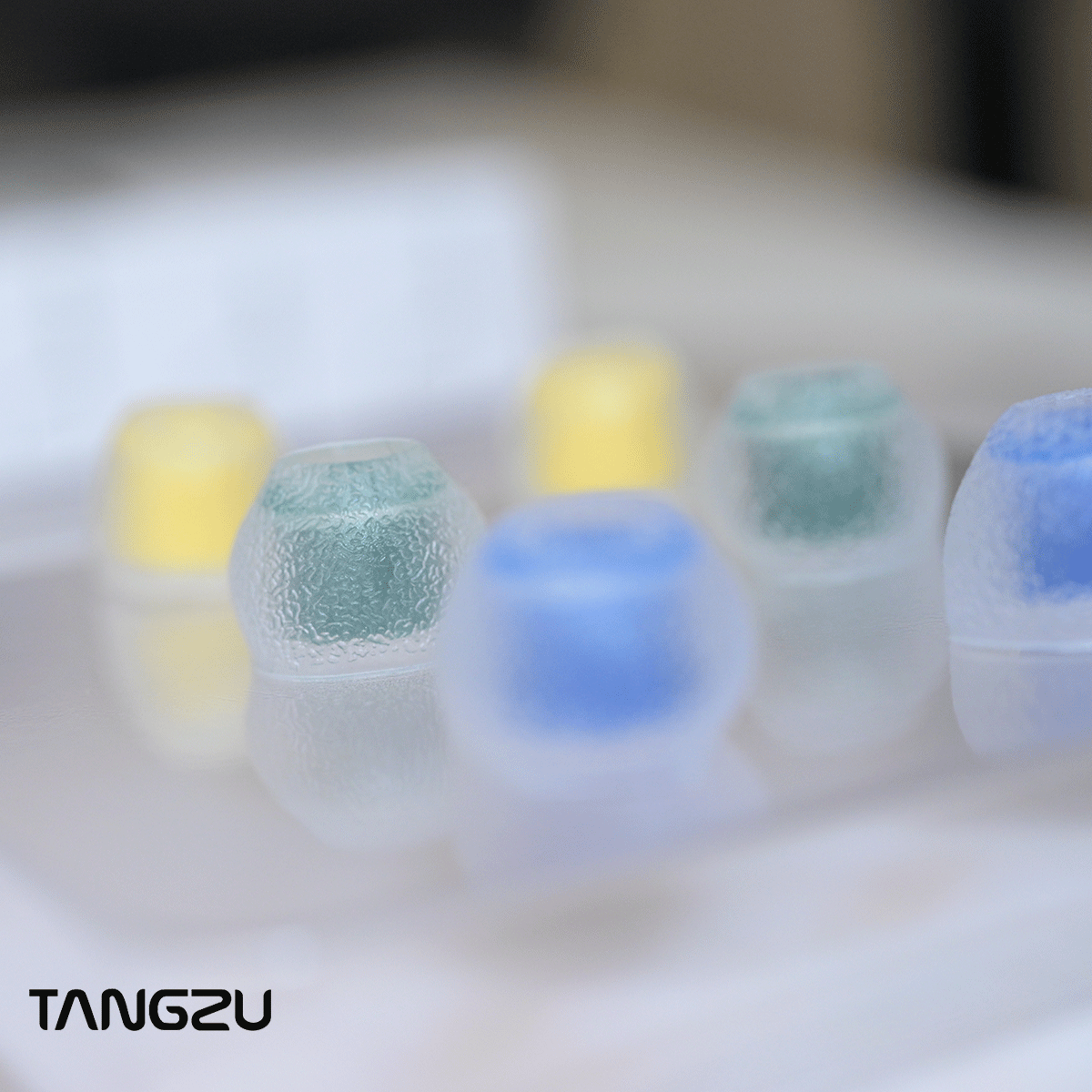 Medical-grade silicone for guaranteed safety
The Tang Sancai silicone earplug set utilizes medical-grade silicone, ensuring a high level of safety. It is highly safe and non-irritating to the skin, non-toxic, and hypoallergenic. Enjoy your headphone experience with comfort and peace of mind.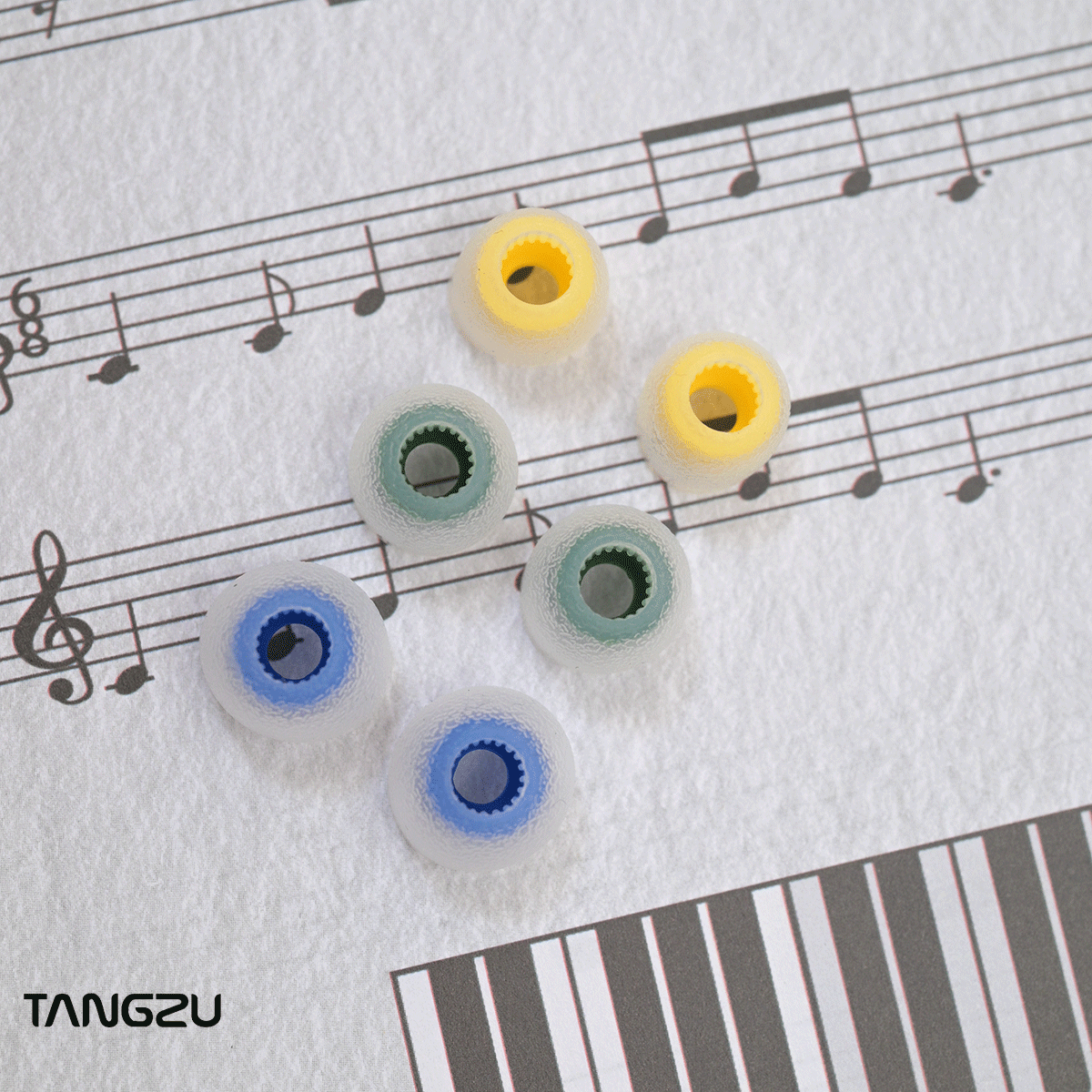 Extremely soft and comfortable to wear
The earplug set is made of exceptionally soft and elastic material, providing excellent comfort and eliminating any foreign body sensation. It allows you to enjoy music effortlessly, going beyond just the auditory experience.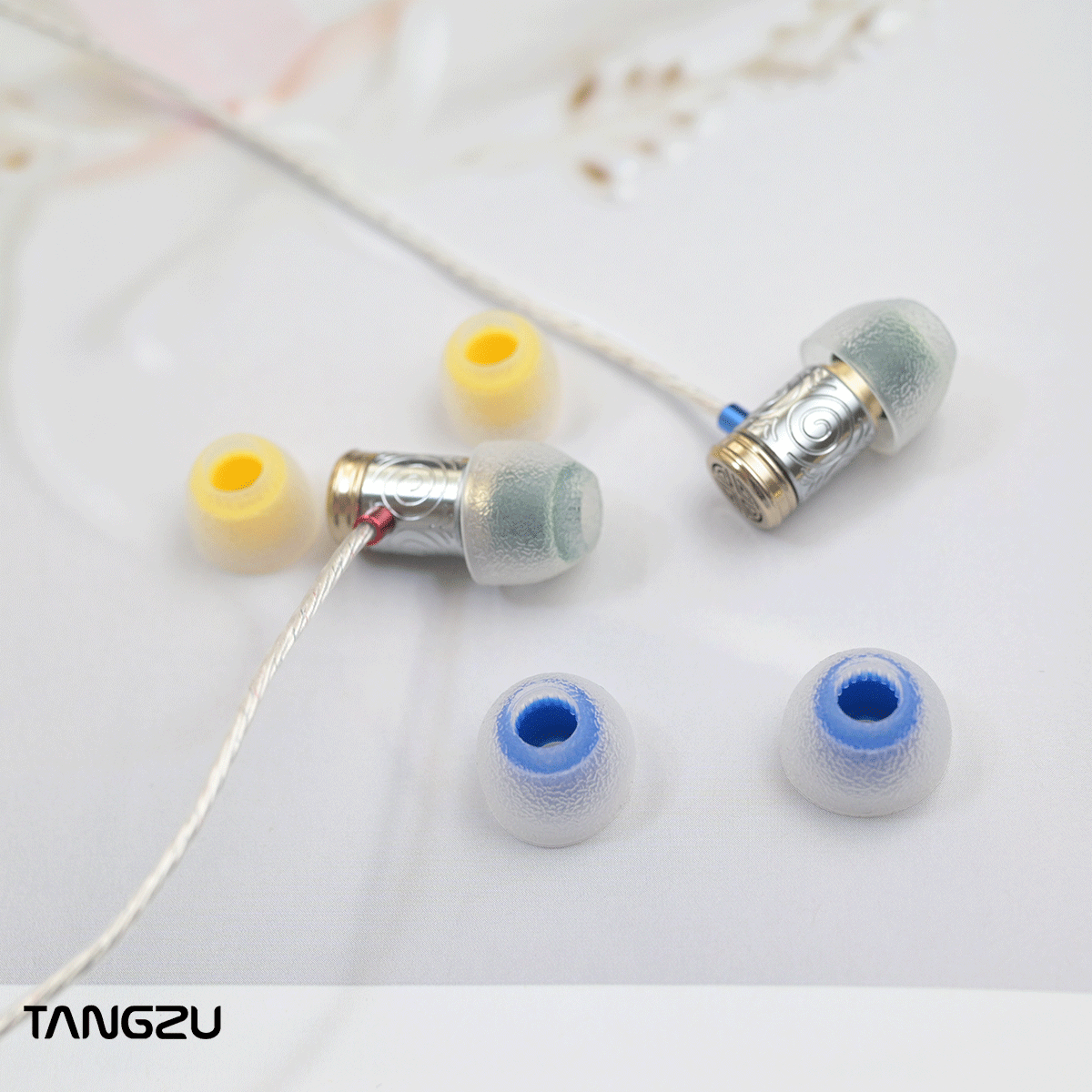 Distinctive matte texture
After numerous design iterations, we have developed a unique matte texture exclusive to Tangzu earplug sets. This texture serves to relieve pressure and ensures a secure and comfortable fit even during extended wear. Despite being earplugs, we strive for individuality in our design.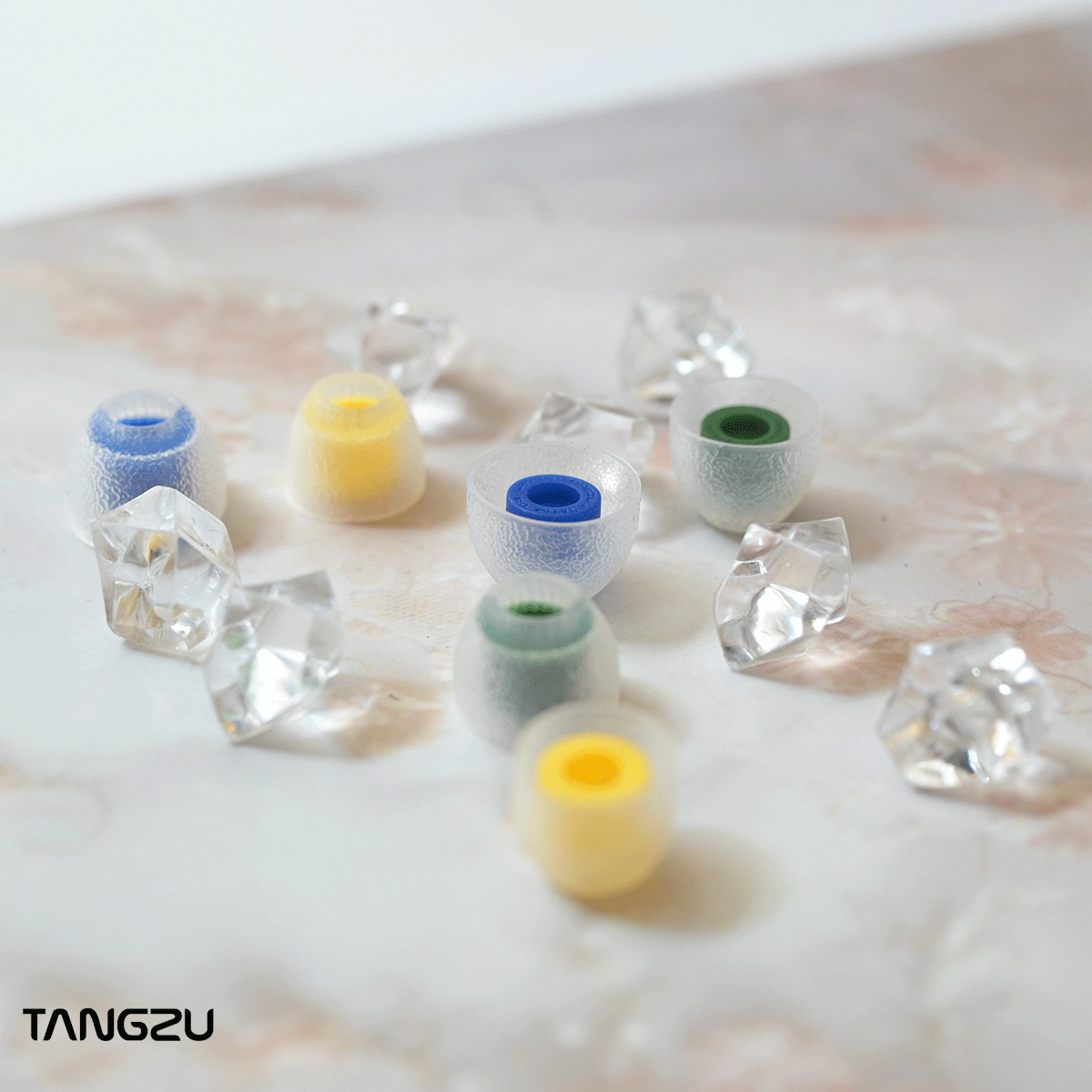 New technology with straight tooth grooves for enhanced sound focus
The inner wall of the earplugs features a circle of straight tooth grooves, facilitating the propagation of sound waves at the speed of sound. Simultaneously, it disperses unwanted high and low frequencies, filters out noise, and delivers purer, more natural sound, creating a wider soundstage.
Three sizes for enhanced versatility
The Tang Sancai earplug set in the balanced type includes three sizes: small, medium, and large. This ensures compatibility with various ear canal sizes, further enhancing the user experience.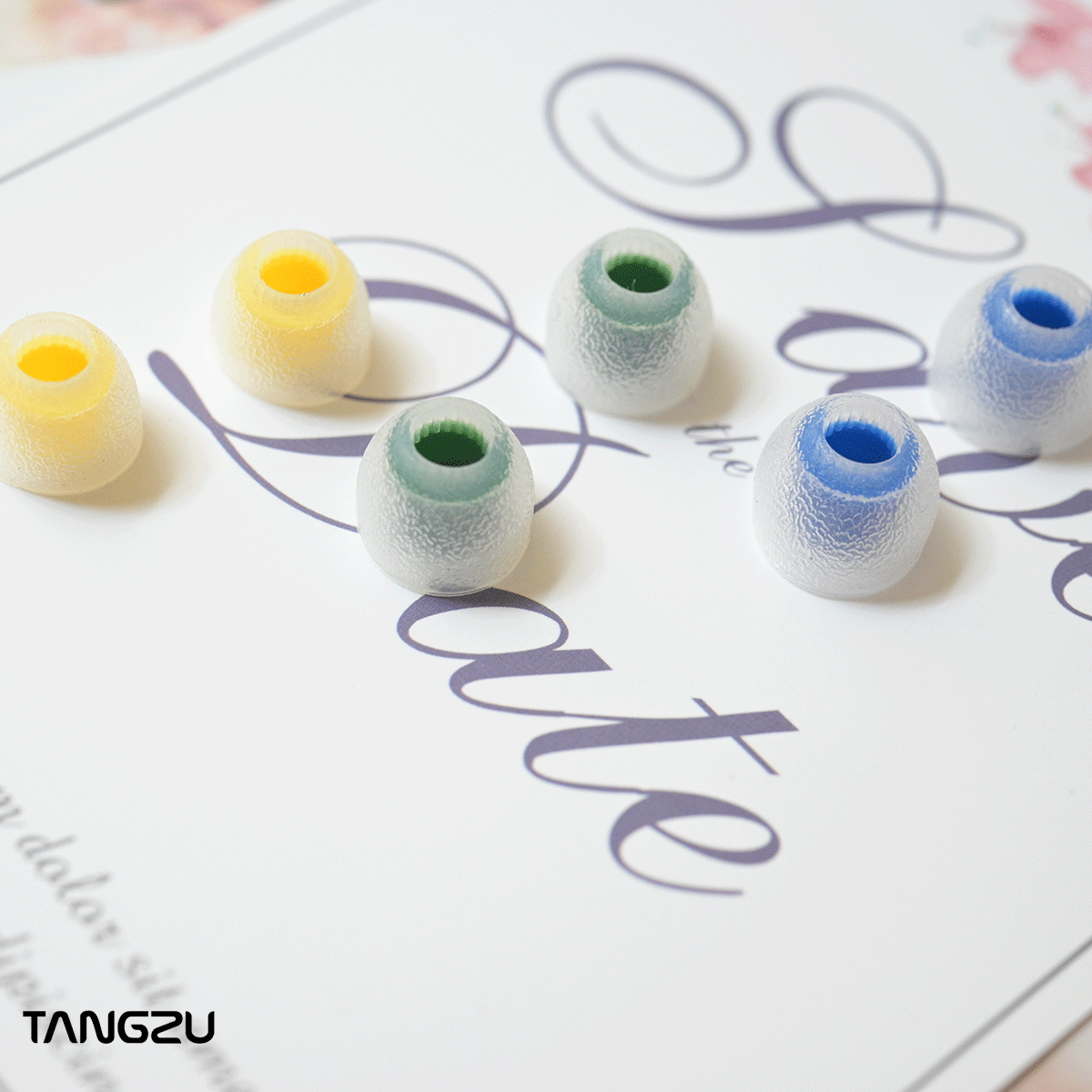 Ancient beauty showcased through three colors
TANGZU incorporates elements of ancient aesthetics into the color scheme of the earplug set: small size in yellow, medium size in green, and large size in blue. This color palette echoes the commonly used color combinations found in Tang Sancai glazed pottery. The three colors create a fresh, elegant, and captivating aesthetic.