定價
$15.00 USD
售價
$11.25 USD
單價
每
特價
售罄
Share
查看完整資訊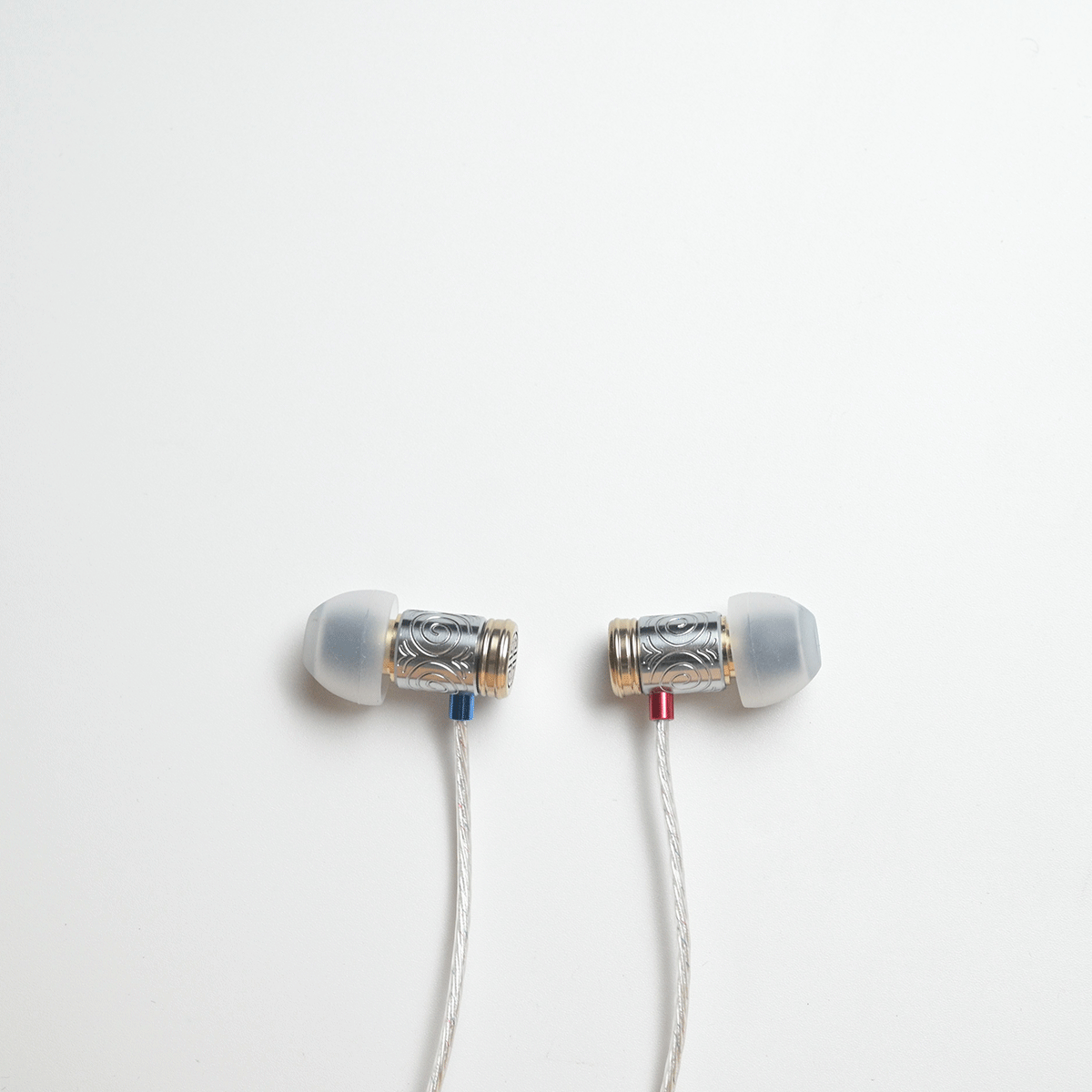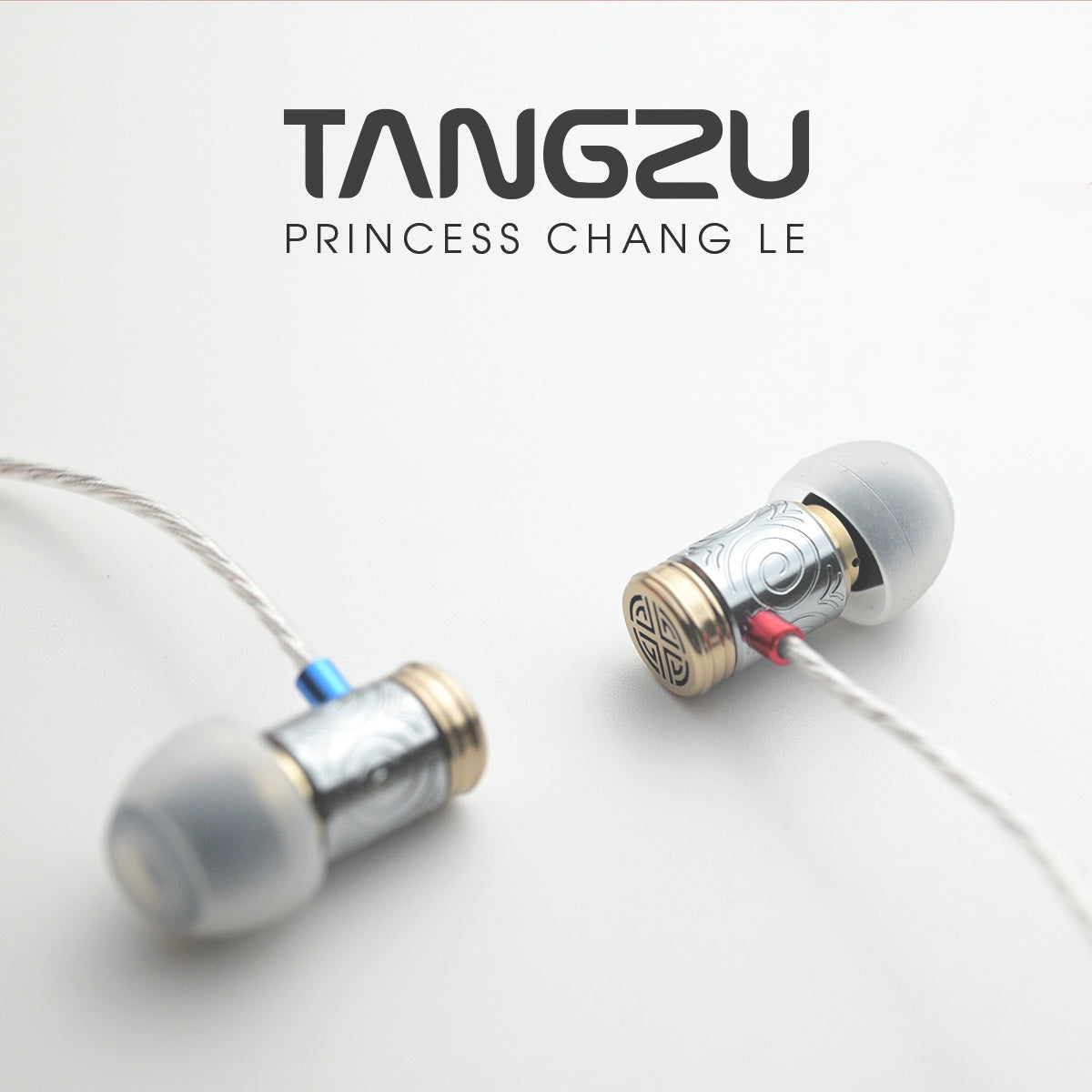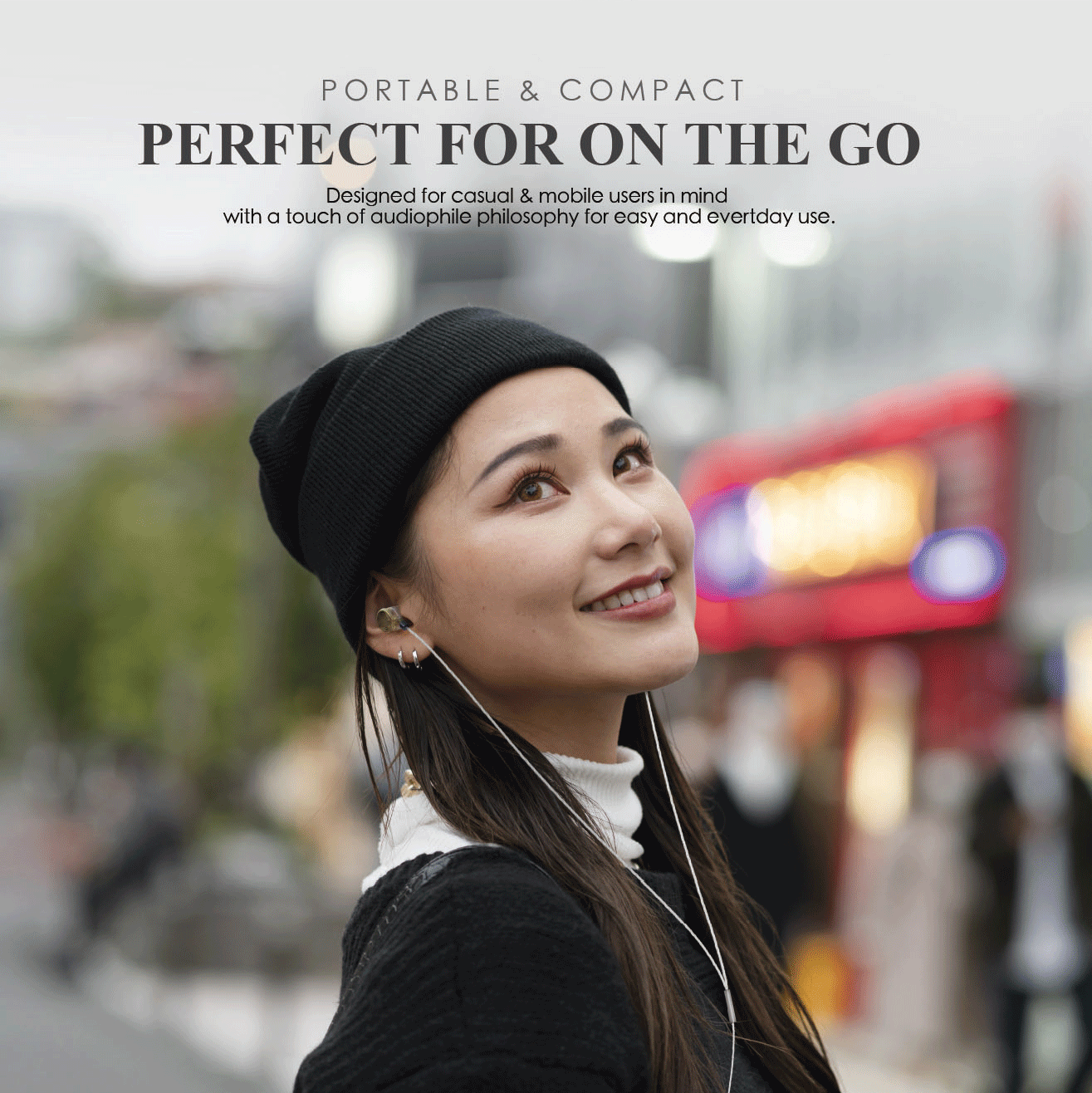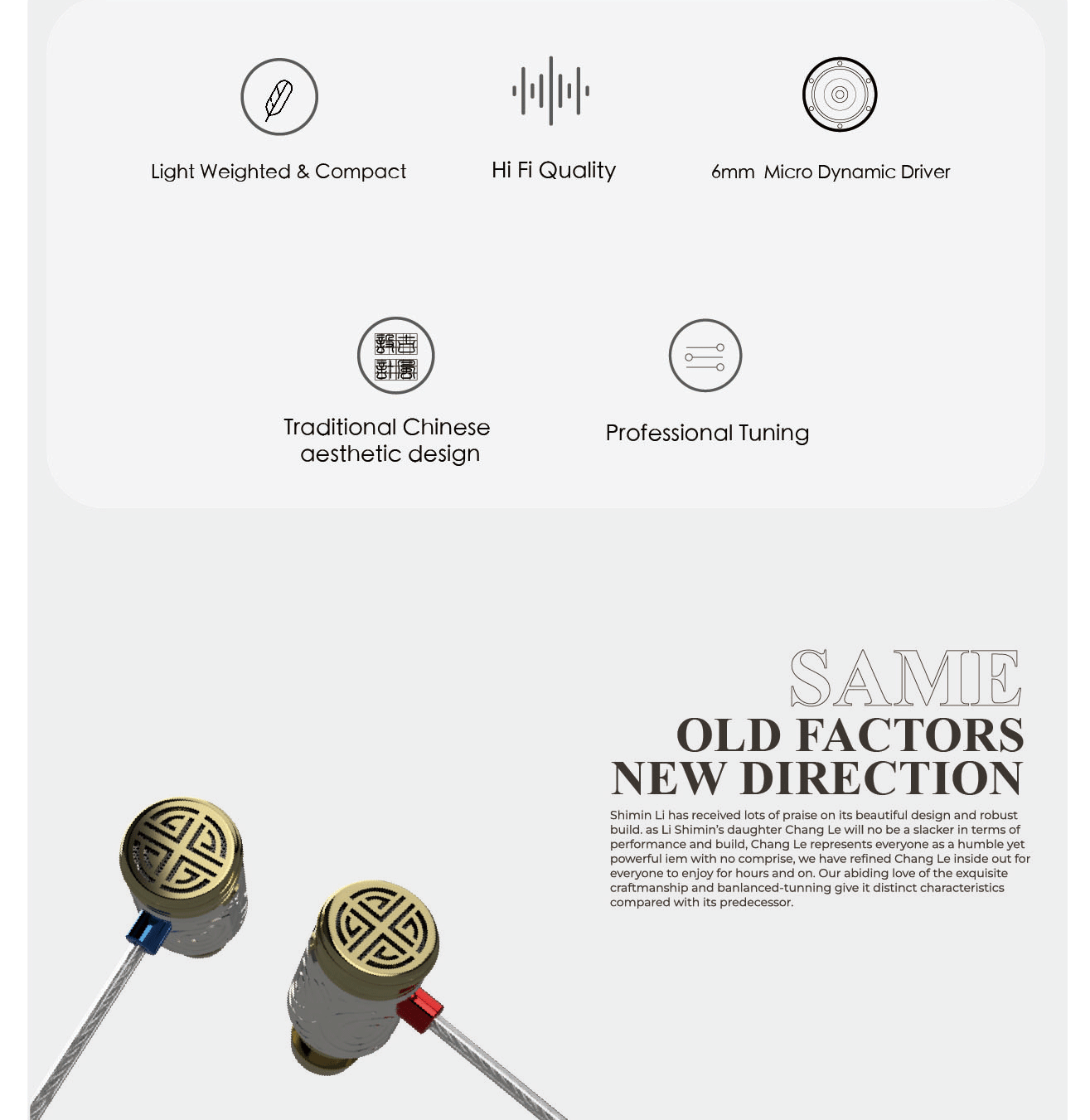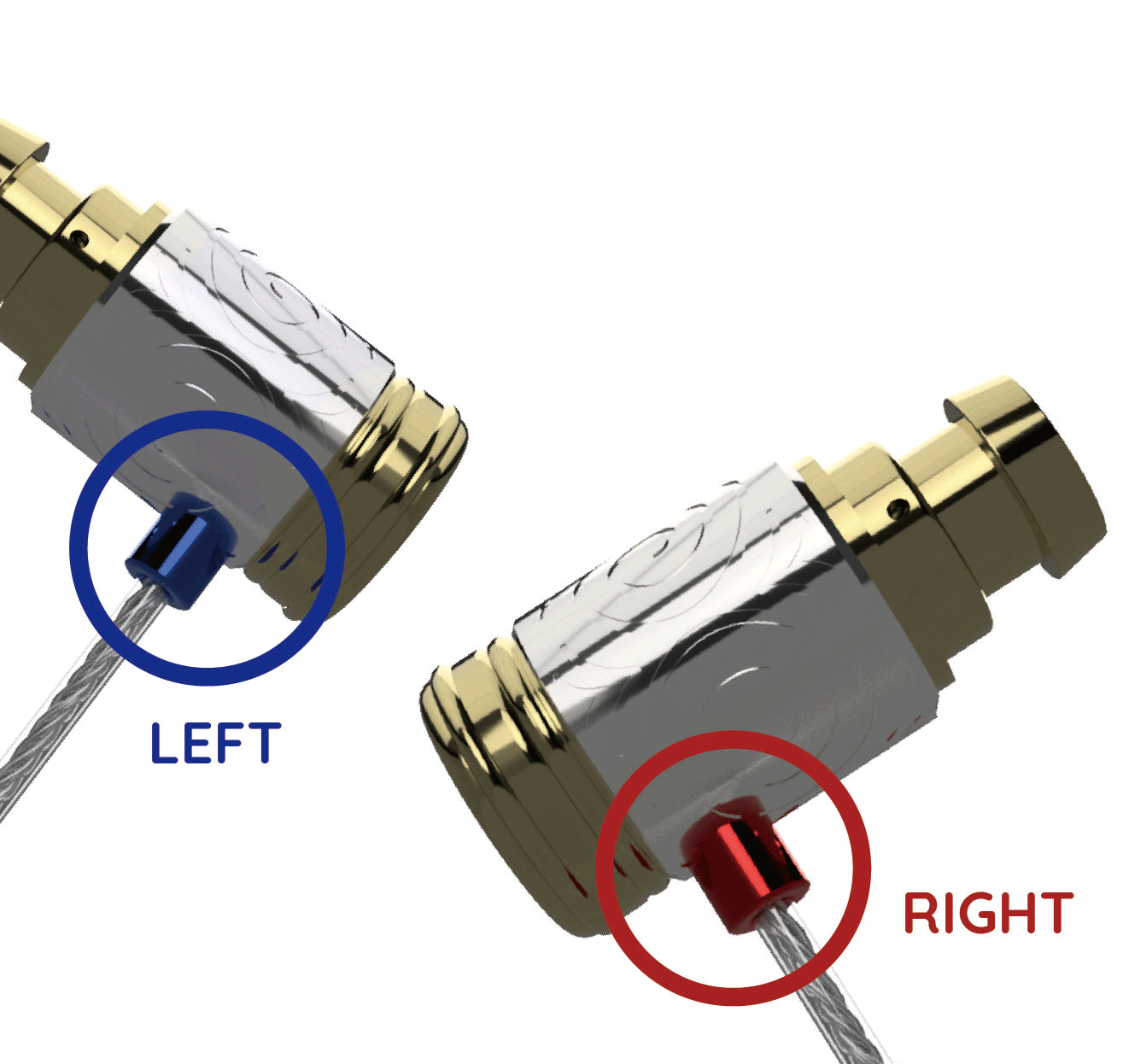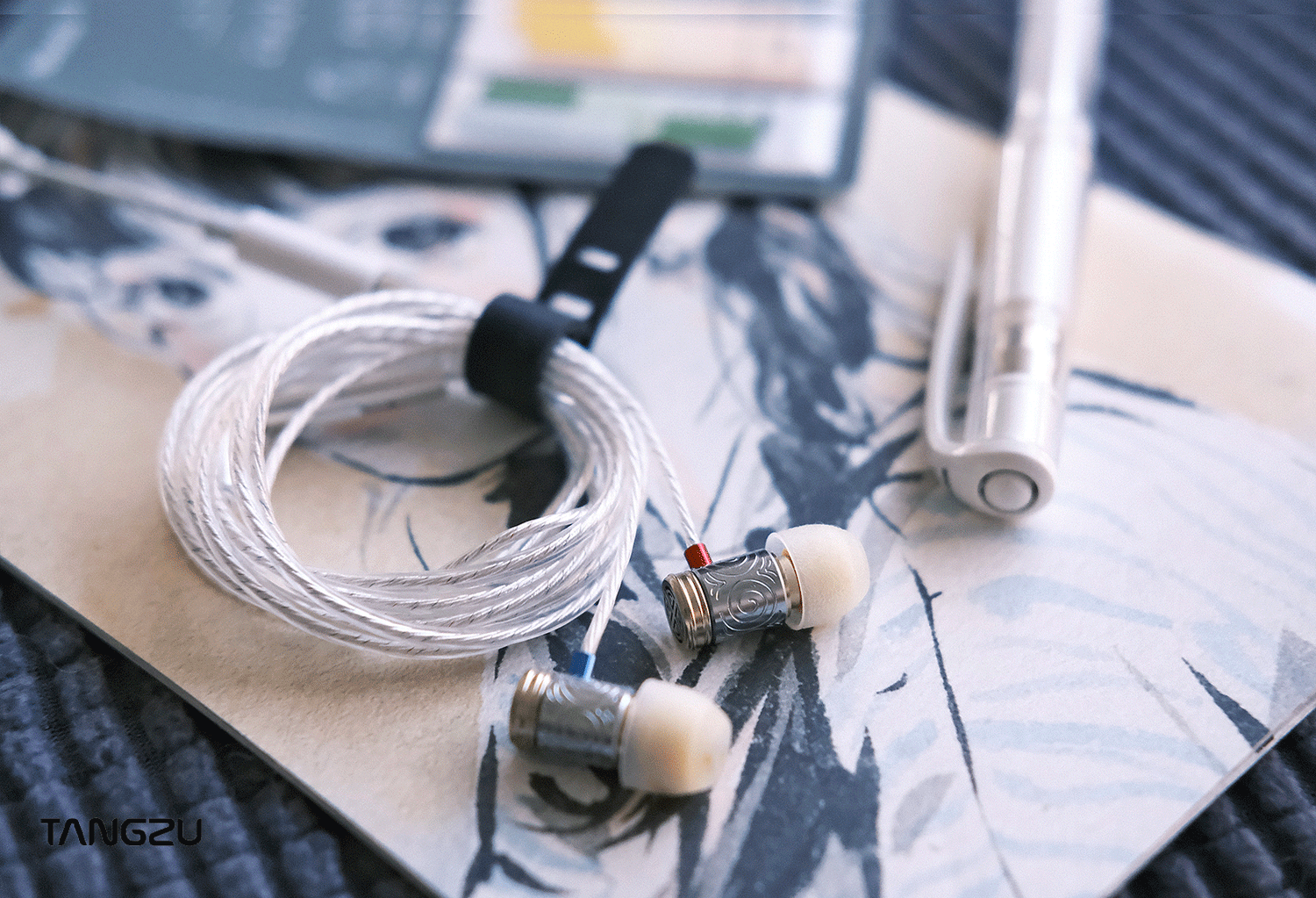 Aluminum Alloy CNC Engraved Housing - Exquisite Craftsmanship
Princess Changle features a 4-axis CNC engraved aluminum alloy housing with meticulous patterns. After polishing and multiple processes such as deburring and anodization, it presents a resilient and exquisite body. The lightweight body ensures comfortable wearing.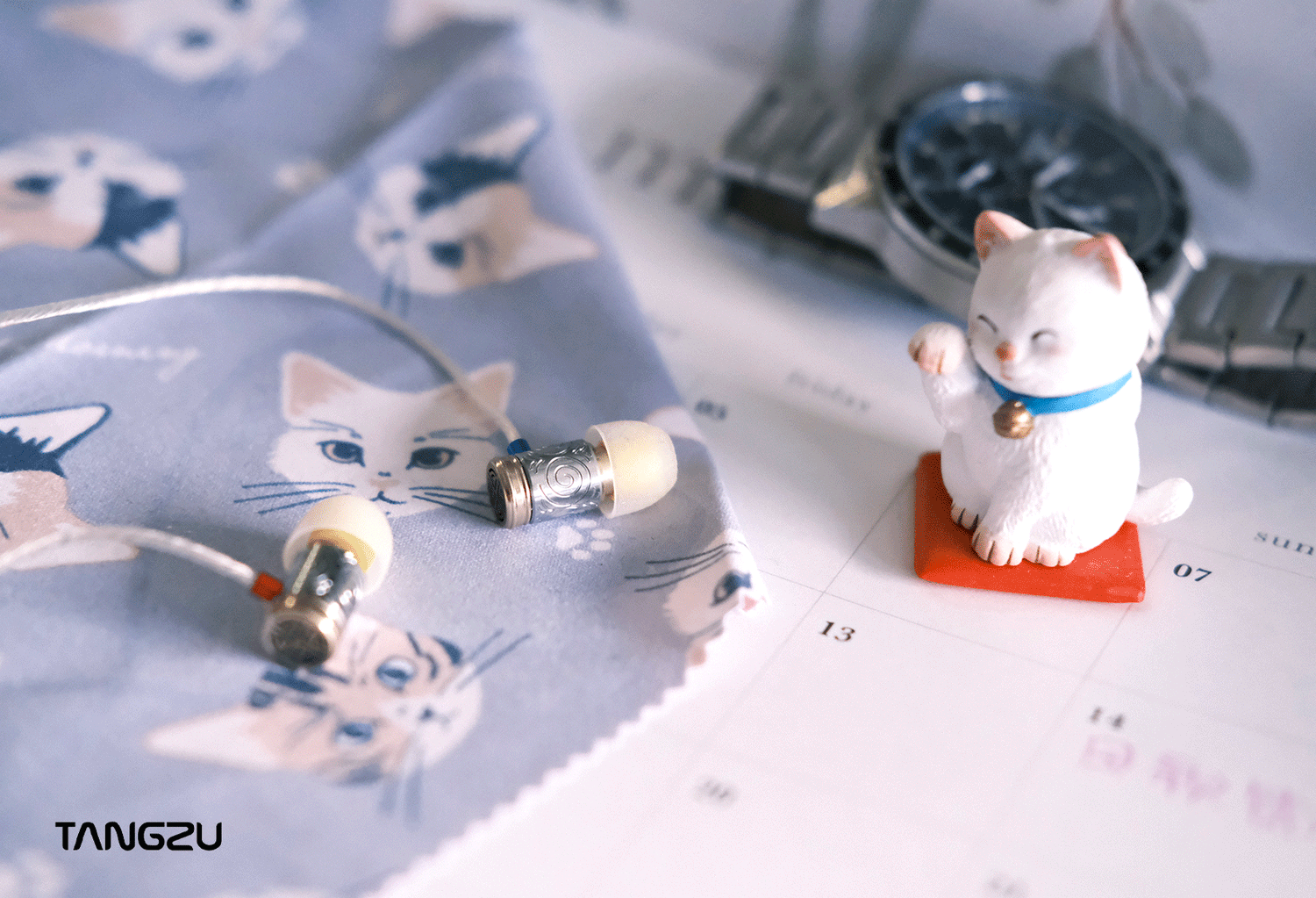 6mm Micro Dynamic Driver Unit
Princess Changle adopts a 6mm micro dynamic driver unit, professionally tuned to deliver a natural overall sound with a well-organized soundstage. The three frequency ranges are naturally extended, and the transient response and resolution are excellent.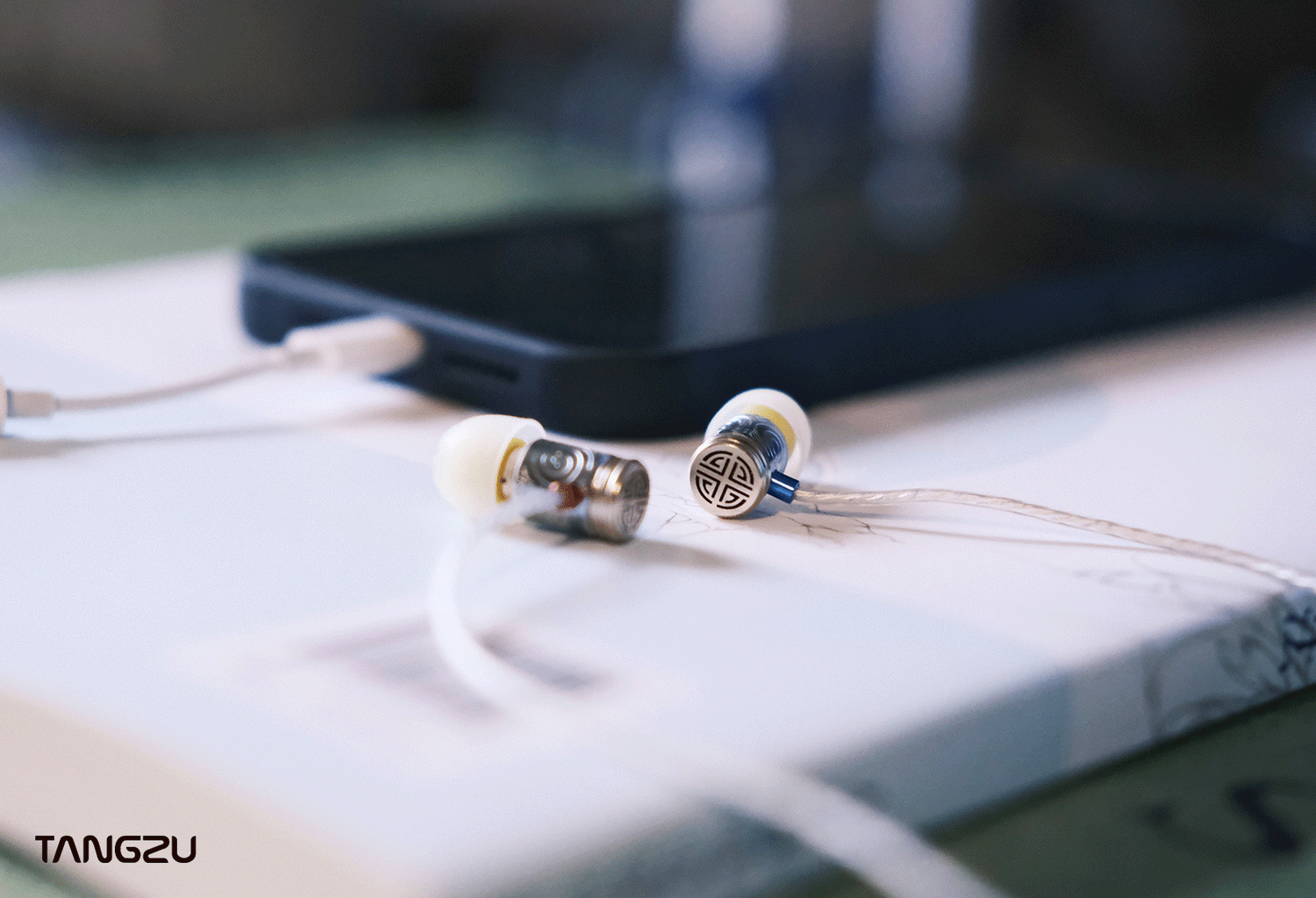 Bullet-shaped Design - Fashionable and Elegant
Princess Changle exudes a gentle and approachable temperament, making it adored by all. The avant-garde bullet-shaped design accentuates Princess Changle's charm, complemented by intricately engraved auspicious cloud patterns, showcasing extraordinary elegance and approachability.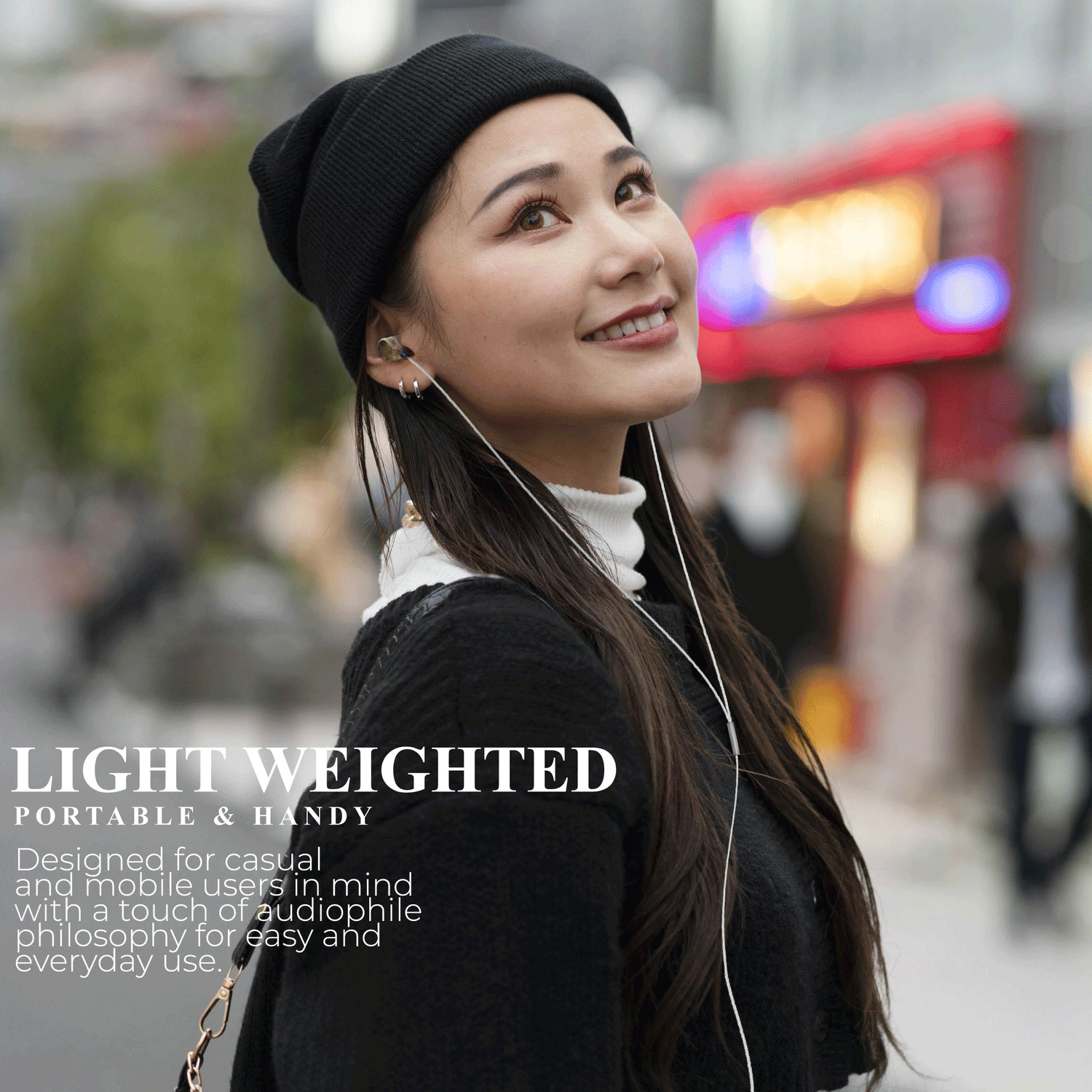 Semi-Open Sound Tuning - Authentic Sound Reproduction
Princess Changle features a semi-open design for the rear cavity, allowing better adjustment of airflow between the cavity and the eardrum. This relieves pressure in the ears, prevents the formation of a closed space that could deform the diaphragm, and results in transparent and open sound, faithfully reproducing the most authentic audio.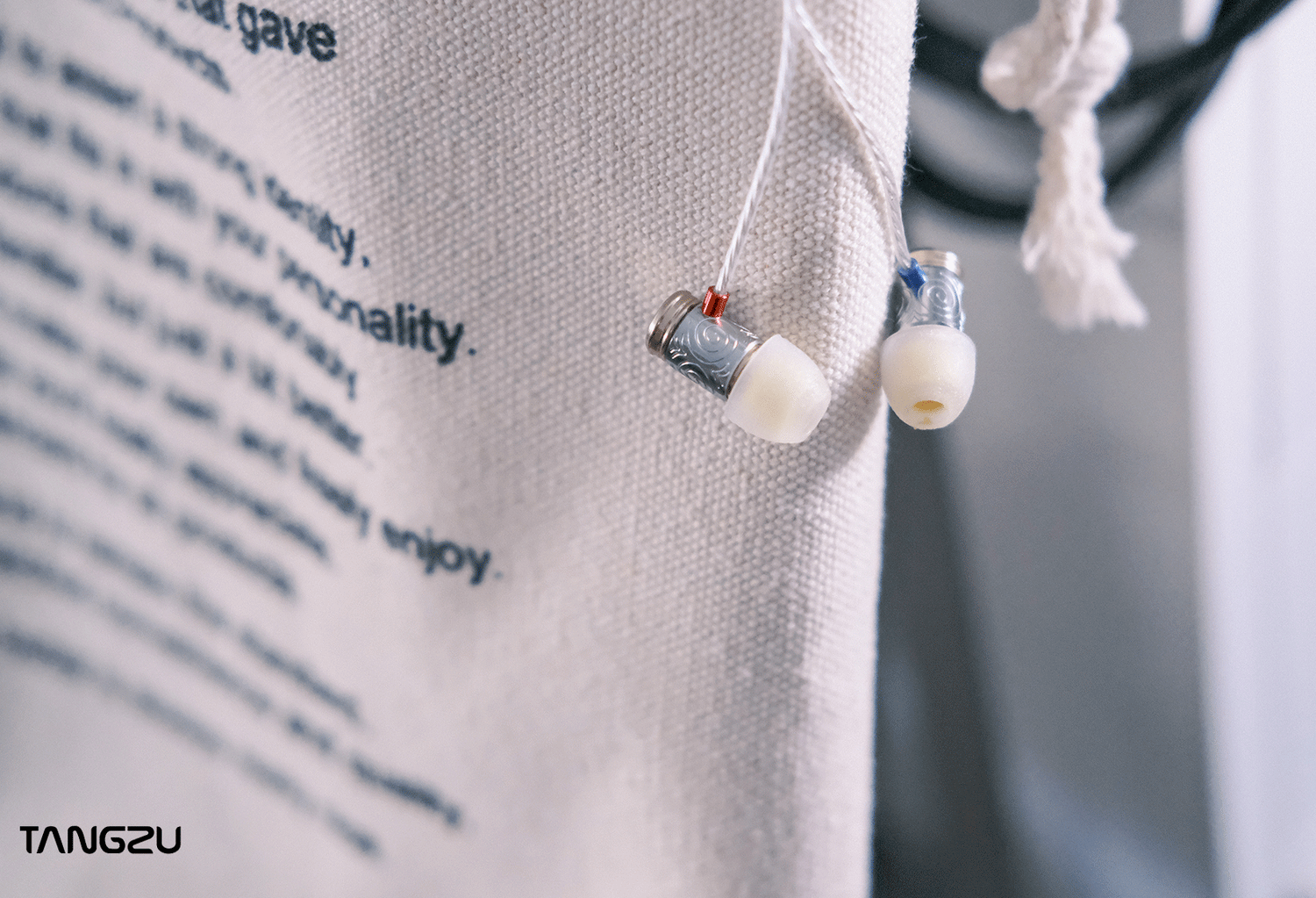 High-Purity Oxygen-Free Copper Silver-Plated Wire - Enhanced Audio Quality
Princess Changle's headphone cable is made of 4N oxygen-free copper silver-plated wire, enveloped in transparent PVC soft rubber. This guarantees fast signal transmission, significantly reduces signal distortion or loss, and preserves the essence of the sound. The cable is soft, durable, and convenient for storage.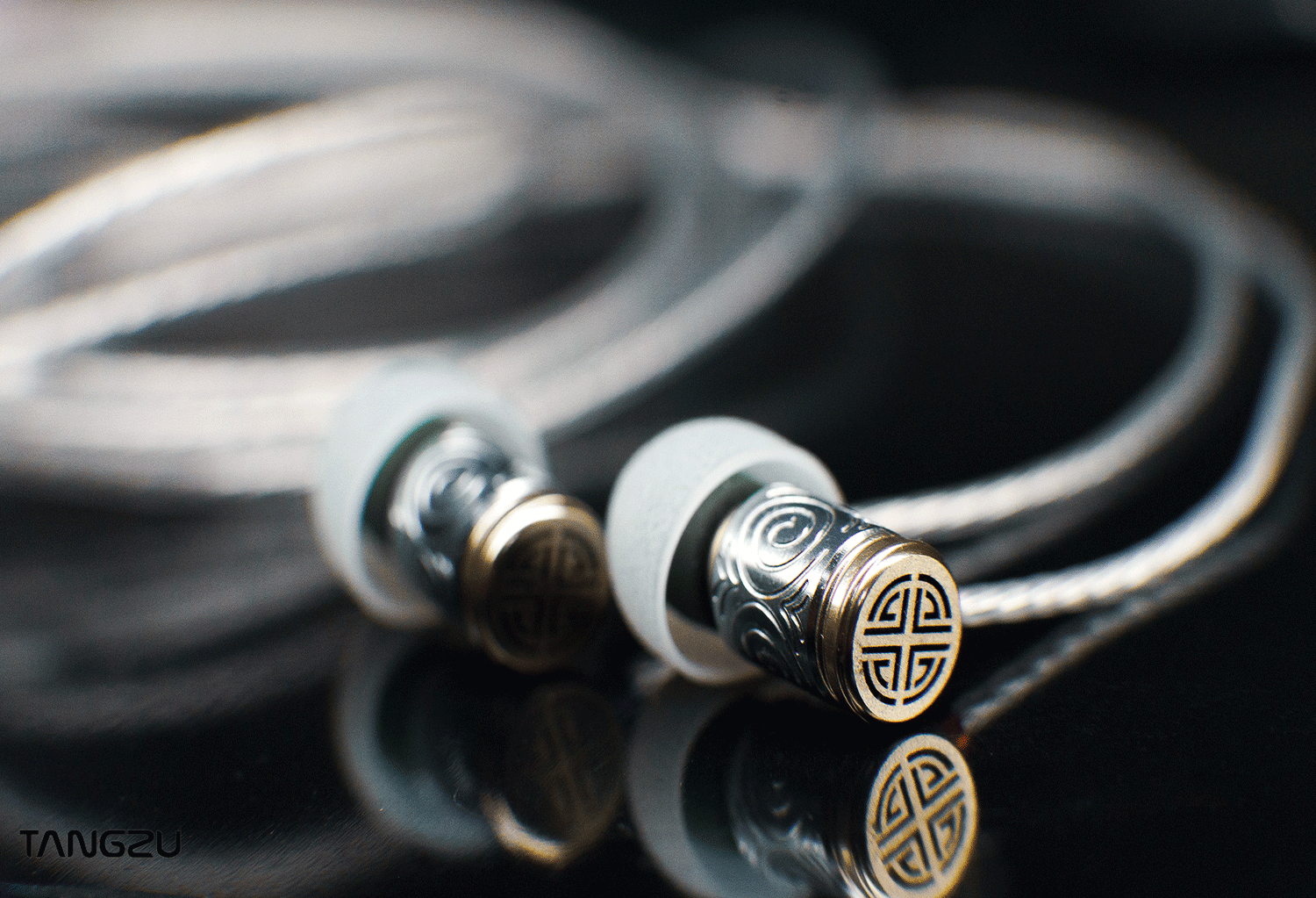 Ancient-Themed Elements - Promoting Traditional Chinese Culture
TANGZU, as always, embodies the essence of Chinese aesthetics and is dedicated to promoting traditional Chinese culture. Ancient-themed elements are incorporated into the design, from the product itself to the packaging, from appearance to sound quality, all striving for perfection.
In-Line Control Function - Strong Practicality
Princess Changle is not just a Hi-Fi earphone but also a practical and versatile accessory. It features a powerful in-line control function:
- Single click: Play/Pause
- Double click: Next song
- Triple click: Previous song
- Long press: Activate Siri. Beautiful and practical, only Princess Changle.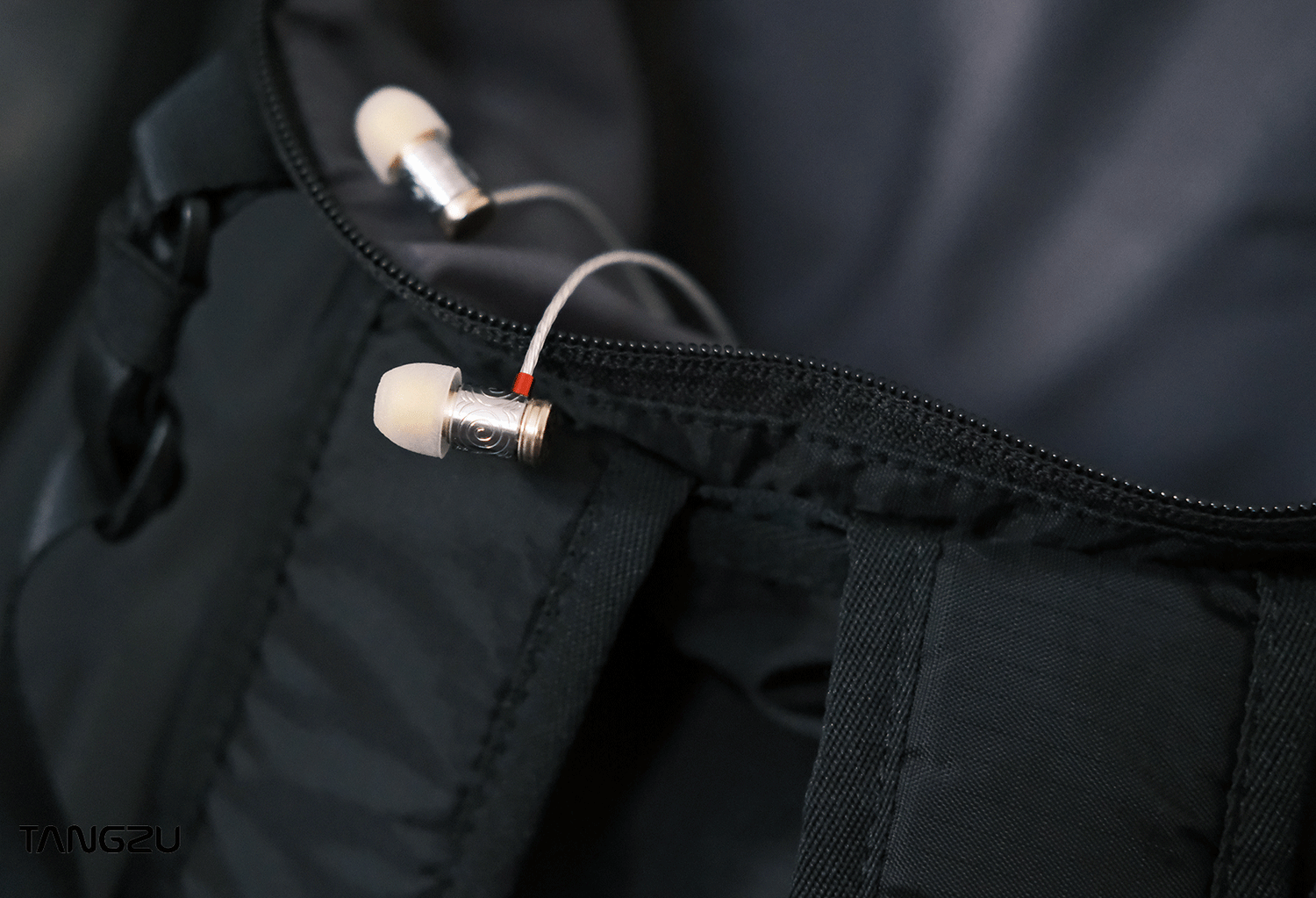 Compact size, easy to travel
Small but fine, light and convenient. Designed for leisure, travel and commuting users, the compact body brings comfortable wearing, no matter sitting or lying down, there is no discomfort at all, plug and play anytime, anywhere. It is an excellent choice for home travel.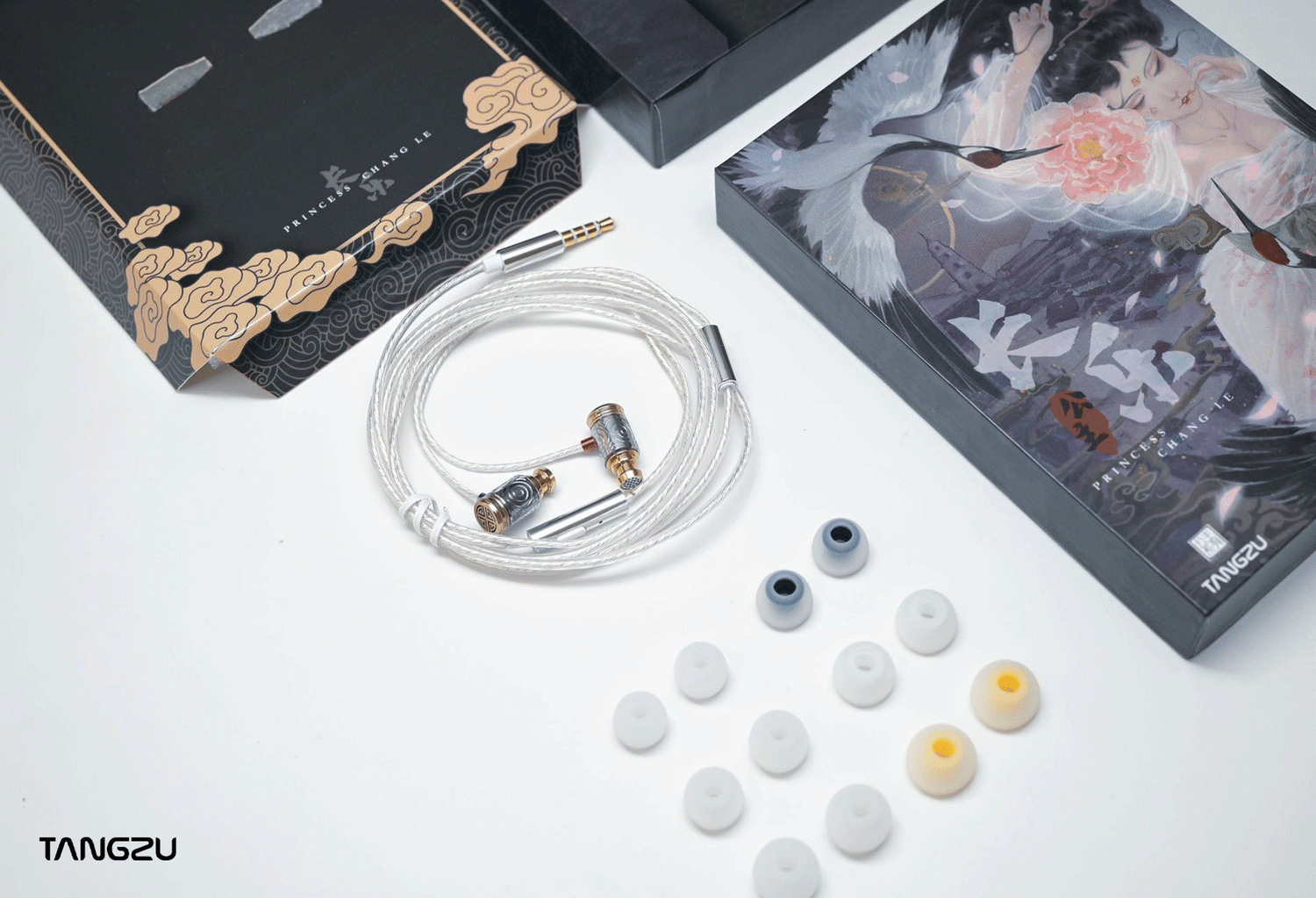 What's in the box
Princess Changle Earphones x 1 pair
Silicone Ear Tips (Balanced) x 3 pairs
Silicone Ear Tips (Low-Frequency) x 3 pairs
Specifications:
Product Name: Princess Changle - Single Dynamic Driver In-Ear Hi-Fi Earphones
Driver Configuration: 6mm Dynamic Driver Unit
Total Harmonic Distortion: <0.5%
Sensitivity: 95.5dB+1dB (1kHz)
Left-Right Balance: 1dB (1kHz)
Impedance: 16ohm
Frequency Range: 20Hz-20kHz
Cable Material: Oxygen-Free Copper Silver-Plated Wire
Cable Length: 1.2m ±5%
Headphone Plug: 3.5mm